Farm Truck Rentals for Santa Barbara Wine Country Weddings & Events

Rustic Wedding Decor
Having a Vineyard or Wine Country Farm Barn Wedding?
Need a cool Photo Shoot Prop in Santa Barbara County?
1950 F2 Ford Farm Truck Rentals for Weddings & Events & Prop Rentals
Call 805-965-7978 TODAY for pricing & availability
We rent a classic old yellow patina 1950 F2 Ford farm truck where we actually DJ your Wedding on the back of the truck. Very rustic and makes for amazing country wedding photos! You can also use the truck bed as a gift table to hold your wedding gifts or display your wedding cake: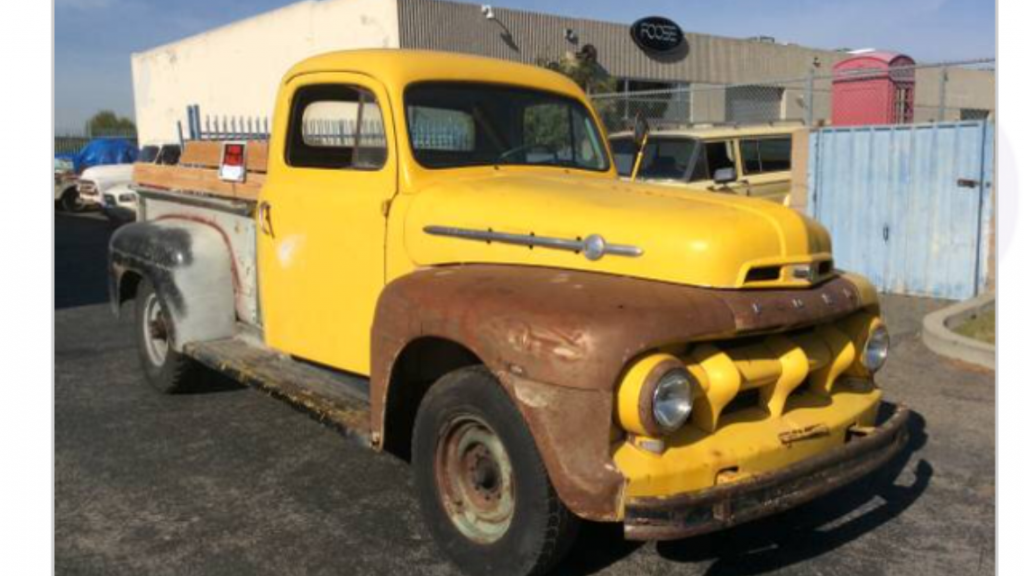 WEDDINGS & SPECIAL EVENTS IN SANTA BARBARA WINE COUNTRY
VENUES
The following member wineries offer facilities for hosting your wedding or special event.
Andrew Murray Vineyards
Apple Creek Ranch
Artiste Winery
AVA Santa Barbara
Bedford Winery
Blair Fox Cellars/Fox Wine Co.
Brander Vineyard
Bratcher Winery
Brewer-Clifton
Bridlewood Estate Winery
Buttonwood Farm Winery & Vineyard
Camarillo Ranch
Carr
Carhartt Vineyard
Casa Dumetz Wines
Circle Bar B Guest Ranch Goleta, CA
Clos Pepe Vineyards


Consilience, Marianello, & Tre Anelli
Coquelicot Wines
Core
Costa de Oro Winery
Demetria Estate
Dragonette Cellars
Dreamcôte Wine Co.
Fess Parker Winery & Vineyard
Figueroa Mountain Farmhouse Los Olivos, CA
Firestone Vineyards
Gainey Vineyard
Grassini Family Vineyards
Hamersky Vineyards
Hitching Post Wines
Imagine WineJ Ludlow Vineyard
Kalyra Winery
Lafond Winery
La Arboleda
Lincourt Vineyards
Martian Ranch & Vineyard
Municipal Winemakers


Pence
Presqu'ile Winery
Rancho San Antonio, Buellton
Refugio Ranch Vineyards
Rideau Vineyard
Roblar Winery
Sagebrush Annies
Sanford Winery
Santa Barbara Winery
Santa Ynez Inn
Santa Ynez Valley Historical Museum & Carriage House
Scar of the Sea
Sogno del Fiore
Sunstone
Taft Ranch Atascadero, CA
Tercero Wines
Toretti Family Vineyard
Transcendence
William James Cellars