Beautiful Mood Decor Lighting
Transform your Party with our L.E.D. Uplighting and Moving DJ Dancefloor Lighting
Beautiful Event Decor Lighting
Good Lighting Design Can Transform the Entire Look and Feel of Your Event.
Lighting is a quintessential component of a stellar event, helping to set the mood and generate an entire "atmosphere." Lighting adds depth and enhances the spatial beauty of the event space. With over a decade of event lighting experience, we offer customized lighting packages including moving dj dance floor lighting and L.E.D. uplighting.
We offer the following packages:
L.E.D. Room Uplighting
One Room Package – 10 LED's
Two Room Package – 20 LED's
Three Room Package – 30 LED's
A banquet hall typically requires anywhere from 10-30 uplighting units (depending on the size of the space), ideally placed every 10 feet along the wall line.
Great for dancefloors, love lounge and bar areas.
We customize all of our lighting so that it is tailored to suit your needs.
A standard 120v power supply must be within (20) feet from the set-up of the lights.
Illumuniate Your Special Day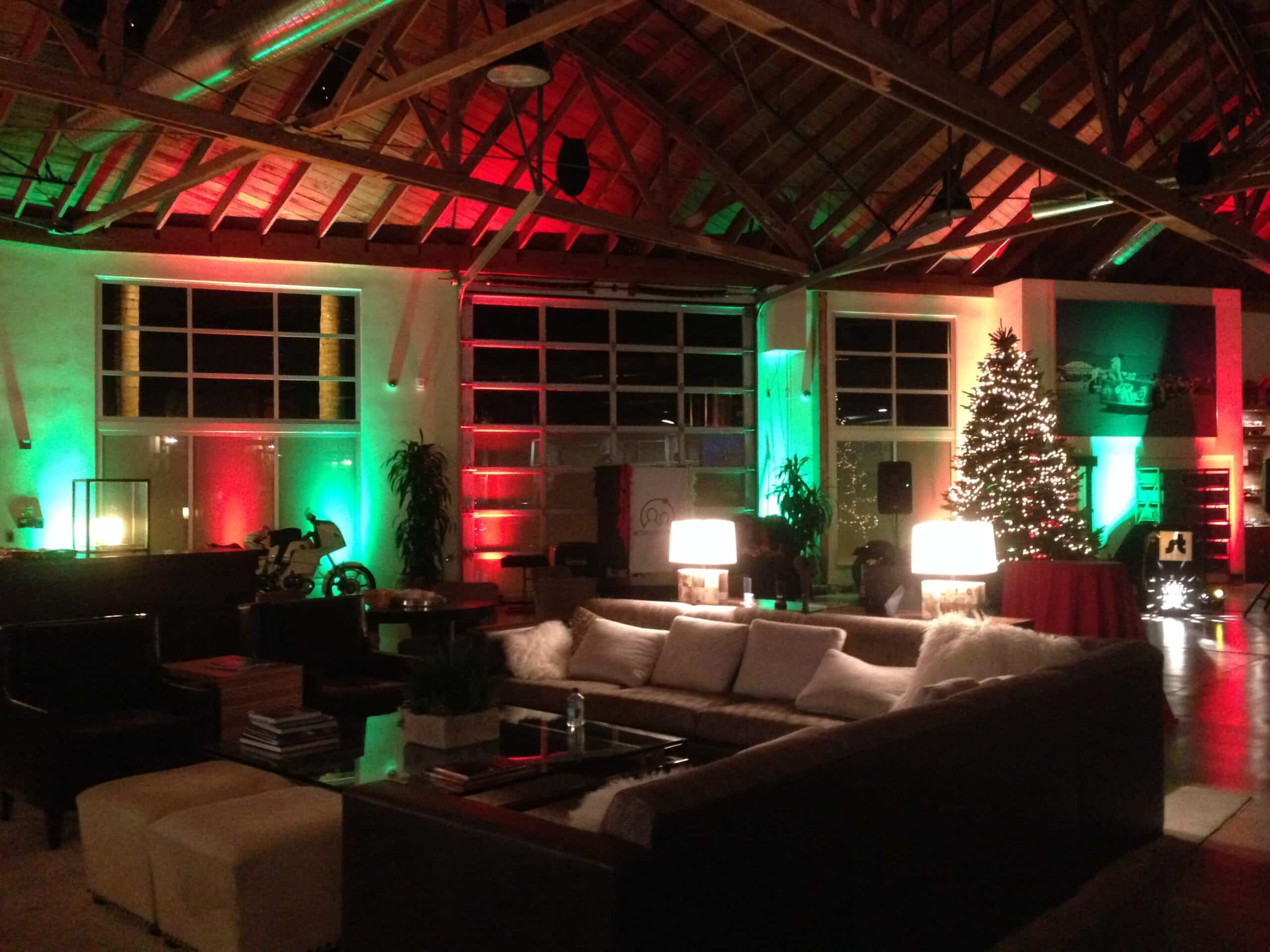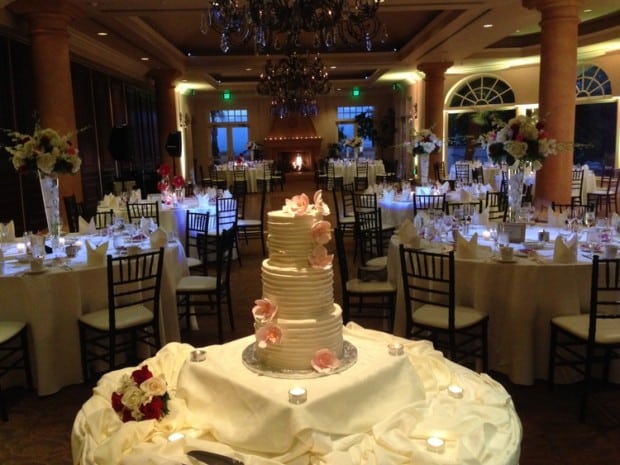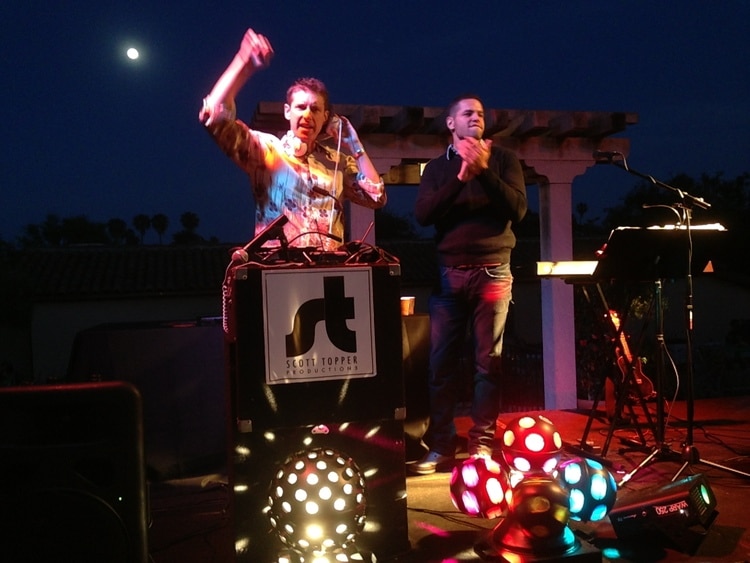 Dance Floor Moving Lighting Details
The Sunray II projects bright focused beams of white light. Think of it as an inverted 70's disco ball with the light shining out from the bottom instead of from the top! It's ideal for both small and large venues as a centerpiece.
The Multi-Star II is a great centerpiece effect that features five multi-colored balls that roll and project bright beams in all directions over a wide area. The whole assembly turns 360 degrees and really lights up a room with its yellow, blue, green, pink, and red lights.
The Warp 250 is a moonflower multi-colored light that criss-crosses back and forth over the dance floor and on the ceiling to the beat of the music! This advanced lighting unit features eleven rotating gobo-color combinations.
L.E.D. Indoor/Outdoor Uplighting for Walls and/or Trees
Includes delivery, setup, and breakdown. A standard 120v power supply must be within 20 feet of the light setup. Color Options: Purple, White, Sea Blue, Red, Navy Blue, Amber, Green.