"Let's Dance!"
We get your party started!
Themed Parties, Fundraisers, & Special Events
We love DJ'ing Themed Birthday Celebrations! From 70's Disco Studio 54 Costume Parties to retro 80's Tribute DJ Dance Parties or Halloween Costume Dance Parties, we set the mood with our colorful L.E.D. Uplights and moving DJ Dancefloor lighting and themed party music!
We also DJ Oscar and Grammy celebrations, TV launch parties, movie premiers, galas, wrap parties and other celebrity soirees. Scott Topper DJ Productions knows how to create the perfect party atmosphere!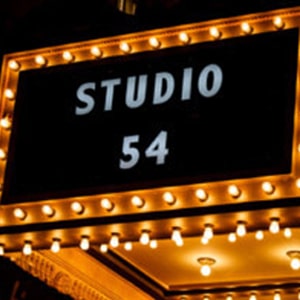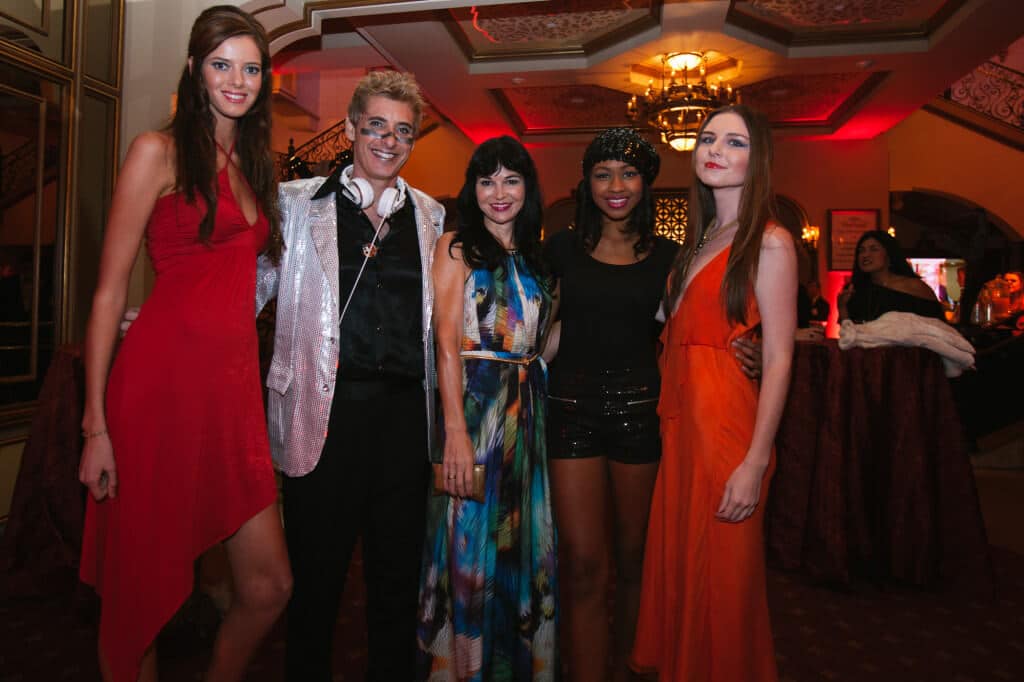 CALL US TODAY FOR PRICING AND AVAILABILITY TO GET YOUR PARTY STARTED!
We offer full service, stress-free music planning and timeline coordination for Parties and Fundraisers. We also have Moving DJ Dancefloor Lighting, L.E.D. up lighting, Open Action Photo Booth Rentals, Dance Floor Rentals, Silent Disco DJ Headphone Parties, and Karaoke!