Contact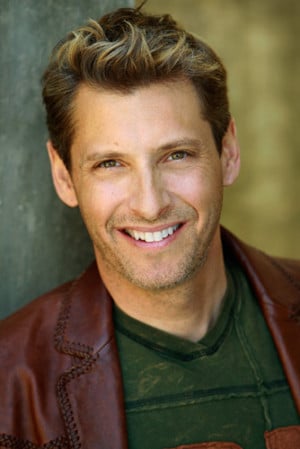 Contact Scott Topper Productions
Thanks for taking the time to visit our Scott Topper Productions website. We can't wait to speak and meet with you personally to find out more about your special event. We'd love to hear from you!
Please fill out the form below to contact Scott Topper Productions so we can check availability and send you more information along with our rate sheet describing our services and fees.
To better serve you, be sure to include your phone number in the form below. Click the "Submit Message" button to send.
Again, thank you for your interest!