Silent Disco
SILENT DISCO LATE NIGHT AFTER PARTY-PRIVATE WIRELESS HEADSET DJ DANCE PARTY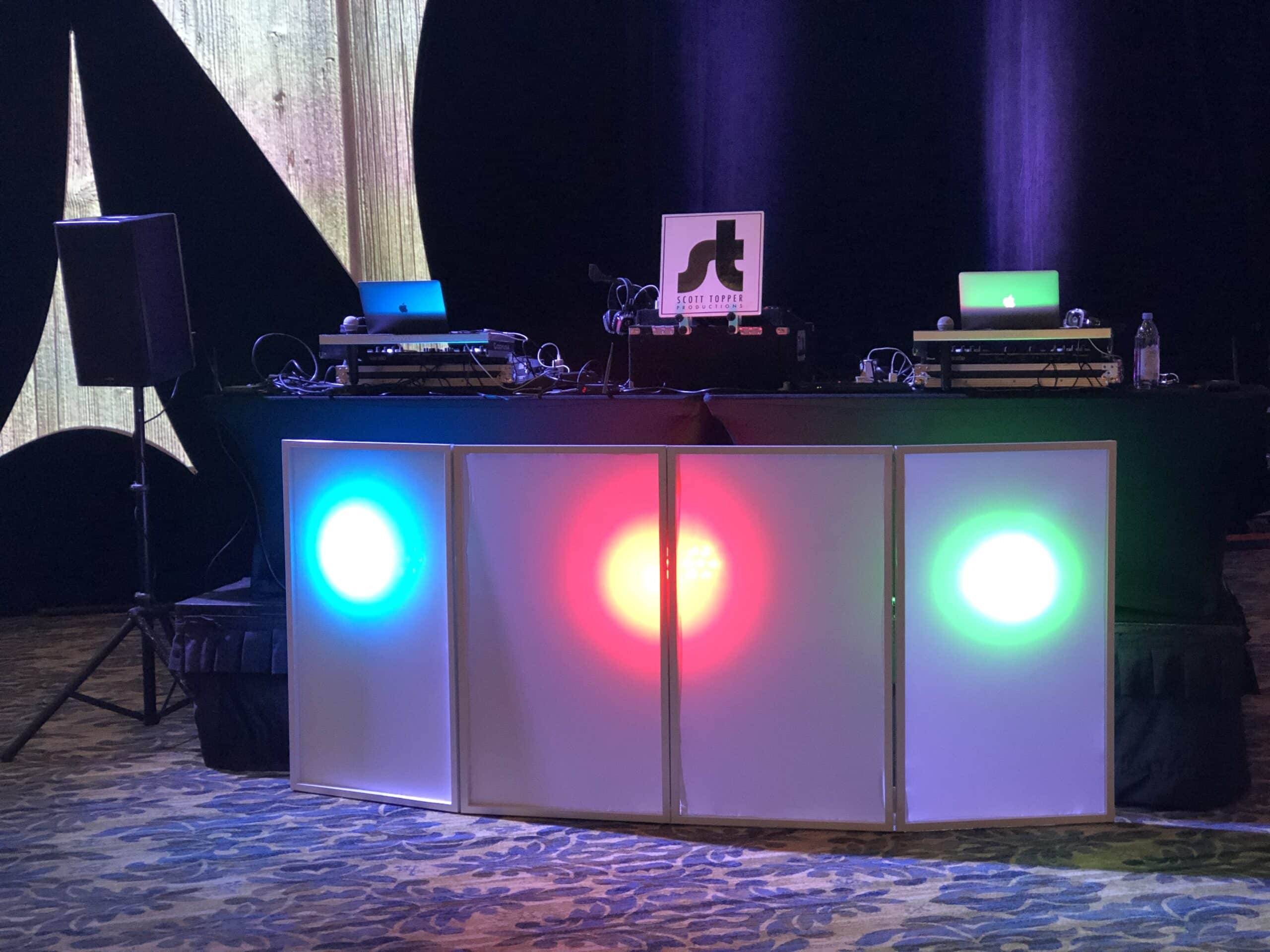 Silent Disco Headphone Party Videos
Silent Disco DJ Entertainment
SILENT DISCO LATE NIGHT AFTER PARTY-PRIVATE WIRELESS HEAD SET DJ DANCE PARTY
Quiet Clubbing headphone DJ dance party with 1, 2, or 3 DJ's playing different genres of music on each channel ie: 70's Disco on red headsets, 80's on blue headsets, Top-40 on green headsets.
We can even add a 4th DJ with actual speakers in the same room so there is background music on low volume as people enter/exit the party! Prices vary based on number of DJ's and number of headsets.
Includes one additional staff person to assist with headphones, delivery, set up and installation, breakdown and pickup.