Virtual On-Air Talent & Event Emcee TV Show Host Scott Topper
Searching for an interesting, fun and engaging Virtual Award Ceremony Host or Virtual Conference Emcee?
Look no further.
Scott Topper is a three-time Emmy nominated virtual TV Show Host.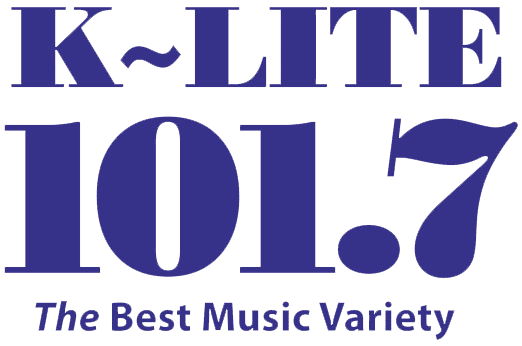 Listen to Virtual Emcee Host Scott Topper Every afternoon from 2-6 PM PST as LIVE DJ radio personality on K-LITE 101.7 FM
Recently Virtual Emcee Host Scott Topper served as global virtual host, DJ and Emcee for Karl Storz 30th Anniversary Celebration via Microsoft Teams Live.