Christmas Music with DJ Scott Topper

Hi Friends-
I hope you are all well, safe and healthy.
If you like Christmas music I have a treat for you!
Be sure to tune into my K-LITE 101.7 FM radio show Monday through Saturday from 2-6PM on the Santa Barbara airwaves or ANYWHERE you get the internet by CLICKING HERE: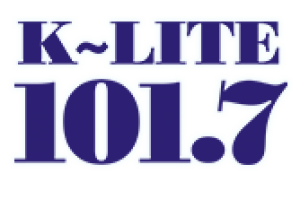 As we continue to make our way through this Holiday season, K-LITE 101.7 FM is playing ONLY Christmas music now through Christmas Day, and back to regular Programming on Sunday, 12/26.
Happy Holidays!

Best,
DJ Scott Topper