We hope that you and your family will have a Turkey-ific good time.
There is so much to be thankful for…family, friends, and all that life has to offer. It's always good to take a moment and reflect on those kind of things in life.
Here's a little Thanksgiving Poem…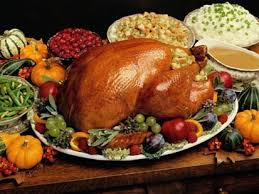 We hope you will celebrate the day
Where there is a will, there is a way.
The end of November is a cozy time
With plenty of music and good rhyme.
The wind is dancing through the trees
As leaves change color with the breeze.
Listen to some music and enjoy the fun
'Cause very soon the Turkey will be done.
Keep a melody in the background
Makes you feel happy all around.
Step your feet now back and forth
Which means they go from South to North.
With much appreciation we thank you
You are the reason that we do what we do.
Scott Topper Productions wishes you the best
with lots of warmth and love expressed.
Happy Thanksgiving from all of us
Hope to see you soon and thanks for your trust.
We are thankful for your continued support and wish you and your family a Happy Thanksgiving!
Sincerely,
The Scott Topper Productions Team
818.640.6100 Los Angeles
805.965.7978 Santa Barbara
scott@scotttopperproductions.com
scott@actionphotobooth.com
http://www.actionphotobooth.com
——————————————————————————–