About Michelle Lee- I moved to Santa Barbara exactly one year ago after a five year stint in San Francisco. (Being a Hawaii native, the move to warmer weather was only a matter of time!)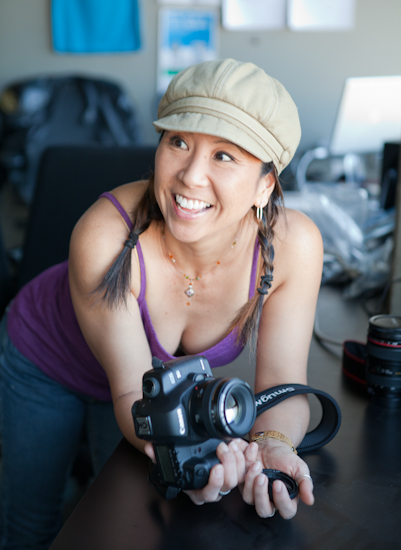 My love of photography brought me to Santa Barbara and I knew at once that it was not only the right decision, but a serendipitous one as I found 240 STUDIO shortly after moving here. I immediately knew I was going to move my photography businesses (Michelle Lee Photography and Pets In Focus) into this space and the best part of it is when the cameras stop shooting, the parties start moving! In my spare time, if you don't find me with a camera in my hands, I'm usually playing rec soccer, exploring one of the amazing hikes around this area, visiting one of the local shelters in search of my new four-legged friend or checking out a new restaurant with friends. About 240 STUDIO: I fell in love with 240 STUDIO the minute I saw the space. The loft-feel, high beam ceilings and amazing wood floors reminded me of eclectic San Francisco studios. The space is incredibly versatile. The blank canvas allows for great ideas to come to life. We have hosted everything from bright, energetic bridal showers to sultry, sexy late-night jazz club soirees and fun, festive dance parties. It's incredibly inspiring to work with event design teams and be able to accommodate every creative, colorful idea with a few quick changes in studio décor. The walls have varied colors and patterns and the collection of funky, comfy and antique furniture pieces provide the perfect finishing touches. 240 STUDIO 1 N. Calle Cesar Chavez #240 Santa Barbara, CA 93103 Office: 805.845.8870 www.240studio.com michelle-lee-photography.com pets-in-focus.com
Chef Kristine Castillo Bio: "I love catering! Always unique, creative, and never the same."
A native of South Dakota, Kristine Castillo is the Chef and Owner of Village Modern Foods, an experienced catering company located in Santa Barbara, California. Kristine knew at a very young age that California's abundance of sunshine and super fresh food year round was where she would one day reside. She received her degree from the prestigious Culinary Institute of America in Hyde Park, New York. Since establishing her catering business in 1998, Kristine has followed her passion with a steady dedication. Every event starts with thoughtful menu development, and continues throughout the process with attention to each detail for an authentic creation. Using traditional techniques and a modern approach with food keeps Kristine at the top of her game. Having an abundance of seasonal ingredients close at hand fits right in with Kristine's approach to working with local farmers and food vendors that follow environmentally friendly practices of land and sea stewardship. Village Modern Foods mission statement "To Enjoy Life and Benefit with Individuals Committed to Excellence" has been Kristine's recipe for success.
Zohe Felici from Felici Events: Zohe Felici's Italian blood flows through everything she does and her event-planning company is no exception. "I started the company, Italian-born, Italian-raised, born to entertain. That's the nature of being Italian," she says. I only seemed fitting to name the company after her Italian surname: Felici "we are happy" Events. With a background in five star five diamond luxury hotel and hospitality industry, Zohe Felici offers clients her extensive knowledge, impeccable taste, and unprecedented attention to detail. "There's nothing I enjoy more than exceeding my clients' expectations," Felici explains. "To me, that is success." And indeed her thorough preparation, communication skills, and organizational talent ensure that each aspect of every event—the location, décor, timing, menu, and ambiance—is indisputably perfect.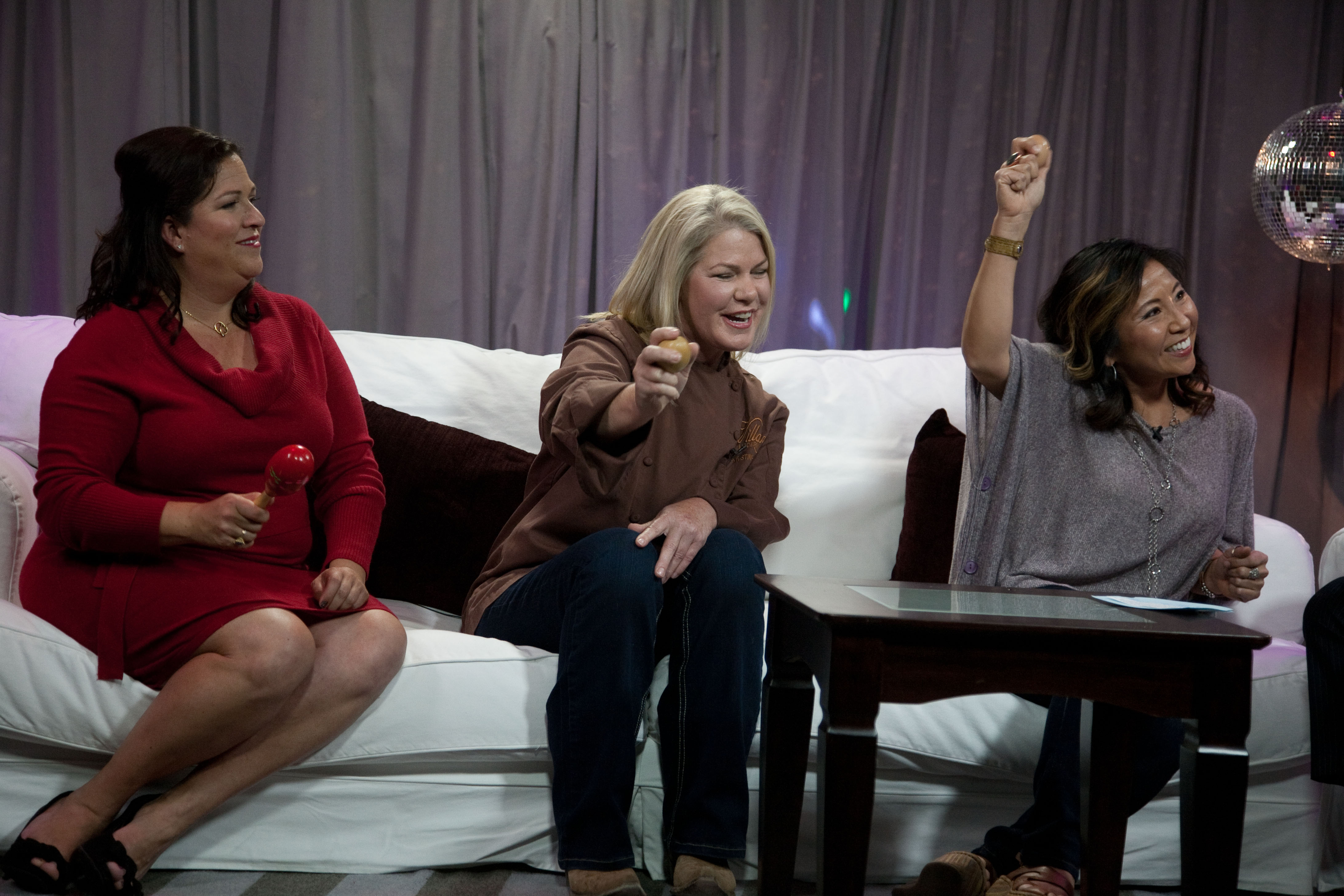 Photo by Angelina Toporov of La Femme Photography In 2001 she found her way to the California coast as a catering manager for Bacara Resort & Spa. It was here she realized she loved the special events industry, and more so the community of Santa Barbara. Knowing she would be living here for life, she moved into a position at an event planning company, and four years later knew it was time to master her craft in her own business.
About Felici Events: Felici Events mostly serves as a base for event planning and out sources the details to other companies. "I get the caterer. I'm behind the design, the decor, musicians, that sort of thing." she said. It is Felici's international experience that affords her the creative resources to take events to the next level. A citizen of the world, Felici has lived in seven countries and fluently speaks five languages . Her inspired global perspective and profound appreciation of diverse cultures lends exquisite color and texture to the celebrations she designs. Felici Events is active in working with nonprofits, including Girls Inc. in Santa Barbara, the Breast Cancer Resource Center, the Jewish Federation of Santa Barbara, and The Santa Barbara Trust of Historic Preservation to name a few. Felici Events was behind developer Michael Towbes 80th birthday celebration, which benefited the Granada Theatre Capital Campaign. "We created a dinner theater experience for almost 700 people at the Fess Parker Doubletree Resort," she said. The experience included seven acts and performances. The Felici Events team consists of an assistant, and a 4-6 person internship she successfully runs, mentoring sharp ladies in the area, from high school, City College and UCSB. To find out more about Zohe Felici and Felici Events you can go to: www.felicievents.com @zohfelici on twitter Felici Events on Facebook and Instagram
Announcer and Music Director Mitch Karno of Mon-e-Luv Band plays California Folk Rock live on TV Great for Corporate or Reception Easy Listening background cocktail-dinner music or main stage dance-floor Entertainment. Moneluv creates the music vibe that's fun and perfect for any event size and budget. We are an excellent add on to a dance DJ for events – live background music during the reception/meal, then DJ for the after party!
Photo by Angelina Toporov of La Femme Photography
Mon-e-Luv Band Covers & Originals that Rock
Photo by Angelina Toporov of La Femme Photography Set Design by:
Photo by Angelina Toporov of La Femme Photography Bella Vista Designs, Inc. 805 966 9616 o 805 966 9626 f www.bellavistadesigns.com Like us on Facebook! www.facebook.com/bellavistasb Follow us on twitter! @bellavistasb Follow us on Instagram! @bellavistadesigns Innovative lighting, decor, audio and visual for private, social and corporate functions. Hair & Makeup Provided By: Mira Bella Salon and Spa
Photo by Angelina Toporov of La Femme Photography
Located in beautiful Santa Barbara, Mira Bella Salon and Spa understands the importance of a stress- free life and the joy of feeling refreshed. Our Team has the reputation and the expertise necessary to help you feel relaxed and to maintain a beauty which encompasses both body and spirit. Mira Bella Salon and Spa offers a full menu of specialized hair design, hair color treatments, keratin blow-out, hair extensions and an array of rejuvenating spa treatments. We also offer exclusive makeovers for your wedding day or special celebration. Our talented, professional and personable team is dedicated to pampering you to look and feel your very best. When you need to escape from your busy schedule and indulge yourself Mira Bella Salon and Spa is your destination! 1819 Cliff Dr, Santa Barbara, CA 93109 (805) 962-2887
Photo by Angelina Toporov of La Femme Photography
Photo by Angelina Toporov of La Femme Photography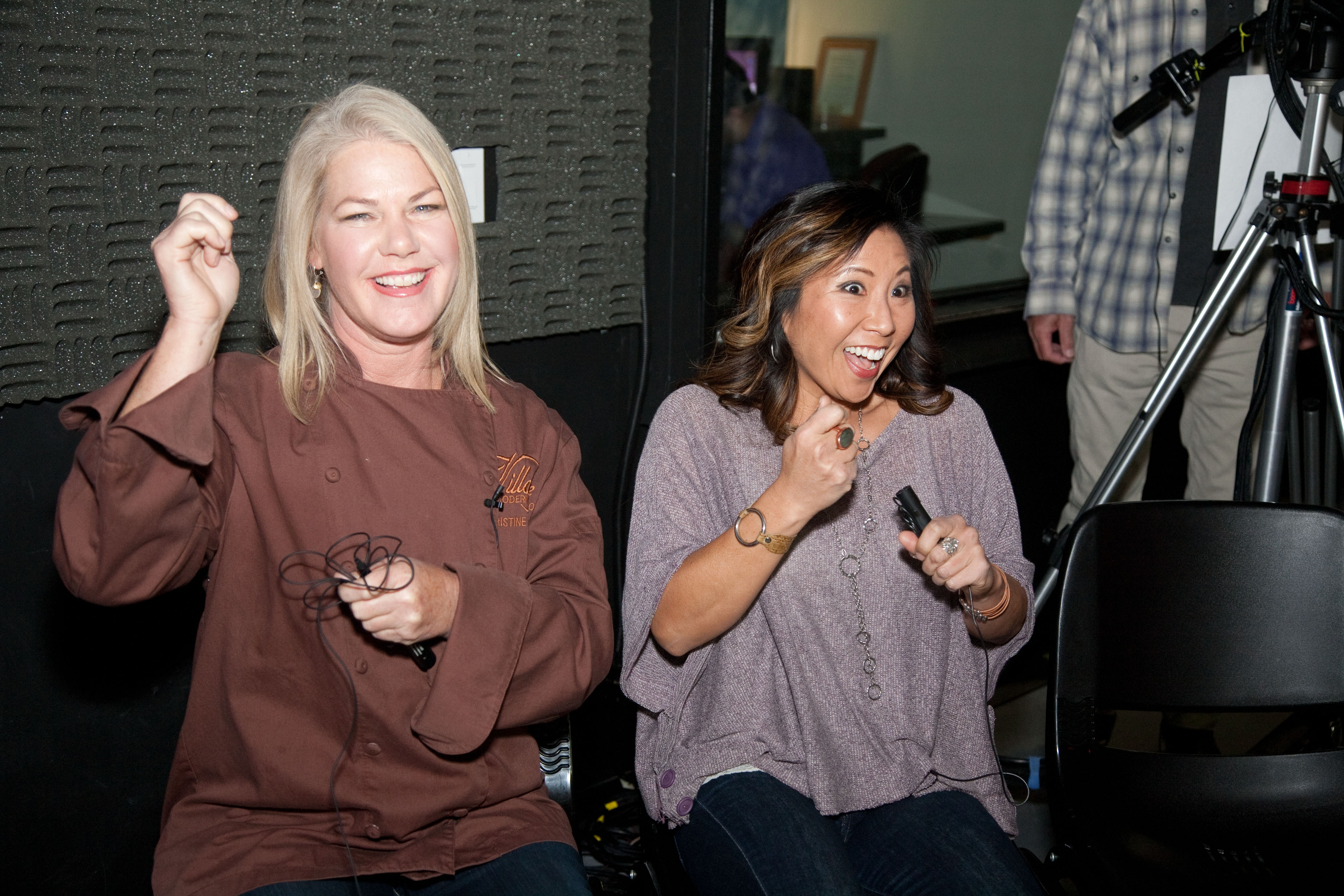 Photo by Angelina Toporov of La Femme Photography
Photo by Angelina Toporov of La Femme Photography