Photos by Angelina of La Femme Photography
805-886-8097
Party Time With Scott Topper TV Show featuring Angelina Toporov, Owner, La Femme Photography, Tyler Speier, Owner, Tyler Speier Events, and Nora Miller, Co-Founder, Anderson Miller PR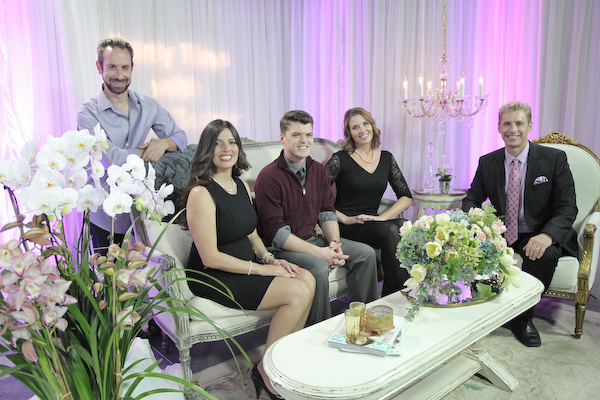 Show Rentals: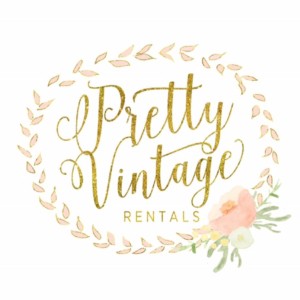 Friends inspire creativity … Debbie Walton and Candice Burroughs definitely believe that at Pretty Vintage Table. Candice is remarkably creative and has amazing conceptual abilities. She can give a party and put together a beautiful table like no one else. Debbie, with her photography background, has an artist's eye and can capture the heart of the setting in lovely, inspiring images. She sees the details in color and design that pull everything together. They work together really well, laughing and pray a lot and loving what they do!
(Candice on left, Debbie on right)

COCO ROSE DESIGN IS A FLORAL DESIGN CO. BASED IN SANTA BARBARA CA. SPECIALIZING IN BOUTIQUE WEDDINGS AND EVENTS WITH CHARACTER AND CHARM.


"When I opened Coco Rose Designs in Santa Barbara, I knew I wanted to be a flexible and open-minded wedding florist–one with an eye for trends in floral design, but also an ear for understanding what couples envision for their big day. It's been the heart of my florist business ever since. No wedding is too small—or beginning concept too original—for me to take on."


"I've loved spending the last four years as a wedding florist, sitting down with inventive Santa Barbara couples to talk about their big-picture ideas—no matter how fuzzy they are to start with—and then guiding them toward floral designs that communicate exactly what they want their wedding to be. Often, with the right flowers, everything comes into focus."
–Coco Rose
Rincon Events and Zoo Catering Services by Rincon Catering for Cast and Crew of Party Time
Bella Vista Designs, Inc. Lighting

Special Thanks to Foley Family Wines for sponsoring "Name That Tune!"

Foley Family Wines ~ Food & Wine Society
FOLEY FAMILY WINES
PROPERTIES INCLUDE: FIRESTONE VINEYARD
LINCOURT VINEYARDS • FOLEY ESTATES • EOS
CROSSROADS ESTATE
P.O. BOX 244
LOS OLIVOS, CA 93441
Set Design: Bijoux Events

Show Photographer: Angelina Toporov from LaFemme Photography Santa Barbara Wedding Photography

Hair and Make-Up by: Mira Bella Salon & Spa

Music by Moneluv Music Mitch Karno and Scott Topper