Photo Booth Rentals
Imagine your Barn Wedding with a 1951 F2 Ford Farm Pickup Truck Photo Booth
#1 Photo Booth Rental
Photo Booth Rentals in Santa Barbara, CA
Photobooth Truck for Weddings, Corporate events, and parties!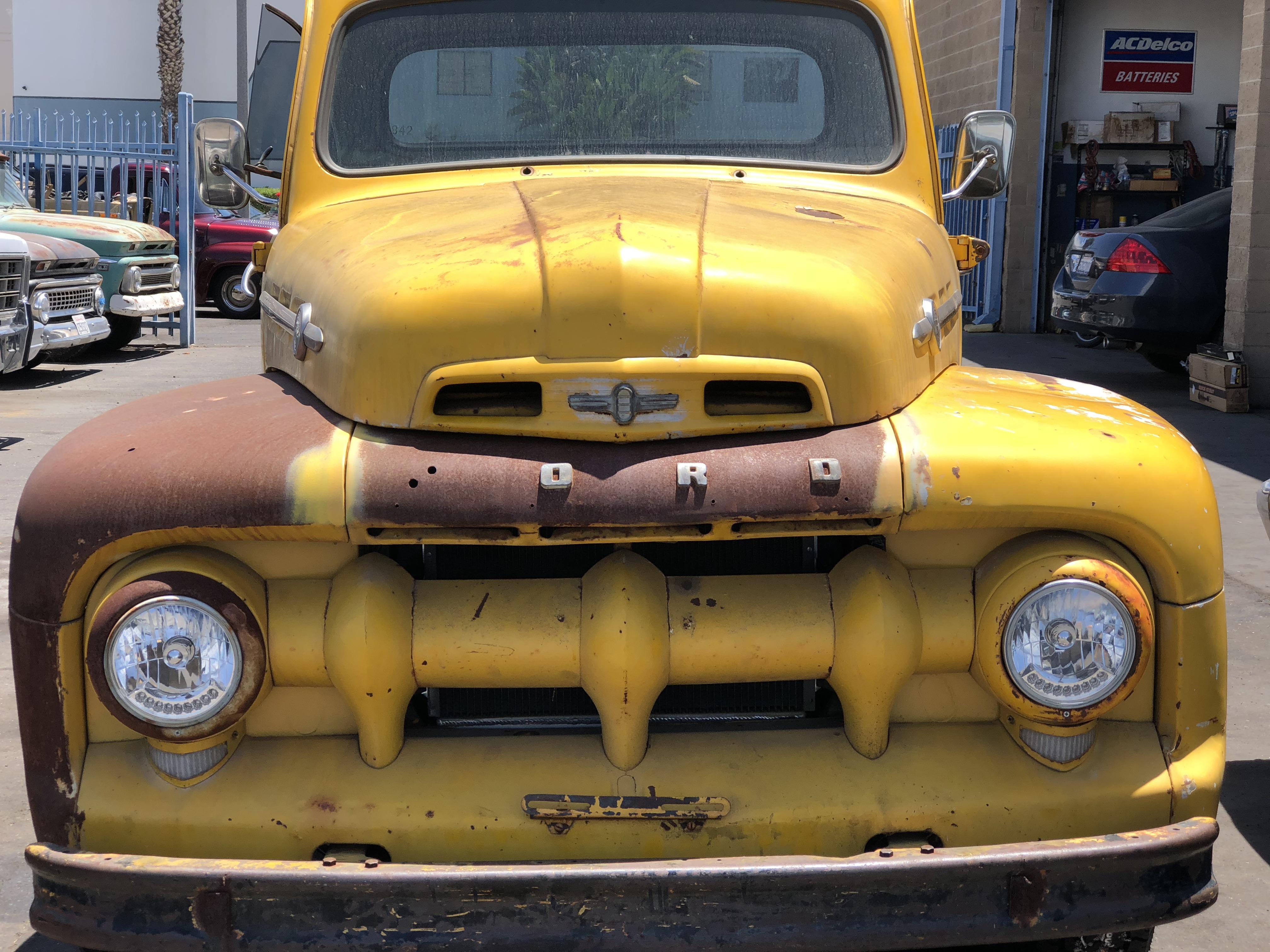 Our booth will be the biggest hit at your next party!
Santa Barbara Photo Booth Rentals
California Photo Booth Rentals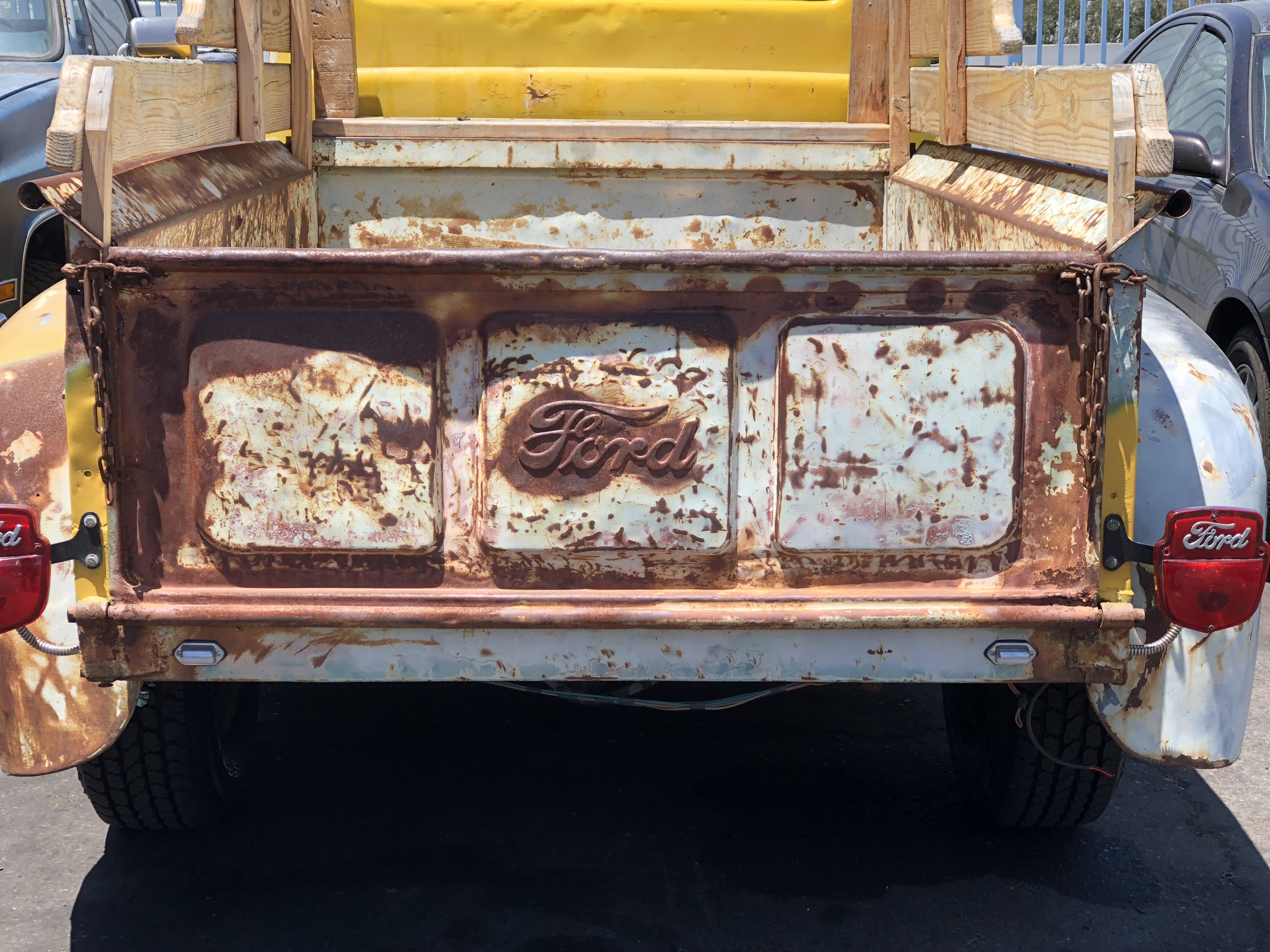 A Santa Barbara Photo booth is a device a person can either sit in or stand in front of to have their photograph taken. They're perfect for special events: weddings, corporate events, parties, and product launches. …you can print the photos straight from the booth.