Rincon Beach Club Wedding DJs Scott Topper Productions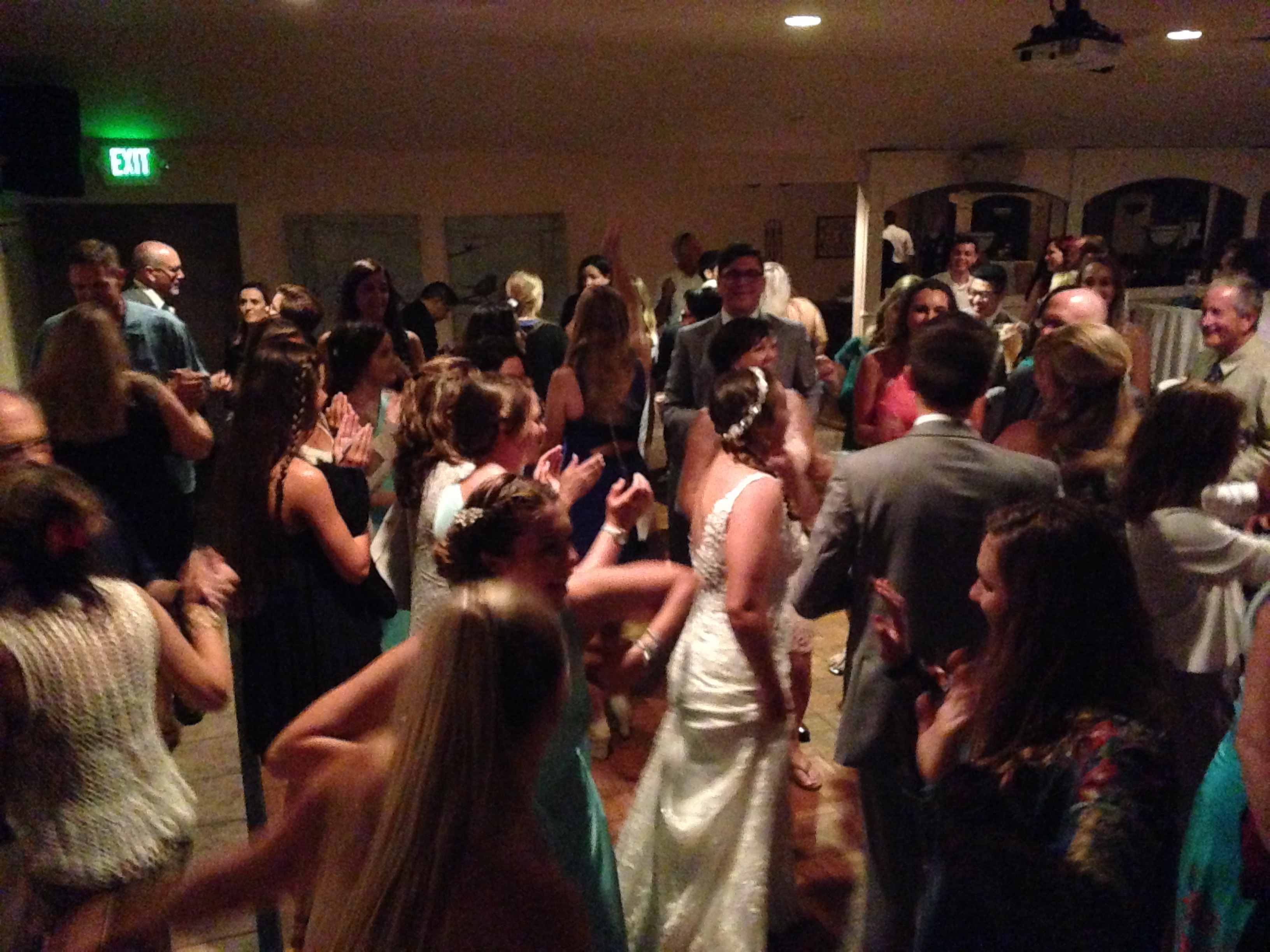 Rincon Beach Club DJs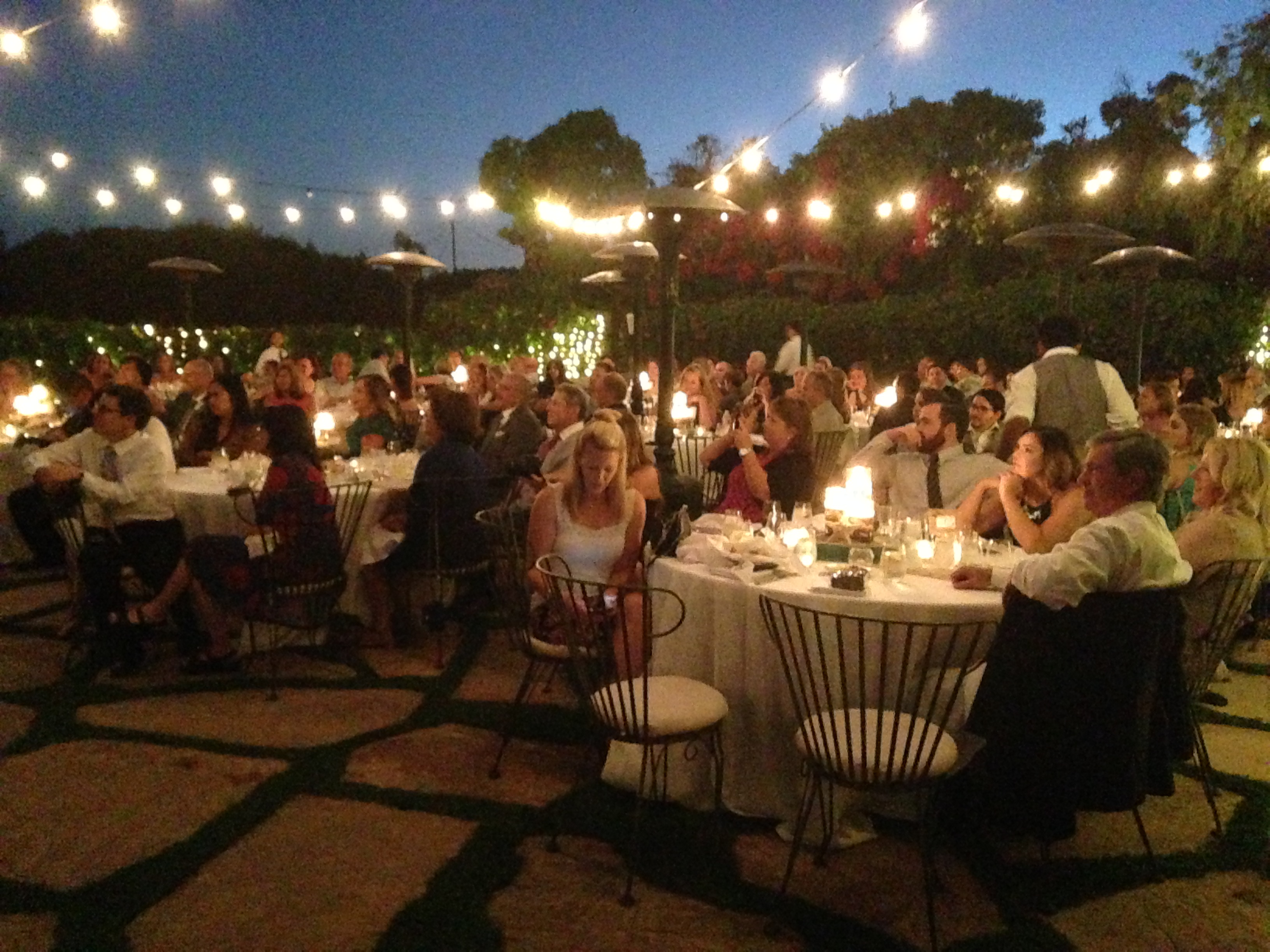 The Rincon Beach Club
Rincon Beach Club, located in the seaside community of Carpinteria just south of Santa Barbara. The Beach Club is a full service facility. Contact one of their Event or Wedding Coordinators to learn more! They will take care of all your needs, from their in-house catering and bar, to staffing and all your rentals!

At Rincon Beach Club, it's not just about the venue. To ensure that everything will be perfect, a personal Event Coordinator walks you step by step through the planning process from event plan, menu selections and event decor. They manage and produce your event from start to finish. From the initial tour to a complete Estimate of Rincon Events Services, they offer full Event Production.
Wedding Planning & Coordination
Ceremony Coordination