Santa Barbara DJs
Need a DJ? Click HERE to Check Pricing & Availability TODAY!
Reviewed On The Knot 5 STARS- 8/05/2016 Ruben S
My wife and I are from Philadelphia and we wanted to celebrate our wedding down in Santa Barbara. My wife researched for the best DJs in Santa Barbara and found Scott's show "It's Show Time!" and immediately decided that he was the one! When we booked Scott Topper as our DJ we didn't know how popular he was since he was very humble about it. Our wedding coordinator and our venue mentioned how good he was after they learned he was our DJ. When we met him for our first meeting he was very professional and friendly and he also revealed to that he was initially from Philly too! It was great to learn his history and also helped us learn how far his experience DJ-ing has taken him. We definitely felt very comfortable with him immediately,. He gave us a easy to follow and adaptable outline and he walked us through the process of how we can piece up our song selections per main events of the wedding and how he can adapt the flow of music selection depending on the schedule. It was easy to correspond through email and he was able to answer any questions asked by us or our coordinator. On the day of the wedding, he was awesome, all the music choices went perfectly well together and he was great as the MC too. He was able to work very well with our coordinator on keeping to the schedule. When guests requested songs during the dance section he was respectful enough to come to me and my wife to see if we were OK to push a song into the selection. Overall, it was a great experience having Scott Topper as our DJ and we highly recommend him to anyone looking for the best DJ around!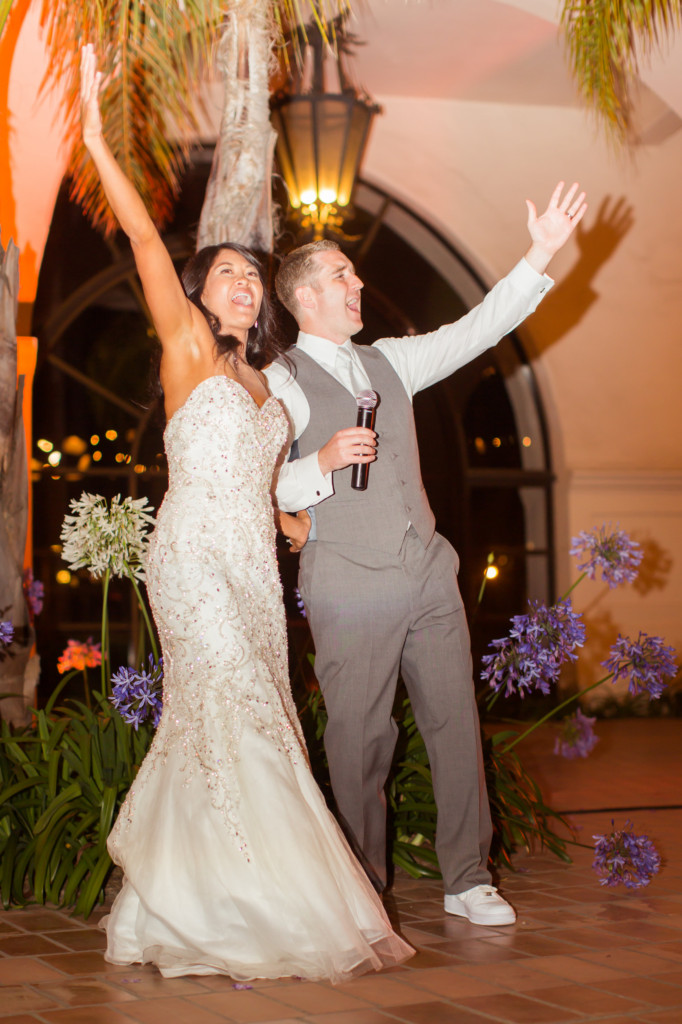 Reviewed On The Knot 5 STARS- 8/09/2016
Scott was the DJ for our wedding this July of 2016 in Ojai. He was absolutely fabulous. We actually ended up finding him at the very last minute—just weeks before the wedding—and he was quick to respond and flexible in making sure that the wedding would be exactly as we wanted it. The evening of the wedding not only did Scott arrive early to set up and make sure everything was organized and ready to go, but during the event he really stepped up. We didn't have a wedding coordinator, and so he made sure to check in consistently with our other vendors and family members to coordinate the whole evening and make sure that it ran as smoothly as possible—and we didn't have to worry about a thing! The music was perfect; our guests all had a blast and commented on how fun and nice Scott was. We would hire him again without ANY hesitation. He is a huge asset to any wedding! Thank you, Scott!