Santa Ynez Rustic Wedding Vineyard Winery Farm Truck Bar
Rustic Wedding Farm Truck Bar
MOBILE BAR TABLE SERVICE
WE TRAVEL TO YOUR EVENT!
CLICK HERE FOR RATES AND AVAILABILITY!
A unique vintage rustic farm truck bar table with 8 chairs.
Yellow Ford 1950 F2 Farm Truck. Rental includes up to 6 hours.
We deliver to Santa Barbara, Santa Ynez, Lompoc, Goleta, Santa Rita Hills, Ventura, Ojai, Los Olivos, Camarillo, and the majority of the surrounding areas on the Central Coast.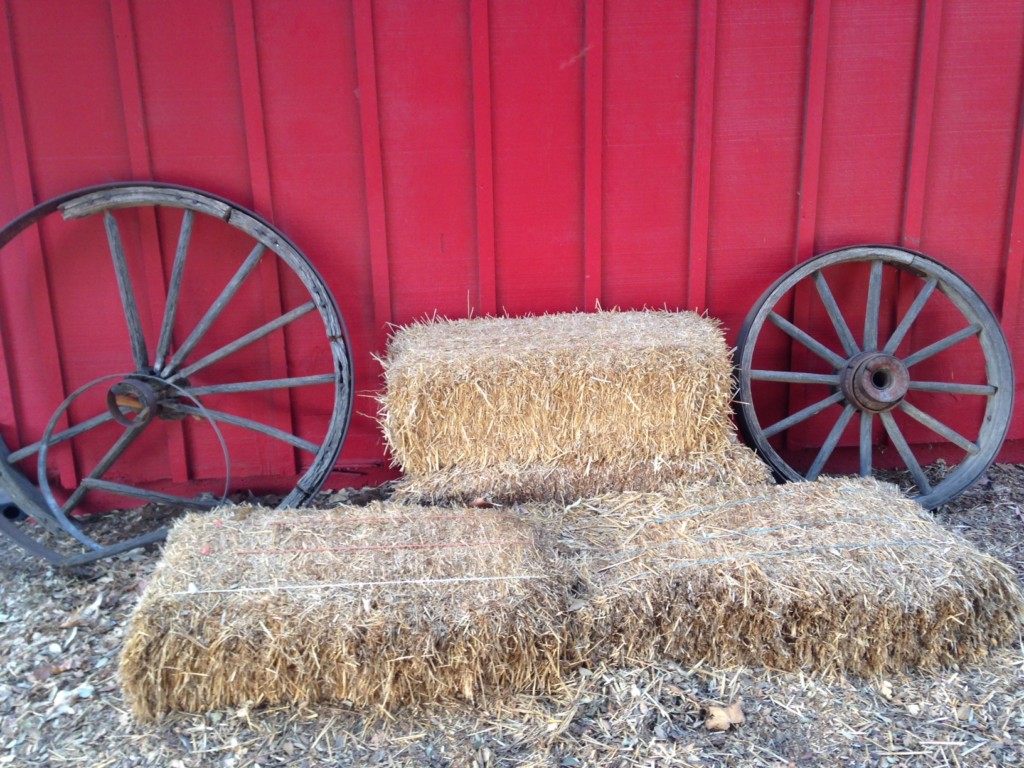 You can pull up a bar stool and enjoy craft beer or wine on the back bed of a rustic mobile 1950 F2 Farm Truck at your Vineyard Wedding!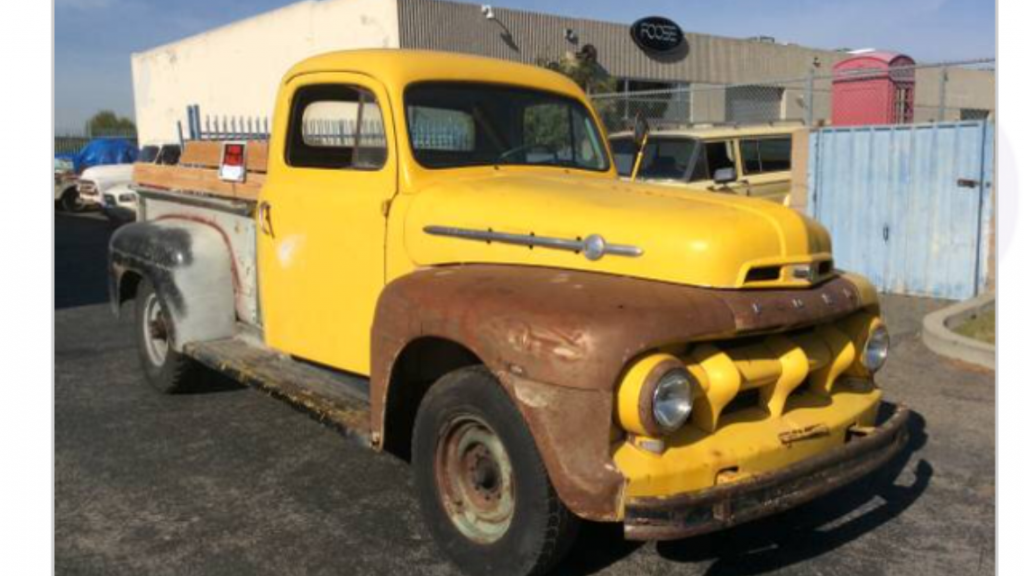 MOBILE BAR TABLE SERVICE. We also provide 8 Bar Stools to go around the bed of the truck.
On the bed are 2 vintage doors which cover the bed of the truck so you can sit down and place your mug or glass of wine down, relax, and chat!
CLICK HERE FOR RATES AND AVAILABILITY!
We bring the truck to your Wedding!!! We do not provide the alcohol or glasses!
Also great for BIRTHDAY PARTIES, VINEYARD WEDDINGS, WINERY PARTIES, CORPORATE EVENTS, MUSIC EVENTS, HOUSE PARTIES, COUNTRY PARTIES, TAILGATING, PHOTO SESSIONS, AND PROMOTIONS!
WE TRAVEL TO LOS ANGELES, OJAI, SANTA BARBARA, LOS OLIVOS, BUELLTON, SANTA BARBARA, SANTA YNEZ, LOMPOC, AND STA. RITA HILLS, CA
CLICK HERE FOR RATES AND AVAILABILITY!