TV Show Host and Celebrity DJ Scott Topper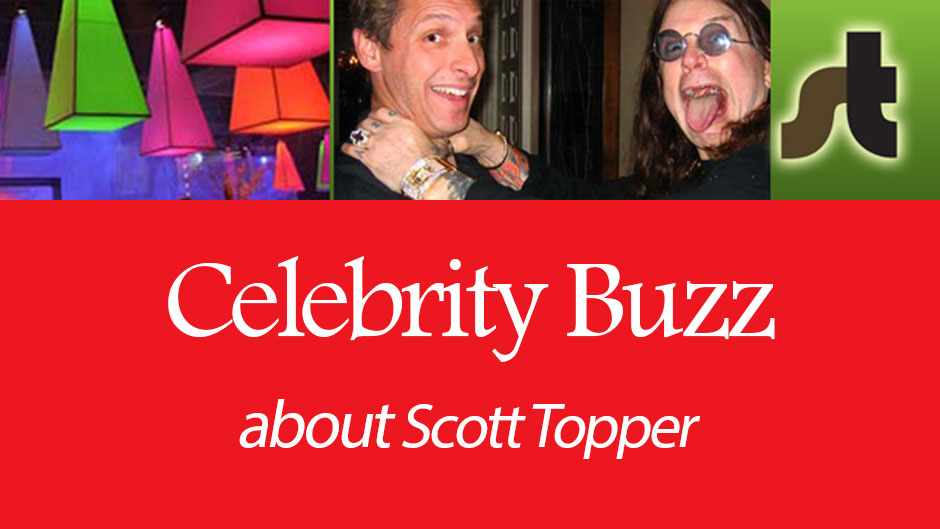 Reality TV Series Host Scott Topper

Need a Show Host for your Next TV Show Project?
CLICK HERE TO WATCH SCOTT'S TV SHOW HOST REELS

Game Show Host Casting?
Casting Talk Show Hosts?
Scott Topper is your man!
Scott Topper is a three time Emmy nominated TV show host, American television personality, improv actor, celebrity DJ and singer-songwriter, best known as the host and creator of "Topper's Clubhouse" on FOX Kids TV Network, and showrunner of MTV's reality series "Burned."
Scott is also a YouTube Host with his talk show, "Party Time with Scott Topper."
Scott is an On-Air Talk Show Host and has served as a Morning TV Show Host on FOX TV and CBS.
If you need On Air Talent for your next TV Show, contact Scott Today!