Villa & Vine – Santa Barbara Wedding DJ Reviews Best Santa Barbara Wedding Venues
Villa & Vine
Located downtown Santa Barbara, on State Street across from the historic Arlington, VILLA & VINE is reminiscent of a villa and garden courtyard in the sun-soaked Riviera. With crawling ivy, olive trees, fountain and fireplace, VILLA & VINE is the romantic wedding venue you've been dreaming of.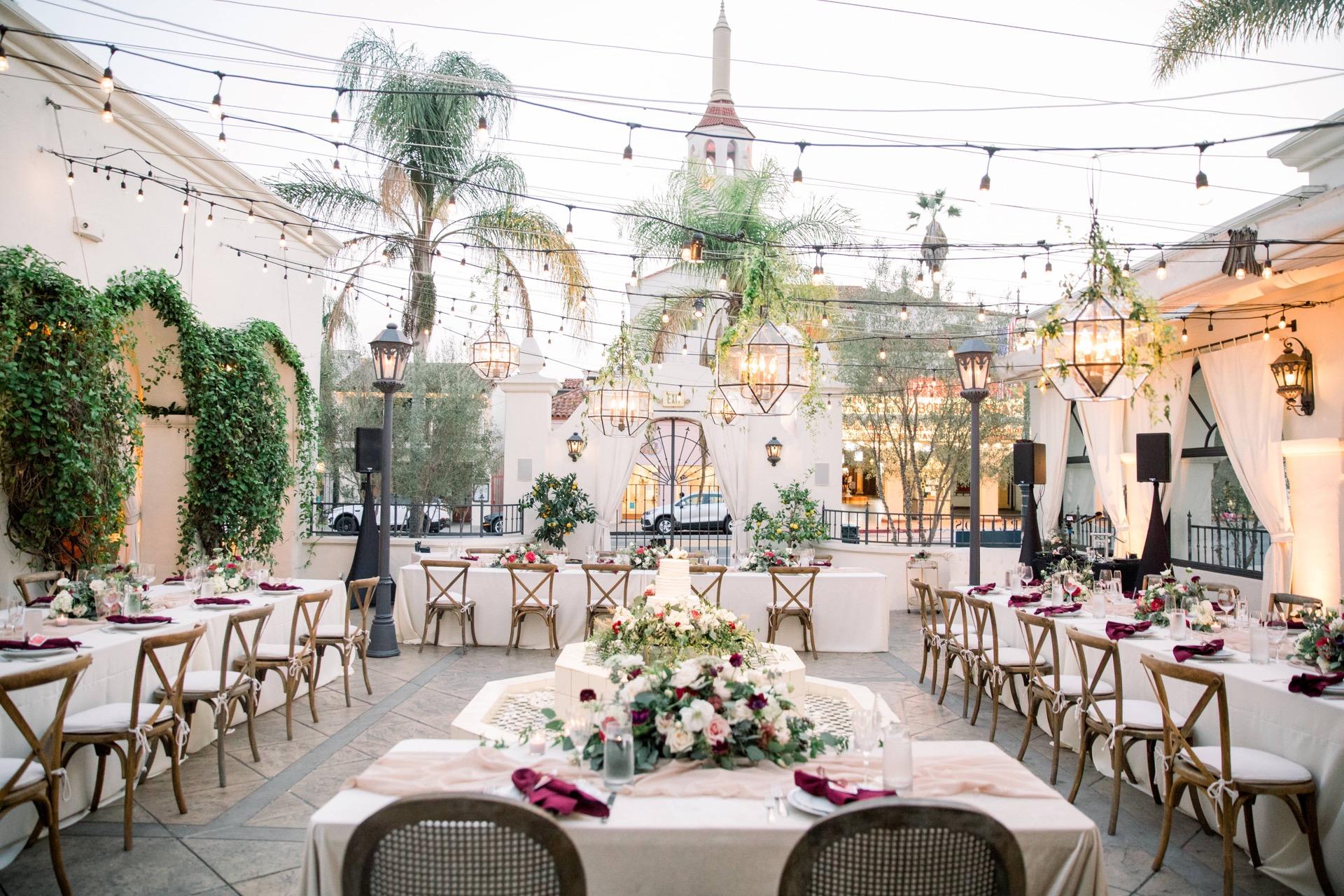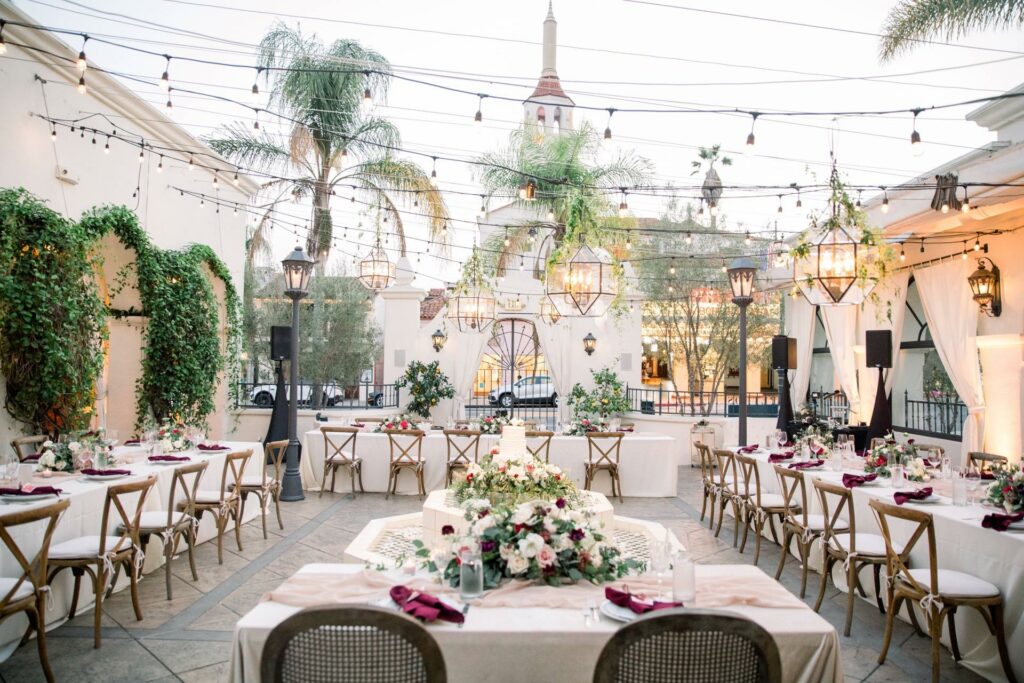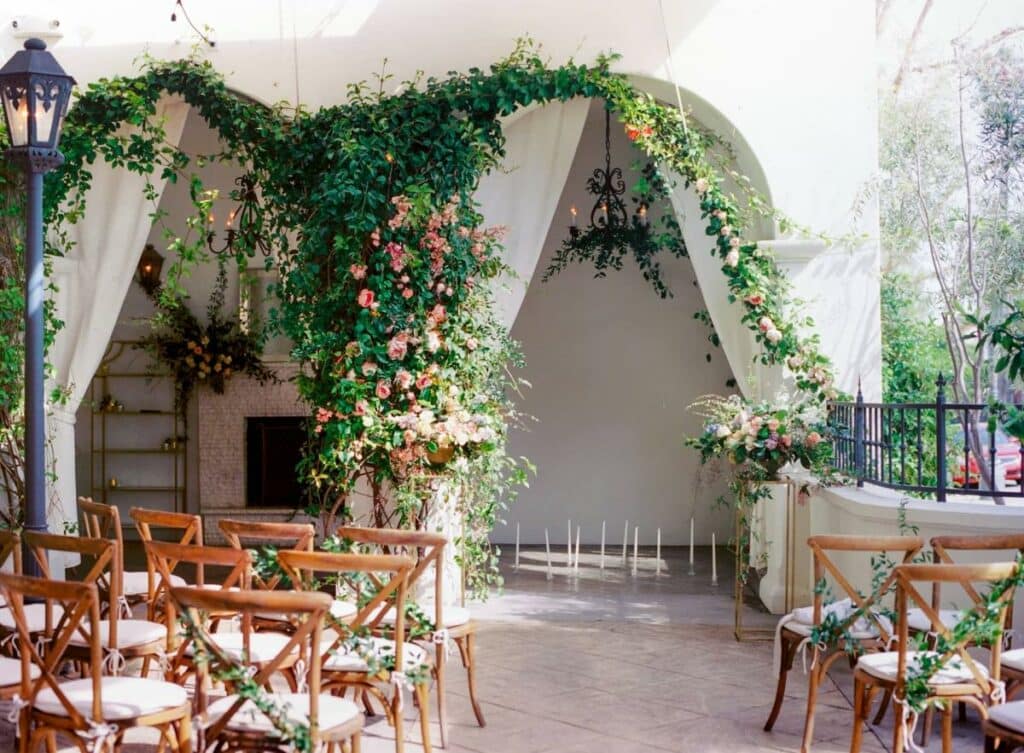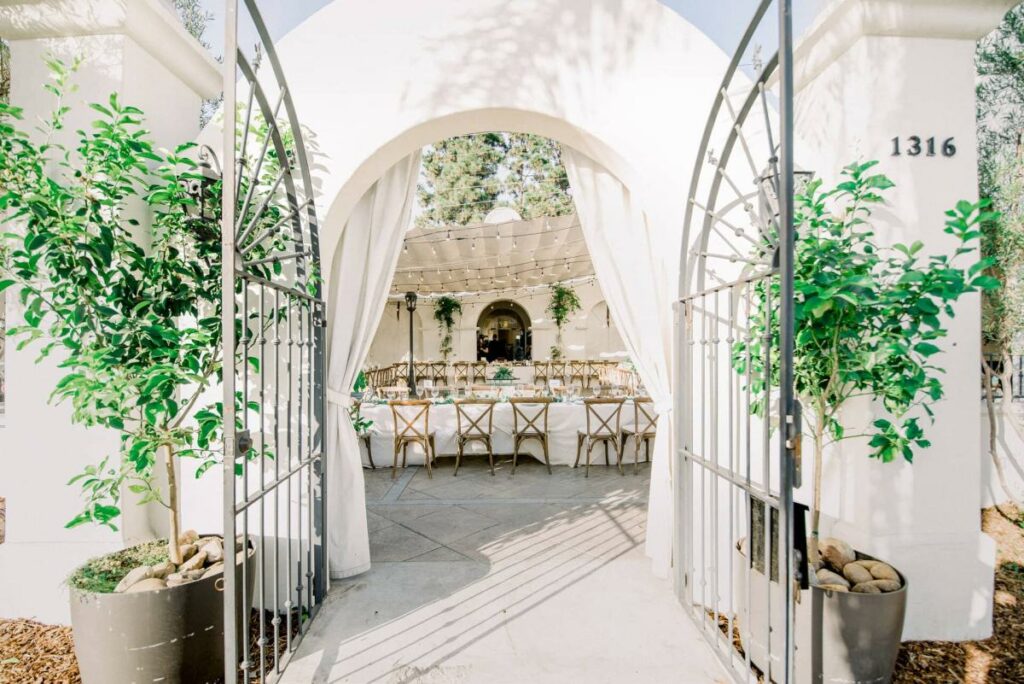 About The Chef
Originally from Ioannina, and growing up in Venice and Athens, Chef and Owner Petros Benekos brings his classic Mediterranean California Cuisine (which he learned from his mother, Frederiki) to VILLA & VINE in Santa Barbara. With an obsessive focus on the freshest ingredients, Chef Petros Benekos found the best way to do this was to grow much of his own produce from his farm in Santa Ynez, import the best honey, cheese and other key ingredients from Greece, as well as produce his own wine label. His Petros Restaurants have received notariety in the culinary world with: Top Newcomer by the 2007 Zagat Survey of Los Angeles, featured on KABC News' Top 7 Restaurants and KNBC's Your L.A., and tied with Wolfgang Puck's "Cut" as Los Angeles Magazine's 2nd best new restaurant for 2007.
Planning a destination wedding in Santa Barbara and need emcee/DJs for your wedding?