I hope you and your Family are staying safe and are healthy during these trying times…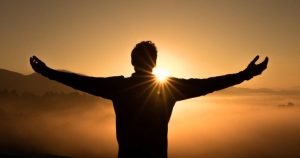 Music can empower, strengthen, and inspire us. It can help us deal with difficult and distressing emotions and allow us to feel deeply connected to each other.
Here are 10 songs with strong messages. These songs are about having hope for humanity and creating positive change!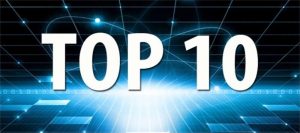 10 Best Songs of Hope for Humanity
1. "Whatever"—Oasis
2. "One Day"—Matisyahu
3. "One Love"—Bob Marley
4. "Waving Flag"—K'naan
5. "We Are the World"—Michael Jackson
6. "Hey World (Don't Give Up)"—Michael Franti
7. "With My Own Two Hands"—Ben Harper
8. "We're All in This Together"—Ben Lee
9. "Seasons of Love"—Rent
10. "Peace"—Luminaries
Enjoy "One Day"—Matisyahu Video Below:

FUN DJ Dance Party Music Entertainment
Santa Barbara DJs, Los Angeles DJs, Solvang DJs, Santa Ynez DJs, Camarillo DJs, Thousand Oaks DJs, Calabasas DJs, Woodland Hills DJs, Westlake Villages DJs, Ojai DJs, San Luis Obispo DJs, Malibu DJs
Private and Corporate DJ Events Since 2002
Now booking 2021 DJ Events. Click here to contact us now!
DJs – MCs – Lighting – Classic 1951 Ford Farm Truck – Karaoke – Photo Booths – Silent Disco – Uplighting – Dance Floor Rentals