DJ Scott Topper's Top-5 Biggest Wedding DJ Trends 2018- How to create an incredible DJ experience for guests.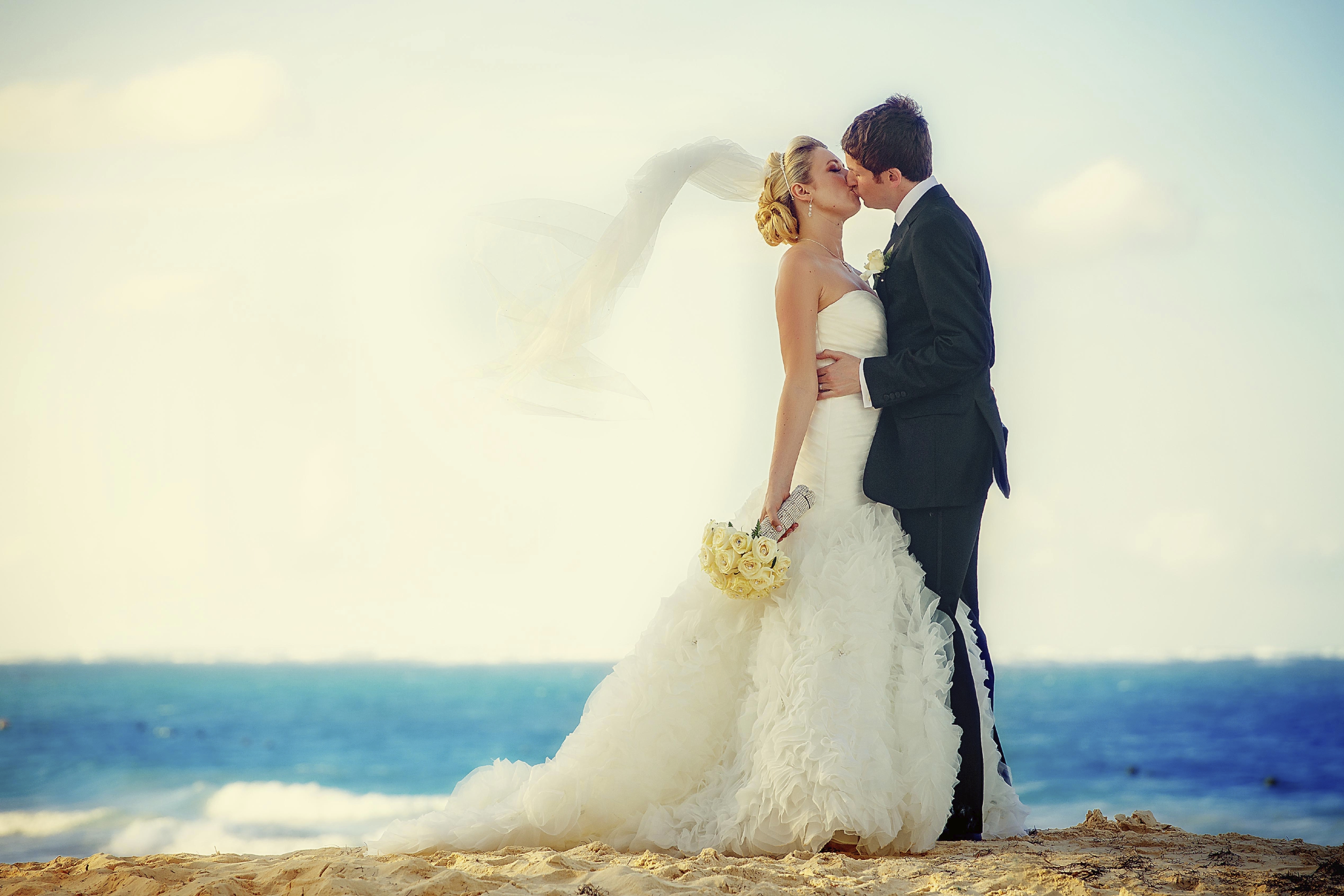 At Scott Topper DJ Productions, we are always finding new ways to entertain guests….that's what we do best!
We offer a Creative DJ Experience for both our clients and their guests. "Party Time" TV Show Host and DJ Scott Topper with Legendary Game Show Host Bob Eubanks of "The Newlywed Game" TV show.
The Newlywed Game is an American television game show that pits newly married couples against each other in a series of revealing question rounds to determine how well the spouses know or do not know each other.
The Newlywed Game Bob Eubanks & Deborah James – Party Time with TV Show Host/DJ Scott Topper
Scott Topper DJ Productions creates unique Bride and Groom Wedding reception experiences by incorporating interactive entertainment elements such as Wedding Grand Entrances and Reception Grand Exits, Jimmy Fallon Style Lip Sync Battles, Anniversary Dance Game AKA Generations Dance AKA Longest Married Couple Dance, Exciting Wedding First Dance DJ Mashups, and of course The Newlywed Shoe Game.
1.) Wedding Grand Entrances and Reception Grand Exits for Barn, Farm, and Wine Country Weddings
Much more fun than the Glow-Stick or the classic sparkler send-off, couples can surprise their guests with a really memorable entrance on the flatbed of our classic 1951 Studebaker farm truck or our 1950 F2 Ford farm truck, or make an unexpected getaway Grand Exit while sitting on the flatbed bale of hay! The farm truck also makes a great gift table prop or welcome sign to find your seats or can be used as a bar for the kegs of beer! Makes for terrific photos and amazing memories to keep the barn theme alive!
Pinterest Ways To Use A Truck At A Wedding
Sometimes we even set up our DJ gear on the flatbed of our Santa Barbara Vintage Wedding Farm Trucks and MC-DJ under the stars!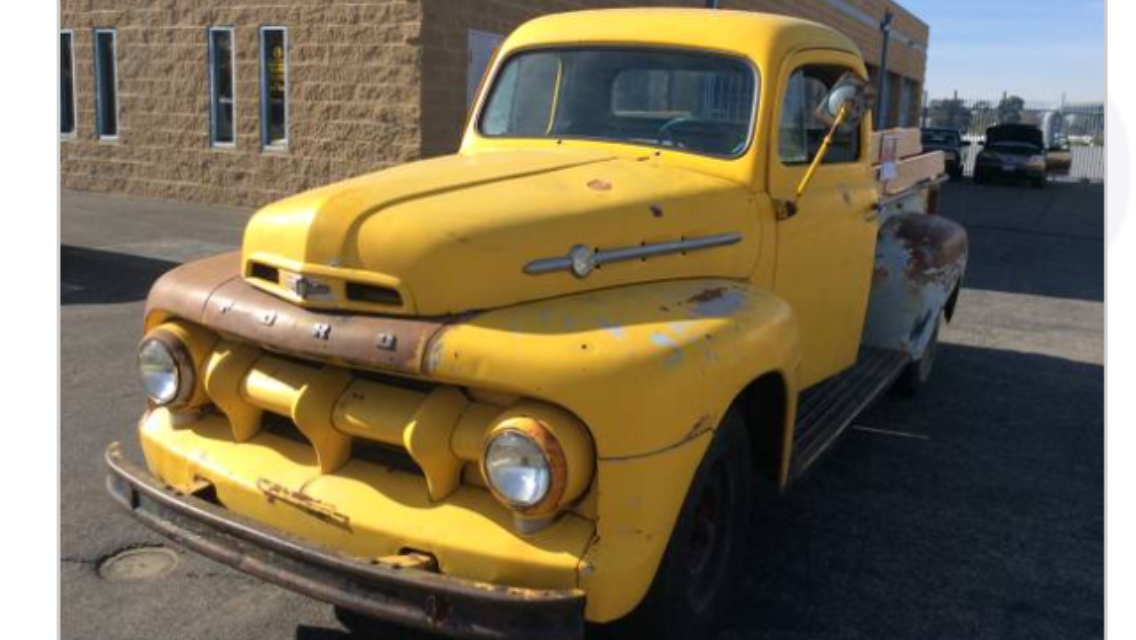 2.) Jimmy Fallon Style Lip Sync Battle
DJ Scott Topper spins the tunes after dinner and the game pits the bride vs. the groom against each other in a lip syncing battle for two rounds with the crowd determining the winner of the battle after the two rounds have been completed. Creates a lot of energy and fun!
3.) Anniversary Dance Game AKA Generations Dance AKA Longest Married Couple Dance
Great way to recognize all of the married couples at your reception. Since the end result clears a dance floor, we usually play The Anniversary Dance game BEFORE either Father/Daughter Dance or BEFORE cake cutting. As your DJ-Emcee, we invite all the married couples on the dance floor to participate in several slow songs lasting roughly 8 minutes. After one minute we ask that anyone married TODAY or up to 5 years to please leave the dance floor and take a seat. Two minutes later we ask for couple married six to 10 years to leave the dance floor, then 11 to 15 years, etc. until the longest-married couple is the only couple left on the dance floor. The the bride and groom join them on the dance floor while the Emcee asks the longest married couple for some heart-felt and often hilarious advice on marriage for the Newlyweds. The bride and groom then present the couple with a small gift such as a flower arrangement or a bottle of wine.
DJ-Emcee Ben from Scott Topper Productions with a Happy Bride after a Fun Anniversary Dance Game
4.) Exciting Wedding First Dance DJ Mashup
Bride and Groom wanted to party all night long! A combination of Brazillian-French-American music all rolled into one amazing Wedding First Dance DJ mashup that is truly incredible!
From Footloose to Can't Touch This to Apache (Jump on it)…enjoy!
5.) The Newlywed Shoe Game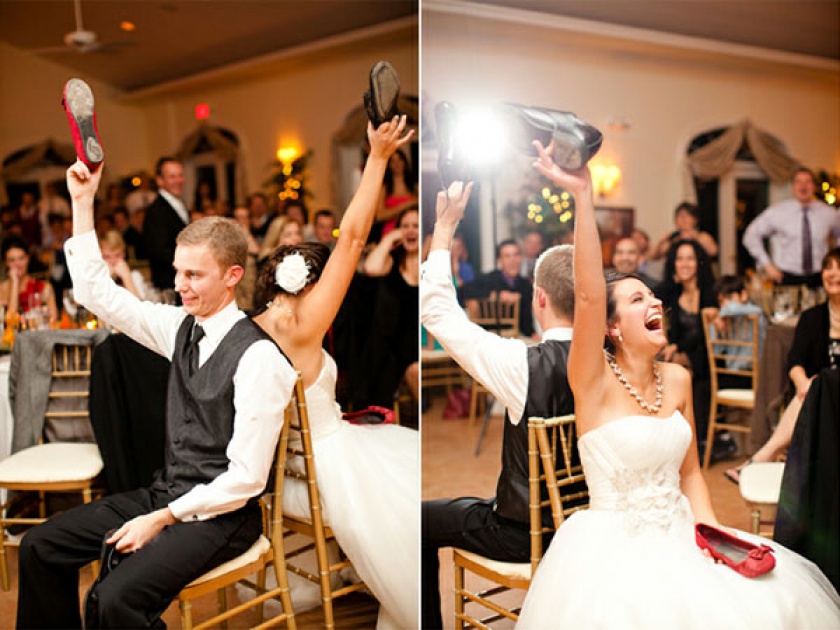 A fun fifteen minute way to find out more about the bride and groom, and discover their likes and dislikes. The Newlywed Shoe Game is a great interactive way to entertain friends and family and break the ice between guests toward the end of dinner service. Guests are asked to write their own questions during dinner and drop them in a box for the Emcee to read during the game. After dinner, your Emcee places two chairs back to back in the middle of the dance floor so that when seated, they can't see each other. Bride sits in one chair and Partner sits in the other. The Newlyweds take off their shoes and switch one shoe with their partner. They would each have two different shoes in their hands to begin the game.
Your Wedding DJ Emcee has a list of questions to ask The Newlyweds from the box collected during dinner. Emcee asks questions like "Who is afraid of heights?" or "Who will want kids first?"
After each question asked, Bride and Partner raise their OWN shoe if they AGREE for themselves and raise their partner's shoe if it describes their partners tendencies. The hilarity begins as they don't know who is answering the same or differently and that they don't know the questions asked during the game. The Emcee finds out "Why" they answered the way they did after each question so they can see how well they know each other. Roughly 20 questions are asked during the game.
Some Questions Might be:
Who does the laundry?
Who controls the remote control TV clicker?
Who is the best kisser?
Who is more likely to cry during a movie?
Who snores when sleeping?
Who sings in the shower?
Need a Wedding DJ? Click HERE to Contact Scott Topper DJ Productions TODAY!
DJ-Emcee Scott Topper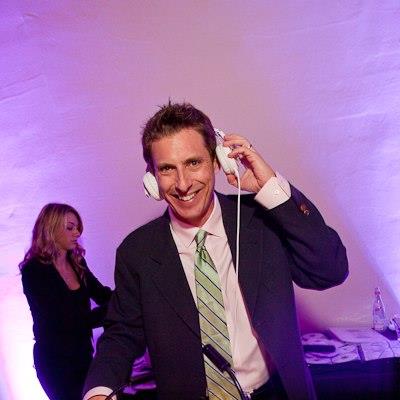 DJ-Emcee Ben