Lions Park Carpinteria DJs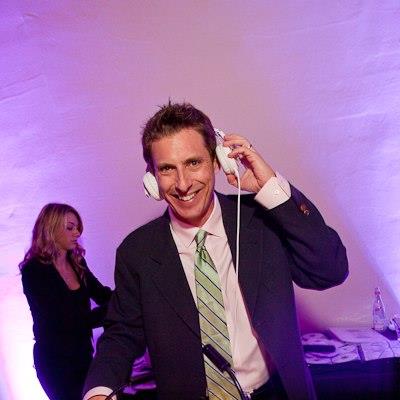 Lions Park Carpinteria OPEN HOUSE! SUNDAY, FEBRUARY 18TH 2018 4-7PM FREE-RSVP'S ARE REQUIRED!

Nestled in a rural area on two acres at the base of the Carpinteria foothills, Lions Park has become one of the most appreciated and utilized community facilities in the area. The park and its facilities are widely used by individuals and families, as well as for community and charitable events.
Lions Park is located in the beautiful Carpinteria Valley, an oceanside community 80 miles up the coast from Los Angeles and 12 miles south of Santa Barbara. Visitors come to this peaceful seaside community to soak up sunshine at the beach, or to simply enjoy the pleasures of small town living.
Lions Park will be holding its 2nd Open House on Sunday, February 18th 2018 from 4-7pm. It's a great opportunity for clients and potential clients to come visit our beautiful lodge and park, try tasty bites, meet coordinators, florists, dj's, photographers/videographers, make up and hair artists, officiants, and see decor, fun extras, and lighting ideas. We will have a full bar and complimentary champagne for attendees. It's a fun night out!
There is no cost to attend but an RSVP is required. Please email lionsparkevents@gmail.com with name and number of guests attending by February 15th.
We look forward to see familiar faces and new ones as well!
The mission of the Carpinteria Lion's Community Building Association, a non-profit 501(c)(3), is to build, maintain and operate a community building/auditorium and park for the community's use, known as Lions Park.