"To get the full value of joy you must have someone to divide it with."
– Mark Twain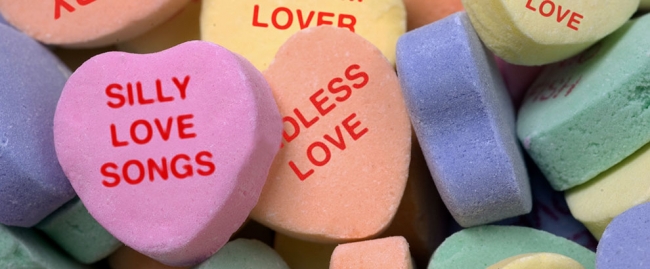 As Mark Twain says, life is more fun when you are able to share. This is why DJ Scott Topper wants you to enjoy his Top 10 Most Requested Valentine's Weekend Songs…
We hope you take some time to listen to these LOVE inspired songs on Valentine's Weekend.
1. "Be My Valentine" – Moneluv
2. "I Can't Stop Loving You" – Ray Charles
3. "Best of my Love" – The Emotions
4. "Because I Love You (The Postman Song)" – Stevie B
5. "I Will Always Love You" – Whitney Houston
6. "Silly Love Songs" – Wings
7. "How Deep Is Your Love" – Bee Gees
8. "We Found Love" – Rihanna feat. Calvin Harris
9. "I'll Make Love to You" – Boyz ll Men
10. "Endless Love" Diana Ross & Lionel Richie
Click here to watch our new TV show "Party Time with Scott Topper"
The fun, lively, special event interview program with MC-DJ show host Scott Topper airing on COX 17 TV on these dates and times:
2/13/2014 at 8:00 PM Thursday
2/14/2014 at 5:00 PM Valentine's Friday
2/16/2014 at 11:00 AM Sunday
2/17/2014 at 9:30 AM Monday President's Day
If you miss the airing on Cox 17 TV, you can also see the show online here anytime: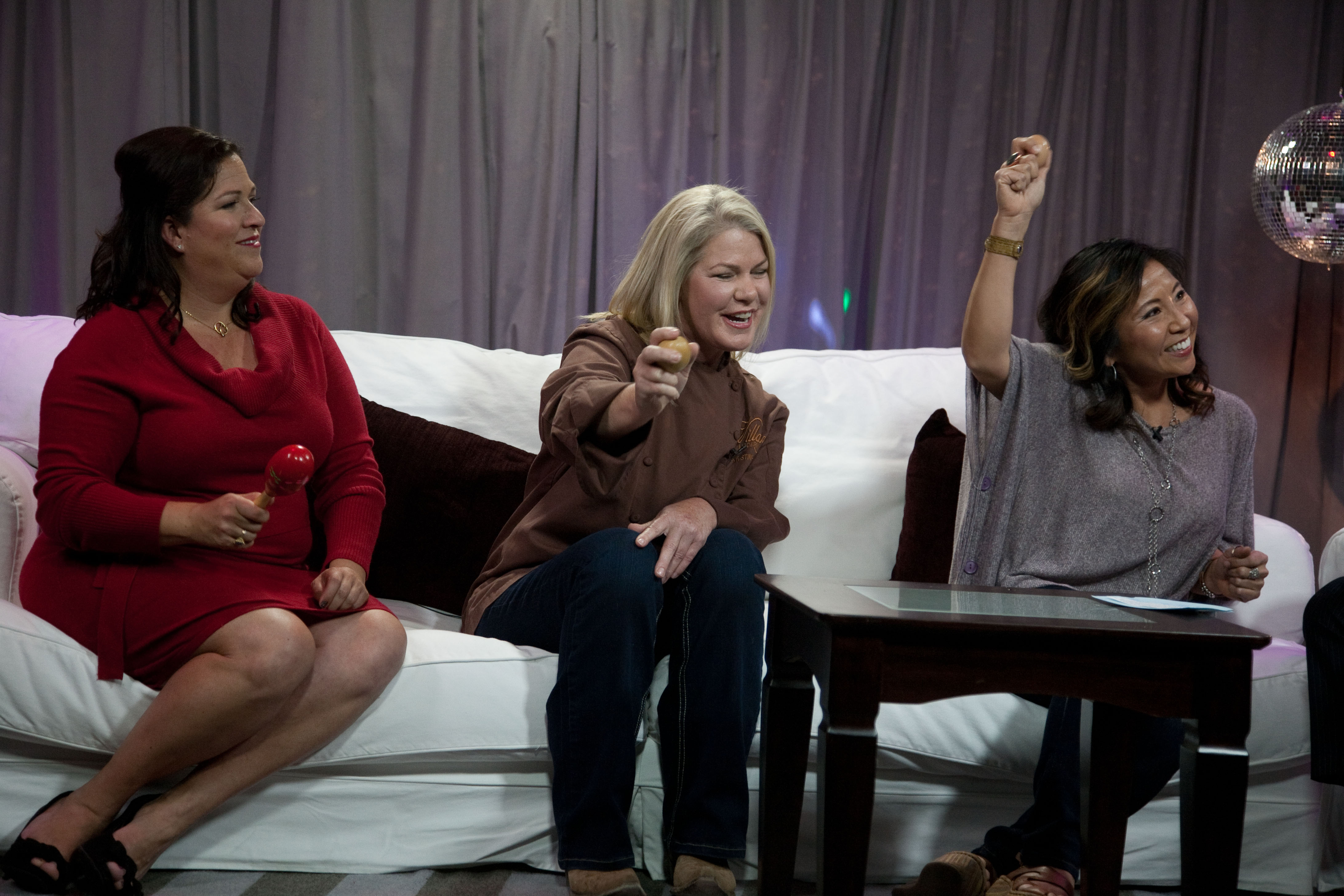 A fun, lively, 30 minute in-studio talk show program hosted by 3X Emmy nominee Scott Topper. Each month DJ-MC show host Scott Topper interviews three event professionals as the panel of experts share their fun stories and experiences working in the glamorous multi-million dollar special event industry. Topics include hot trends, amazing event locations, planning tips, dance videos, food ideas, decor, lighting, & Santa Ynez wine country destinations. Music by Mitch Karno of Moneluv including "Name that Tune" with lots of prizes and surprises.
Special thanks to all of our past brides and grooms who took the time to write reviews online…we were awarded Wedding Wire's Couples Choice Award 2014.
So honored and thank you!
Contact us today for pricing and availability for your next special event. We would love to meet with you in person for a free 1-hour music consultation.
Hope to see you soon!
Sincerely,
The Scott Topper Productions Team
818.640.6100 Los Angeles
805.965.7978 Santa Barbara
scott@scotttopperproductions.com
scott@actionphotobooth.com
Follow on Twitter | Friend on Facebook | Forward to Friend
Copyright © 2014 Scott Topper Productions and Action Photo Booth, All rights reserved.
Santa Barbara DJ's – Special Event Lighting Santa Barbara – Photo Booth Rentals Santa Barbara