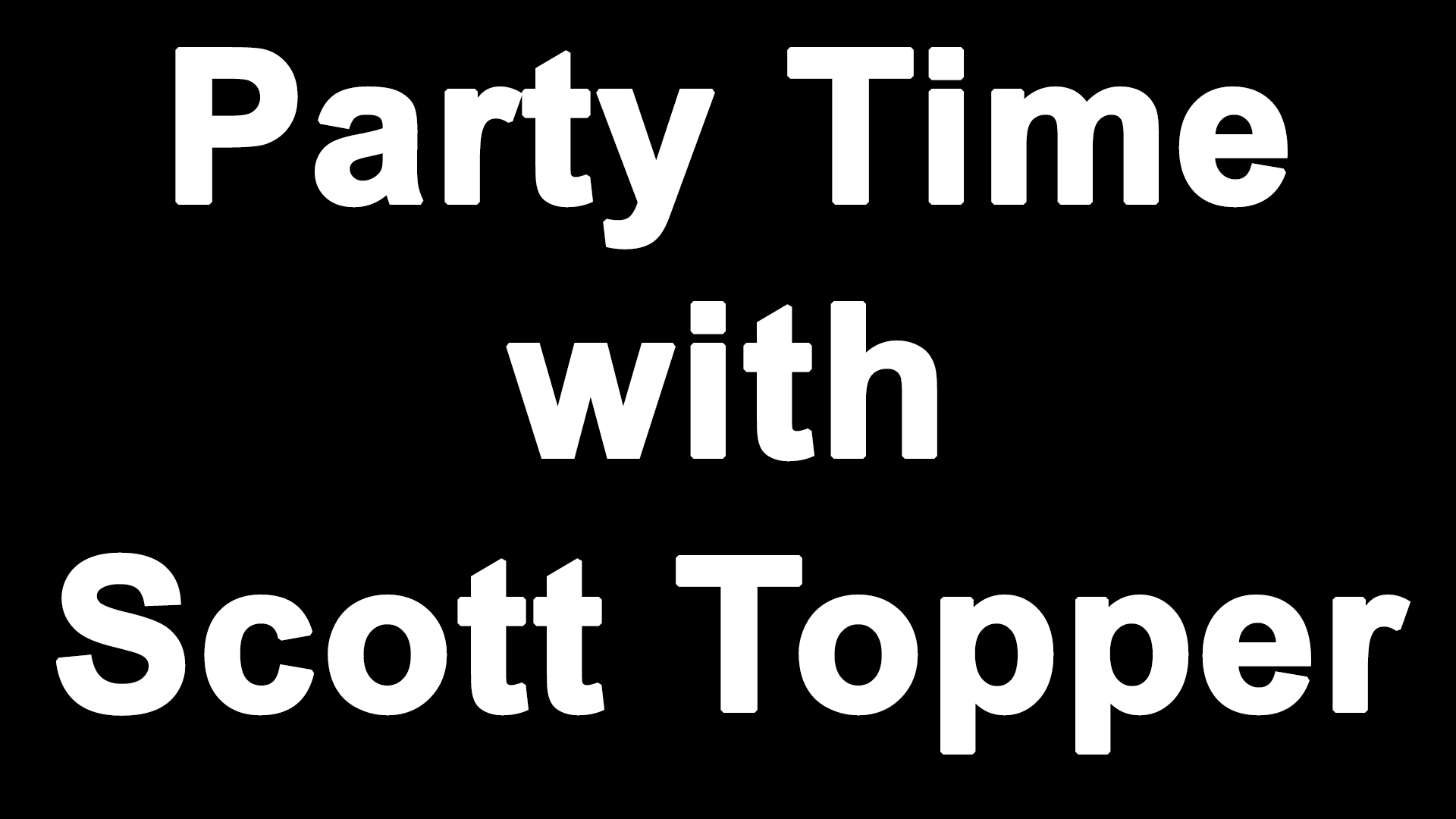 Background of SB Polo Club:
At 103 years old, the SB Polo Club is the 3rd oldest polo club in the nation. We host world class polo matches each Sunday from May through October at our 87 acre lushly manicured property. About 1,000 guests come out each Sunday to enjoy the matches, hay rides, barn tours, photo ops, our boutique, free wine tasting, free valet, free bubbly during the halftime divot stomps, star athletes from around the world, special seating, fine dining and a lively social scene. We are the home arena of Westmont College, whose mens' polo team won the nationals this year. We also host special events throughout the year and are ideal for large scale events as we are the largest event facility in Santa Barbara County. Prince William has played on our grounds, Oprah Winfrey hosted her recent benefit auction, the AVON Walk for Breast Cancer brings 6,000 ladies who spend the night each year and we host huge lacrosse tournaments with upwards of 5,000 participants. In addition to that, we provide a private and specious event space for upscale weddings, corporate events and benefit galas at our historic site. Our Tennis & Swim/Fitness Club operates year round and offers a heated pool, open air fitness center, 8 tennis courts, swim lessons, tennis clinics for all ages and levels of play and a fun, family friendly atmosphere.
Background of Blaine Horvath:

I grew up around horses and still keep a horse myself. After graduating from Whittier College, I worked in other areas before realizing that hospitality and events is my calling. Working at AEG Live/Staples Center, I really learned how to host large scale events as well as how to market those events and continually look for new prospects. A year or so of commuting led me to look for something closer to home and to my delight, I found a job at the SB Polo Club, which combined by lifelong love of horses with my desire to help people create really memorable and unique events for the various milestones in their lives like weddings, graduations, etc. As the Event Coordinator, amongst many other duties I now oversee Sunday polo, in which we welcome 1,000 guests to the club each Sunday to enjoy world class polo matches. We welcome both athletes and spectators from around the world and from our own county, who enjoy the matches, horses, high level of play along with the fine dining options, birds' eye view seating and the social aspect of the scene. I'd encourage everyone to come and check it out!
Question #1: Blaine, what do you do at the Club?
I oversee all member events, help with obtaining Sponsors like Bombardier, Piaget, Village Properties, Yacht Club vodka and am working on a new champagne sponsor right now. My primary focus from May to October is Sunday polo. I've added lots of fun new elements, all free of course, to give the place a more carnival-like atmosphere. With the $10 admission comes free valet, free wine tasting, hay rides, tailgating, barn tours, walk up bars, a wood fired grill. . . we try to mix it up and encourage folks to walk around and make a day of it!
Question #2: What does a day in your life look like?
What I love about my job is that no day is like another. Last month, for instance, we had a group helicopter landing, 5 in a row, one right after the other, for a group of 30 executives who were met by 5 black SUVs who were there to whisk them away to their final destination. In November, we hosted Oprah's auction of her furniture and enjoyed her company every day the entire week. A few months ago, we hosted the horse whisperer, Buck Branaman, who only visits the West Coast every other year. During the polo season, we live with and host parties for all kinds of world class polo players and they are all characters. So never a dull moment, that's for sure!
Question #3: Speaking of events, can anyone host an event at the Club?
Definitely. We host everything from weddings to corporate events to non profit galas. The unique thing about our club is the size and the privacy factor. At 87 acres, we are a huge facility and so can host events of thousands of people. The Avon Walk for Breast Cancer brings 6,000 ladies who sleep in pink tents on our fields. The Junior League is hosting a Prohibition at the Polo Club party in April for 600 guests and the Taste of the Vine event in August brings 500 guests. We have several lacrosse tournaments throughout the year that welcome 5,000 to each and are also open to music festivals, car shows, you name it. No matter the size and scope of an event, being buffered by so many acres of lush, perfect green field brings an air of sophistication and privacy unlike any other place in this county.
Question #4: Is the Polo Club open to the public?
Yes, we are open to the public all the time. Between May and October, we offer Happy Hours each Friday from 4 – 7 with $4 drink specials, lawn games like bocce and croquet, a free polo match and tailgating is available or you can bring a blanket and picnic fieldside and enjoy the action. It's a great way to unwind after a long week. Plus, polo is a very interesting and historic sport. As the oldest stick and ball sport, it was creating long before Jesus lived over 2,000 years ago and has been the "sport of kings" ever since then.
Question #5: What are some special touches that you've seen hosts add to their events?
There are too many to mention as we encourage party hosts to see us as a clean slate upon which to manifest their most creative visions. Think grooms entering their wedding ceremonies on horseback, all white parties with white carpet covering the polo fields, tethered hot air balloon rides, building a full scale Havana nightclub on the field in a tent with teak siding, chandeliers, a 10 piece band, the whole bit. Having a polo player and pony take pictures with guests during cocktail hour is a simple way to add panache to any event too and give the guests a fun keepsake. If you can dream it, you can make it happen!