Old Farm Truck Prop Rentals Southern California Events
Santa Barbara Old Pickup Truck Prop Rentals
Los Angeles Old Truck Prop Rentals
Vintage & Classic Vehicle Rentals!
RENT Old Yella Truck for Your Next Event!
Event photography, family photography, portrait photography, promotional photo shoots.
Pumpkin Farm Fall Photo Shoots and Events
Vintage prop unique truck for your next event.
We provide old farm truck prop rentals to the greater Los Angeles area, Ventura County, Santa Barbara County, Orange County, Santa Ynez Valley and Solvang, CA!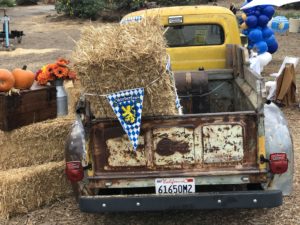 1951 F2 Ford Farm Pickup Prop truck for Halloween Photo Shoots, Christmas Photo Shoots, Video and Social Media Shoots, Music Videos, Holiday video shoots, Wedding photo shoots, corporate shoots, TV commercials, and events.
"Old Yella" Classic Vintage Old Farm Pickup Truck is used for weddings, corporate events, films, parties, etc.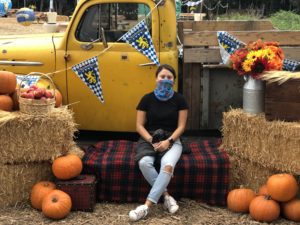 Vintage Wedding Rentals, Country Rentals, Rustic Rentals, vintage party rentals, event rentals, vintage décor rentals, wedding décor rentals, wedding decorations, party rentals.
Wedding Rentals, Vintage Wedding Rentals, Rentals, Vintage, Santa Barbara County, Los Angeles County, Woodland Hills, CA, Rustic, Farmhouse Truck, Farm house old truck, Southern California, Antique, Event, Party, Décor Rental, Décor, country wedding rentals, Prop Rentals, Rustic Weddings
Rentals for any and all events, from Weddings, Birthday's, Showers, Influencer Events to Corporate Events.