Bacara Resort & Spa's Tiffany Emch to reveal to Santa Barbara DJ Scott Topper about life as the Sales Manager at Bacara Resort & Spa Santa Barbara.
Here are some of the questions from Episode 4 of Party Time with Scott Topper on COX 17 TV.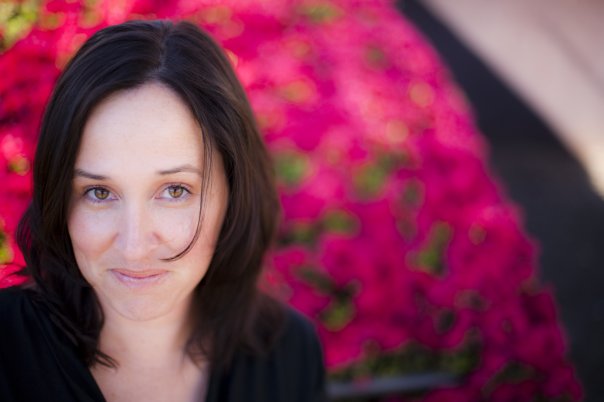 1. (Opening video of Bacara to set the tone of the property's beauty, ambiance and experiences) Tell us more about Bacara.
2. There are a lot of outstanding features to Bacara. If you had to focus on one attribute, what makes sets your resort apart as an ideal wedding destination?
3. A lot of viewers might be surprised to learn how much Bacara does for the local nonprofit community. Tell us more about the services and exclusive benefits available to them at your hotel.
4. Let's look beyond the ballroom. Tell us some creative ways you've used nontraditional function space at your resort.
5. You do not have to host an event at Bacara to enjoy the resort's world-class amenities. Tell us more about the services and programs available to local residents.
6. Event planning is a very sought after profession. What's your secret ingredient to being successful in this industry?
About Bacara Resort & Spa:
Bacara Resort & Spa opened in 2000 and quickly established itself as the premier Santa Barbara resort destination. The property features 354 guestrooms and suites, four restaurants and lounges, a four- story spa and wellness center, three oceanfront swimming pools, a 12,000-bottle Wine Cellar, the Foley Food & Wine Society Wine Tasting Room and 70,000 square feet of function space. Embodying the essence of the American Riviera lifestyle, Bacara is nestled on the bluff and beaches of the Gaviota coast, just 40 miles from the famed Santa Ynez Wine Country and five miles from the Santa Barbara Airport. For reservations or more information, please call (855) 817-9782 or visit www.bacararesort.com.
Ambiance

Spa

Fitness