Santa Barbara DJs
Top 5 REASONS WHY YOU SHOULD HIRE A PROFESSIONAL DJ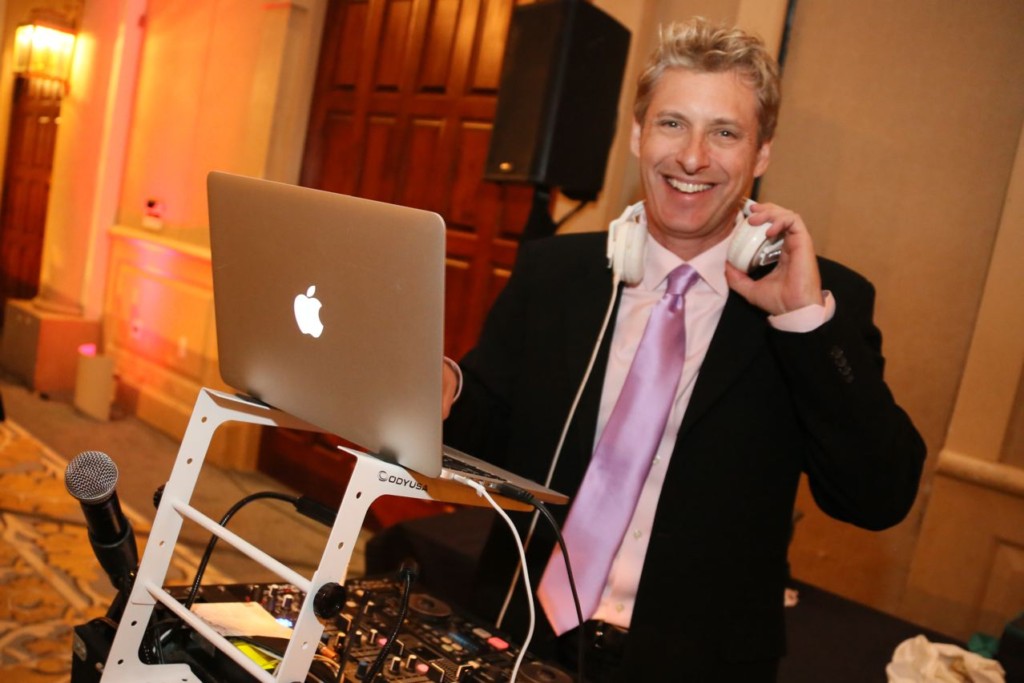 For your next event, be sure to connect with Scott Topper, DJ extraordinaire.
1. Dependability – You are making arrangements for an important day. The most important day. But it is six or more months away, and the teenager you hire today may be less interested or willing when your big day comes. That friend of a friend who thought it would be handy to make a few extra bucks may decide that they have a better offer by the time the date rolls around. What if they just get sick? Don't be left high and dry.
2. Professionalism – Your uncle Earl is much more likely to use his time on the microphone to tell inappropriate stories from your childhood than is a professional wedding DJ. Do yourself a favor. Search online for wedding reception disasters and note how many of them are related to DJs behaving badly. It may sound like fun to have a friend or family member running the show, but it has potential to turn into a train wreck.
3. Reading the Crowd – A DJ is used to watching the crowd and knowing the right moment to bring out a slow song or the chicken dance. They know when to get things moving and when they should fade into the background of a special moment. It's more than a list of songs that you love, but the right ones at the right times. That premade playlist may start blasting "Baby Got Back" at the most inopportune moment.
4. Master of Ceremonies – Your DJ is more than somebody to keep the music playing. They serve as host of your reception, your representative to those who you might only get a few moments to speak to. Your DJ is part of the entertainment, energetically announcing fun dances and setting the mood for romantic ones. They are so much more than just somebody who will show up and play music. Your choice can make all the difference in the atmosphere for the party. Do you really want to leave that to your fifteen year old neighbor or somebody you have never even met?
5. Handling Requests – Maybe uncle Earl refuses to play "that fandangled new stuff" that your younger guests are begging for, or the neighbor boy doesn't even know who Neil Diamond is. Spinning a mix of new and old, and having it available, to please everybody with appropriate timing is a skill that only a professional DJ will have. Most will have extensive libraries of thousands of songs, and have the expertise to blend them together for an enjoyable evening for all.