Santa Barbara DJs- Voodoo Lounge Halloween Dance Party 2017

Sat, October 28, 2017 – 9:00pm
Voodoo Lounge 6th Annual Halloween Dance Party – Fess Parker DoubleTree Resort Santa Barbara, CA
Featuring DJ Scott Topper

BENEFITTING THE TEDDY BEAR CANCER FOUNDATION Entertainment by Hulahoop Artistry Benicia.
Spellbinding Performances by Dance with Harout
Thriller Dancing by La Boheme
Spine chilling Sparkling Wine Lounge
Full cash bar with spooky signature cocktails
Midnight Costume Contest 1st place $200 CASH and 2nd place $100 The Lark Gift Card
Haunted Action Photo Booth
Scott Topper DJ'ing 9pm-1am
Voodoo Altar Dancing Zombies Welcome!
Fess Parker Doubletree Resort – Reagan Room
Voodoo @11:00 show Witchy! Broom Dance. Ramalama, bow to devil woman.
@11:20 Thriller
Celebrity Judge John Palminteri of KEYT-NewsChannel 3.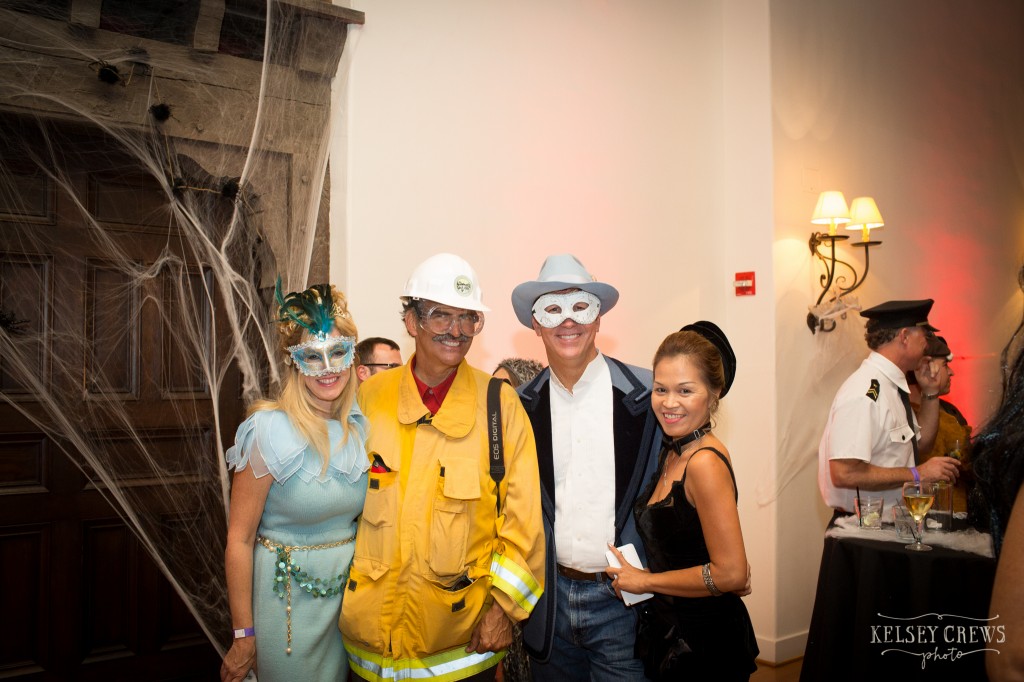 Individual Ticket
$50.00
+$3.99
Pairs (2) Tickets
Details
$88.00
+$6.27
Group (6) Tickets
Details
$250.00
+$15.99
Sparkling Voodoo Lounge (4 tickets @ table w/ sparkling bottle)
Details
$210.00
+$13.59

Wicked Voodoo $250
Spooktacular Voodoo $500
Witch Voodoo $1,000
Magical Voodoo $1,500
Teddy Bear Cancer Foundation Donation
Felici Events presents:
6th Annual VOODOO LOUNGE
Saturday, October 28, 2017 – 9:00 pm to 1:00 am
Featuring DJ Scott Topper
Benefitting the Teddy Bear Cancer Foundation
AT:
Fess Parker Doubletree Resort
533 East Cabrillo Blvd.
Santa Barbara, CA. 93101
In Reagan Room
Tickets are sold for individual, pair (2) or group (4-6)
21 + over only
– – – – – – – – – – – – – – – –
$ $ $ Costume Contest $ $ $
1st place-
2nd place-
Spine chilling Sparkling Wine Lounge (4 people includes lounge or table seating + 1 bottle of sparkling – additional can be purchased) LIMITED AVAILABILITY
Full cash bar
Hocus Pocus Instagram contest #voodoosb
Costume Contest 1st place and 2nd place
Haunted Action Photo Booth
Scott Topper DJ'ing 9p-1a
Voodoo Altar
Dancing Zombies Welcome!
Spirited Drink Specials + Full Bar
WHEN & WHERE
Saturday, October 28, 2017
9:00pm – 1:00am PDT