Halloween Santa Barbara Dance Party Voodoo Lounge 10-29-2016 with DJ Scott Topper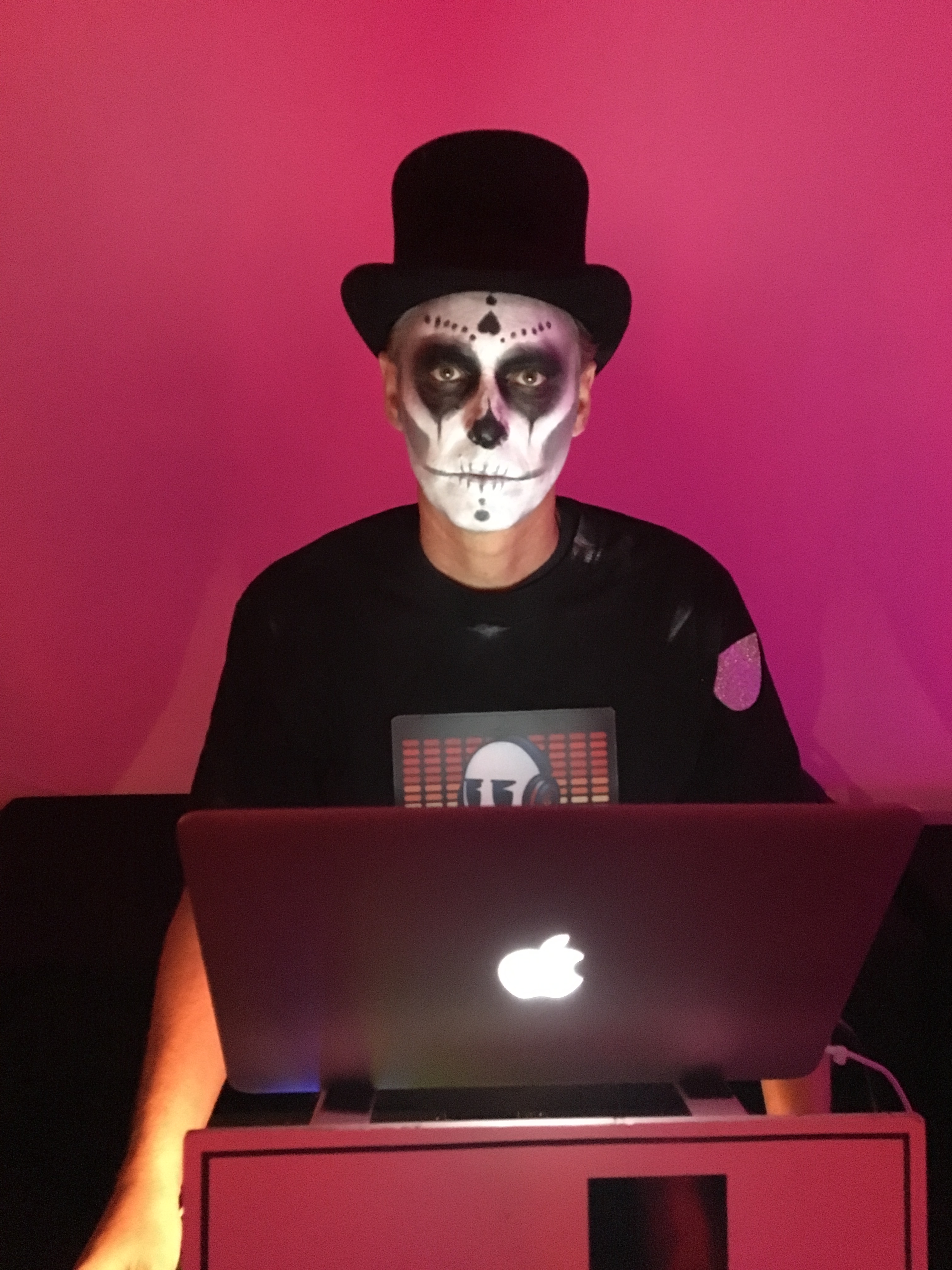 This morning DJ Scott Topper and Lindsey Leonard, Executive Director, Teddy Bear Cancer Foundation, were on FOX 11, KKFX TV talking about the 5th Annual Voodoo Lounge Halloween 10/29 Dance Party at Fess Parker's Doubletree Resort in Santa Barbara. Get your tickets TODAY!
Santa Barbara Face Painting
and Henna is a team of talented local artists that does face painting, henna tattoos, balloon twisting, giant bubbles, as well as arts and crafts for any event!
Social media posts special Thanks to Taylor Reaume of
Search Engine Pros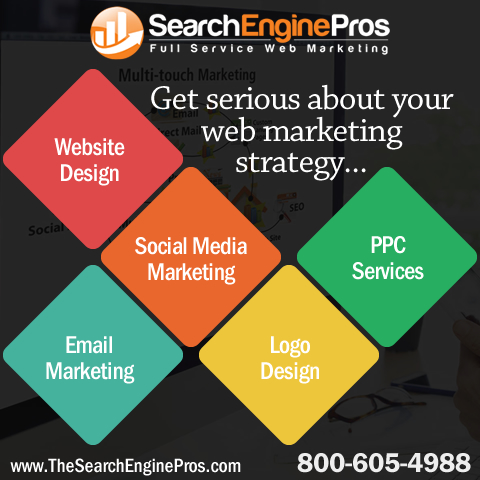 Photography by Kelsey Crews Photography

La Boheme is Santa Barbara's Hottest Burlesque Fusion Performance Group — performing multiple times per year and month at various community, fundraising, charitable, and private events. We offer classes that are performance-based, and provide many opportunities to hone your performance skills. La Boheme is an inclusive community of women and men, of various ages, ethnicities, dance backgrounds, and abilities. We welcome everyone into our community who loves to dance and is open to learning in a non-judgmental and supportive environment.


9PM to 1am
The Fess Parker A Doubletree by Hilton Resort
633 E Cabrillo Blvd, Santa Barbara, CA 93103


Voodoo Lounge 5th Annual Halloween Dance Party – Fess Parker DoubleTree Resort
Sat, October 29, 2016 – 9:00pm
Fess Parker Doubletree Resort – Reagan Room
CLICK HERE FOR TICKET INFORMATION
Felici Events presents:
5th Annual VOODOO LOUNGE


Saturday, October 29, 2016 – 9:00 pm to 1:00 am
Featuring DJ Scott Topper
Benefiting the Teddy Bear Cancer Foundation

Special Thanks To Trevor at Bella Vista Designs Inc.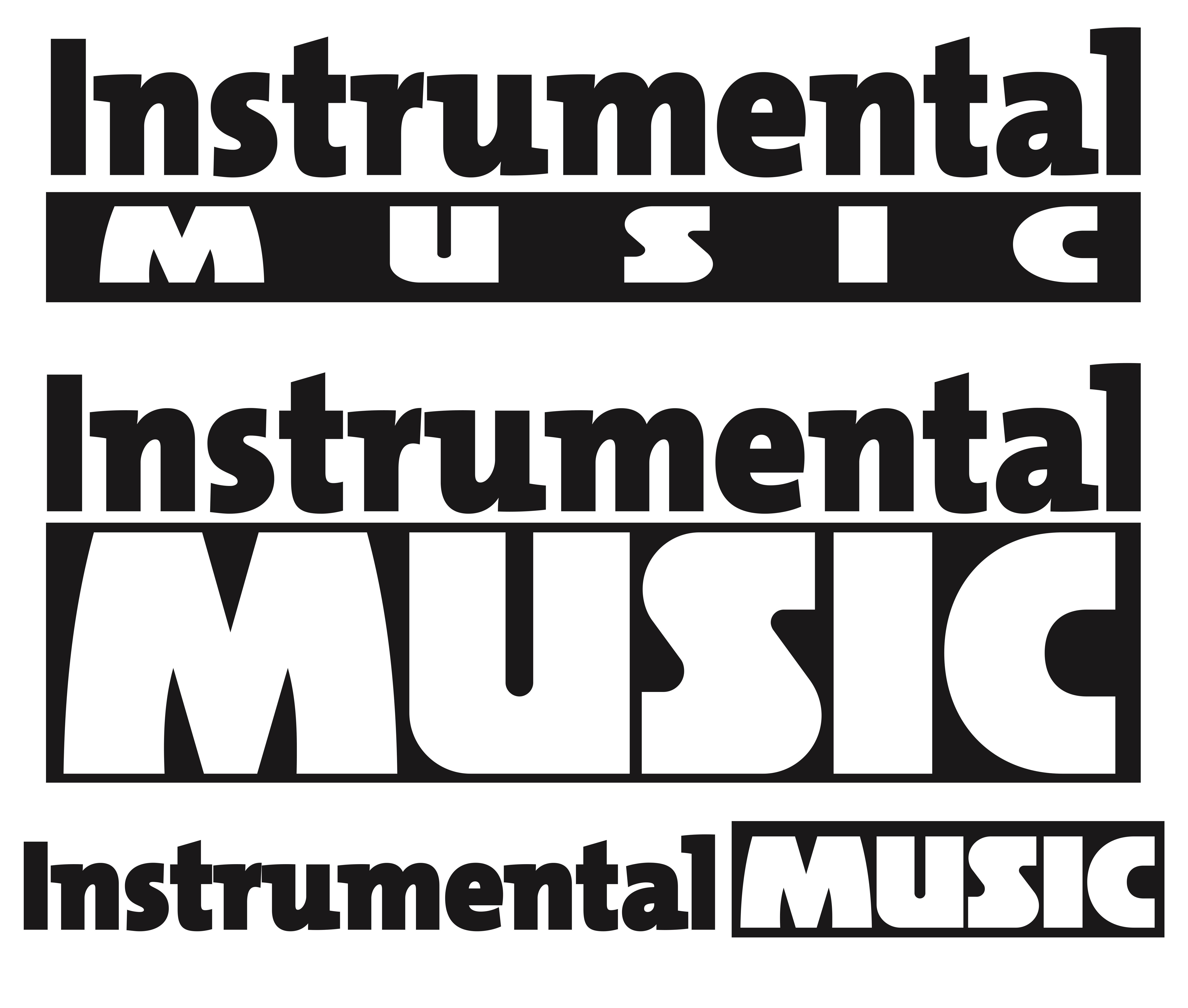 – – – – – – – – – – – – – – – –
$ $ $ Costume Contest $ $ $
1st place-
2nd place-
INSTAGRAM contest-
Check out La Boheme Dancers performing "Thriller!," Santa Barbara's Hottest Burlesque Fusion Performance Group!
AT: Fess Parker Doubletree Resort, 533 East Cabrillo Blvd., Santa Barbara, CA. 93101
Tickets are sold for individual, pair (2) or group (4-6)

Spine chilling Sparkling Wine Lounge (4 people includes lounge or table seating + 1 bottle of sparkling – additional can be purchased) LIMITED AVAILABILITY
Full cash bar
Hocus Pocus Instagram contest #voodoosb
Costume Contest 1st place and 2nd place with cash prizes
Haunted Action Photo Booth
Scott Topper DJ'ing 9p-1a
Voodoo Altar
Thriller Dance!
Dancing Zombies Welcome!
Spirited Drink Specials + Full Bar