Ventura County's preferred DJ/MC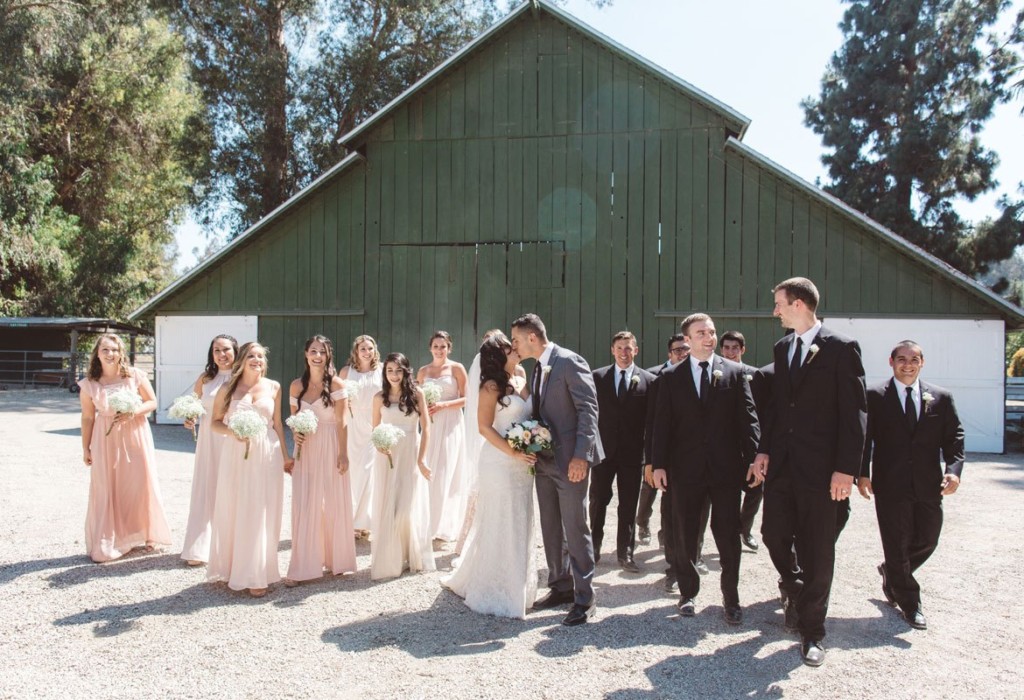 VENTURA COUNTIES TOP DJ & MASTER OF CEREMONIES

CLICK HERE TO BOOK US NOW!

We provide DJ Entertainment at Weddings and Events here:
Camarillo Ranch House DJs
Courtyard Marriott DJs
Hartley Botanica DJs
Maravilla Gardens DJs
McCormick Ranch House DJs
Rancho De Las Palmas at Sunset Valley Ranch DJs
Residence Inn by Marriott DJs
River Ridge DJs
Saticoy Country Club DJs
Sterling Hills DJs
Spanish Hills Country Club Wedding DJs
Hyatt Regency Westlake DJs
880 S Westlake Blvd, Westlake Village, CA 91361
Reviewed On 9/06/2017 Paisha S on The Knot
Scott did a great job running the reception and moving things along.
I didn't have to worry about what was next or fitting everything in because he took care of all of the timing!
His personality was fun and got everyone out on the dance floor without being over the top or show boaty like hosts can sometimes be.
All in all he was great!
WEDDING DJS
Camarillo Ranch is run by a nonprofit foundation, committed to preserving the ranch's historical traditions. Whether you envision a nostalgic Victorian-inspired fête or a casual barbecue, this facility provides a flexible, scenic venue for a landmark celebration.If you come to wed at the ranch, you have a choice of two lovely ceremony sites. One is the East Garden, a manicured lawn surrounded by trees and luxuriant foliage where you'll exchange vows in front of a bronze-roofed gazebo. The other is the West Garden on the opposite side of the mansion, which features its own fountain and a lush border of trees.
Follow the ceremony with a cocktail hour in one of the gardens while you snap a few photos as newlyweds. A grand staircase in the foyer is a wonderful place to stage group photos, and an alcove opposite features stained glass and scrollwork. You'll also appreciate the Bride's Room, a feminine and floral salon where you can put the finishing touches to your finery.
Outdoor receptions are hosted on the expansive Front Lawn, beneath the scattered shade of magnificent mature trees. One specimen, a fabulous Moreton Bay fig tree, displays an intricate root system—symbolic of a knot well tied! The Front Lawn holds 600 or more guests, and takes on many different moods or themes—from a posh garden soirée to a festive hoedown—depending on how you have it decorated.
If you prefer to bring the party inside, then you'll love the ranch's Red Barn. Originally constructed in 1905, a recent renovation has preserved the look of the classic American structure, complete with a brick-red façade trimmed in white and a whimsical weathervane on top. And although the barn's ambiance is rustic, it's been outfitted with 21st century amenities. A catering kitchen, lighting and AV capabilities coordinated through an exclusive vendor, and modern, tiled restrooms mean your guests won't have to rough it. The neutral décor and soaring wooden rafters beg for your own embellishments—tulle swags, antique chandeliers or icicle lights, for example. Spacious enough to hold 250 for a reception and still allow for dancing on the sealed concrete floor, the barn also boasts two sets of double doors and windows that can be opened to the country breeze.