Vintage Truck Rental— Scott Topper Productions Santa Barbara, CA
1951 F2 Ford Patina Farm Truck for Expos, Trade Shows, Corporate Farm to Table Events, Weddings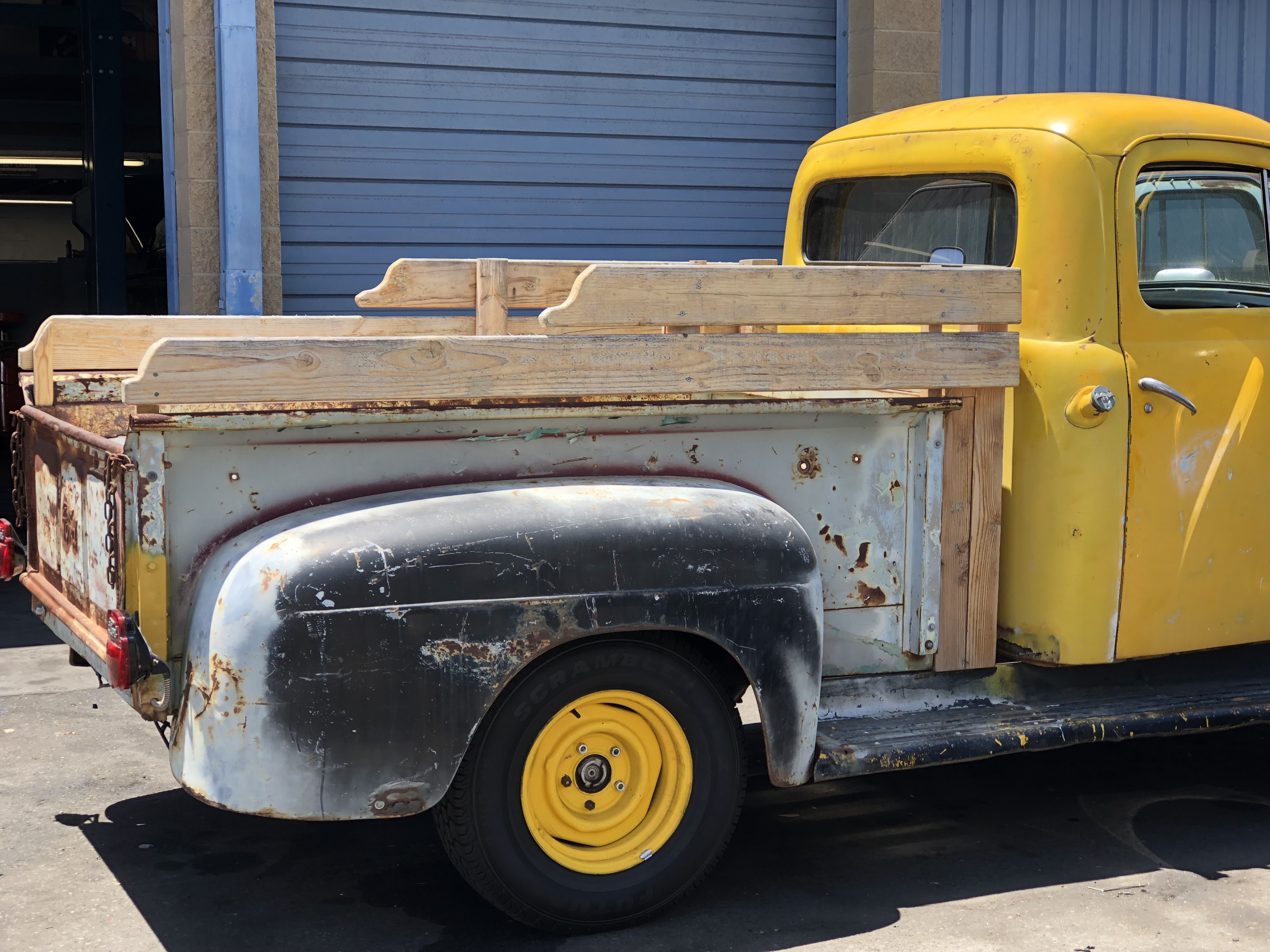 Rental of vintage and classic cars trucks for weddings and ceremonies. Rent a classic car for your event and photoshoots.
Fine collector farm trucks for your wedding day or special event.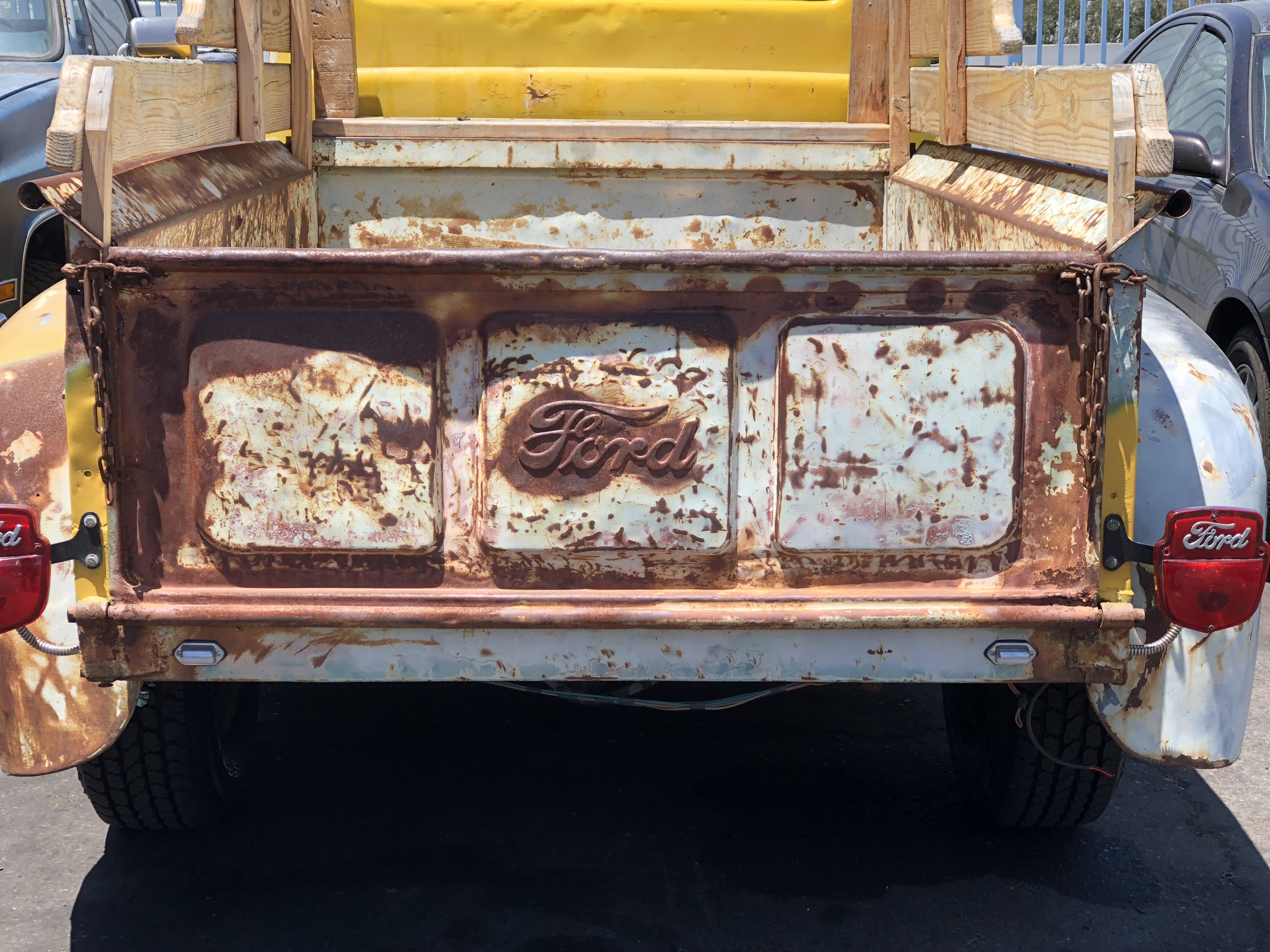 VINTAGE TRUCK RENTAL FOR YOUR WEDDING OR SPECIAL EVENT IN SANTA BARBARA and LOS ANGELES, CA.
Pulling away from the church or into your Solvang Barn Wedding Reception in Santa Ynez Valley and surrounding Santa Barbara county areas in this Yellow patina 1951 F2 Ford Pick Up truck will be a moment like no other. Not to mention the photo-ops with your wedding photographer afterwards…
Inquiries for 2019 and 2020 are welcome but dates are limited.
Please e-mail us with your date and location for availability.
We offer delivery to areas in and around Santa Barbara, Lompoc, Goleta, Santa Ynez, Solvang, Thousand Oaks, Westlake Village, and Woodland Hills, CA,