Classic Car Rental Los Angeles – Los Angeles Vintage Farm Truck Rental
1951 F2 Classic Ford Farm Truck
CLICK HERE FOR PRICING AND AVAILABILITY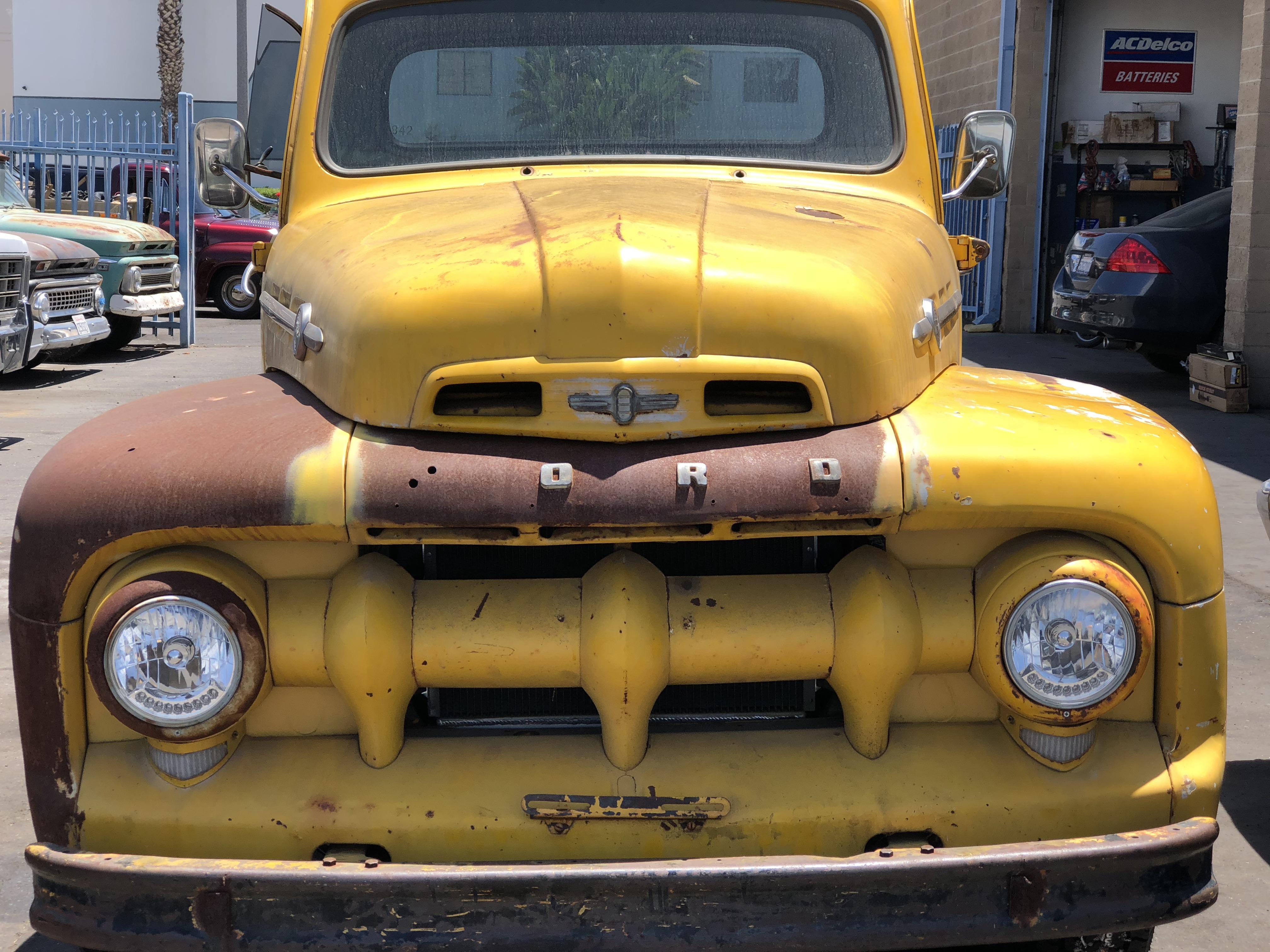 Best Classic Truck Rentals, Vintage Old Truck Rentals, Rustic Rental Truck in Los Angeles, LA, Orange County, Anaheim, and the Greater Los Angeles area.
Hollywood Studio Production Truck and Events

We provide vintage farm truck rentals in Los Angeles County, Orange County, San Bernardino County, Ventura County, Santa Barbara County, San Luis Obispo County.
Southern CA Vintage Truck Rentals Greater Los Angeles
Best Vintage Truck rentals in Orange County
CLICK HERE FOR PRICING AND AVAILABILITY
Classic Car Rentals Available in California
CLASSIC TRUCKS FOR RENT PERFECT FOR WEDDINGS!
California classic truck rentals
Corporate vintage classic trucks available for rentals for special occasions, weddings, events, photo sessions, and advertising.
CLASSIC TRUCK RENTAL IN LOS ANGELES
Car rental, truck auto rentals, rental cars, rental car companies in los angeles, hire car in los angeles, rent a vintage truck, hire farm truck, hire vintage truck, rent vintage truck in los angeles, Truck Hire LA ,LA Car Rental.
CLICK HERE FOR PRICING AND AVAILABILITY