Virtual Valentine's Celebration of Love 2021 with Santa Barbara Wedding DJ Scott Topper
Valentine's Day – Celebration of LOVE
Sunday, February 14, 2021, 1-7pm
Valentine's Day Celebration of Love from HypeCats Video & Ameravant on Vimeo.
Celebration of Love Valentine's Event from HypeCats Video & Ameravant on Vimeo.
What's Happening…
"How are you going to spend Valentine's Day? Unity of Santa Barbara is hosting an exclusive and fun socially distanced Celebration of Love private event Sunday, February 14th from 1-7pm, one couple (or group) every 30 minutes. Officiated by Reverend Heidi Alfrey and celebrity officiant John Palminteri from KEYT- News Channel 3.
Celebrate family togetherness, have a vow renewal, get married, have a commitment ceremony, or honor your favorite pet, all viewed virtually on Zoom for your friends and family.
The cost is just $1,000 and includes processional and recessional DJ music, your beautiful outdoor Love Story Ceremony in a beautiful garden setting, first dance with LIVE Santa Barbara Wedding DJ Scott Topper, flowers, and an online champagne and cake reception celebration with your loved ones and a $50 gift card to Chase Restaurant and Lounge on State Street. Only twelve couples will have this opportunity so be sure to book your Celebration of Love now!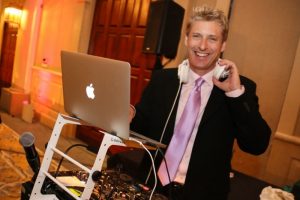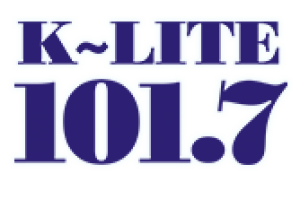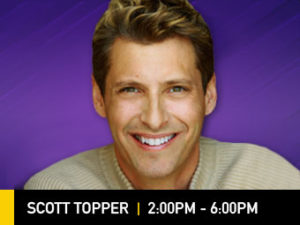 Four Easy Steps:
1) Register using the form below
2) You will be contacted by phone for your payment of $1,000 and to reserve your Celebration of LOVE time of day.
3) Submit the youtube.com link to the song you would like to dance to after the ceremony. If you have a processional or recessional song you would like to hear, please submit the youtube.com link to both those songs.
4) You will receive a Zoom link to share with your friends and family. You will join the Zoom meeting after your ceremony. If you would like professional photos of your event, please click here to learn more.
* For couples getting married, due to COVID, there is backup for appointments for video meetings in Santa Barbara county. What is possible is to have your spiritual ceremony at Unity of Santa Barbara with Rev. Heidi Alfrey or John Palminteri on Feb. 14th. Once you have an appointment for your license we can have a short legal ceremony.
What are you Celebrating?
1951 F2 Ford Wedding Prop Pickup Truck Rentals Santa Barbara
Santa Barbara Classic Vintage Farm truck rental used for DJ stage, selfie photo booth, and cake station prop.