Camarillo Ranch Wedding DJs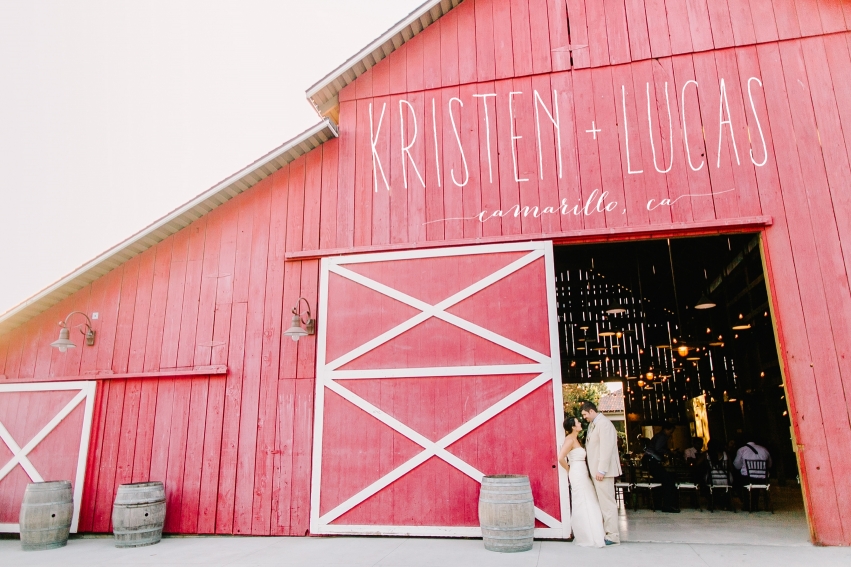 Camarillo Ranch is a truly unique venue for your wedding day. The 4.5 acre event space consists of four venues including: the Front Lawn with its historic trees; a spacious Red Barn that is ideal for a rustic wedding reception; the East Garden, which features a wedding gazebo; and the West Garden with a large mission-style fountain and rose covered arch.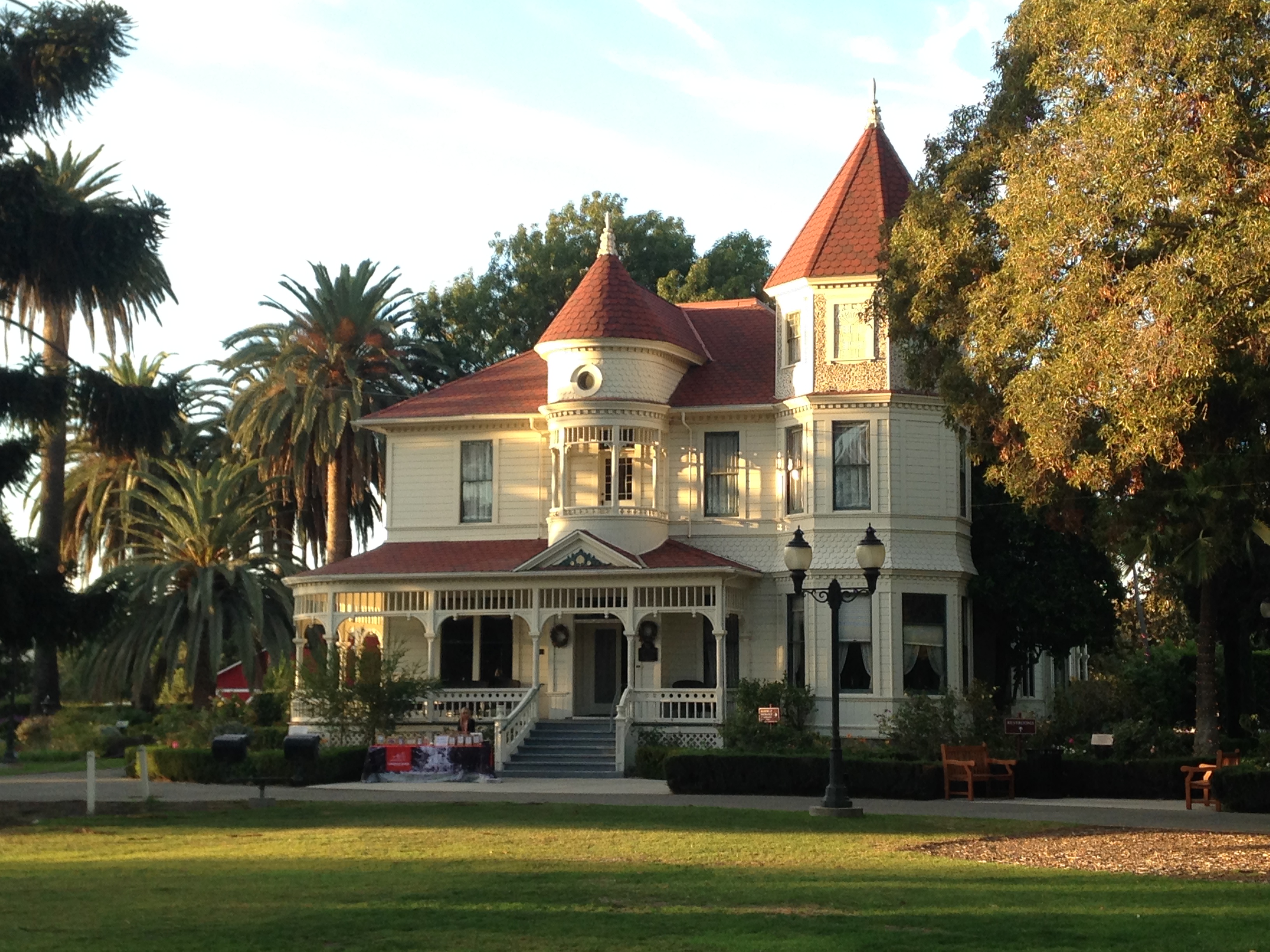 Built in 1892, the Queen Anne Victorian style Camarillo Ranch House was the longtime residence of prominent local figure, Adolfo Camarillo. The house features richly wallpapered rooms, hardwood floors, original fireplaces and extensive interior woodwork. A generous wrap around porch allows guests to feel like they have been transported back in time. The home is fully furnished as a house museum, but a bridal changing room is available for use on the day of your event. Photography inside the house may be arranged.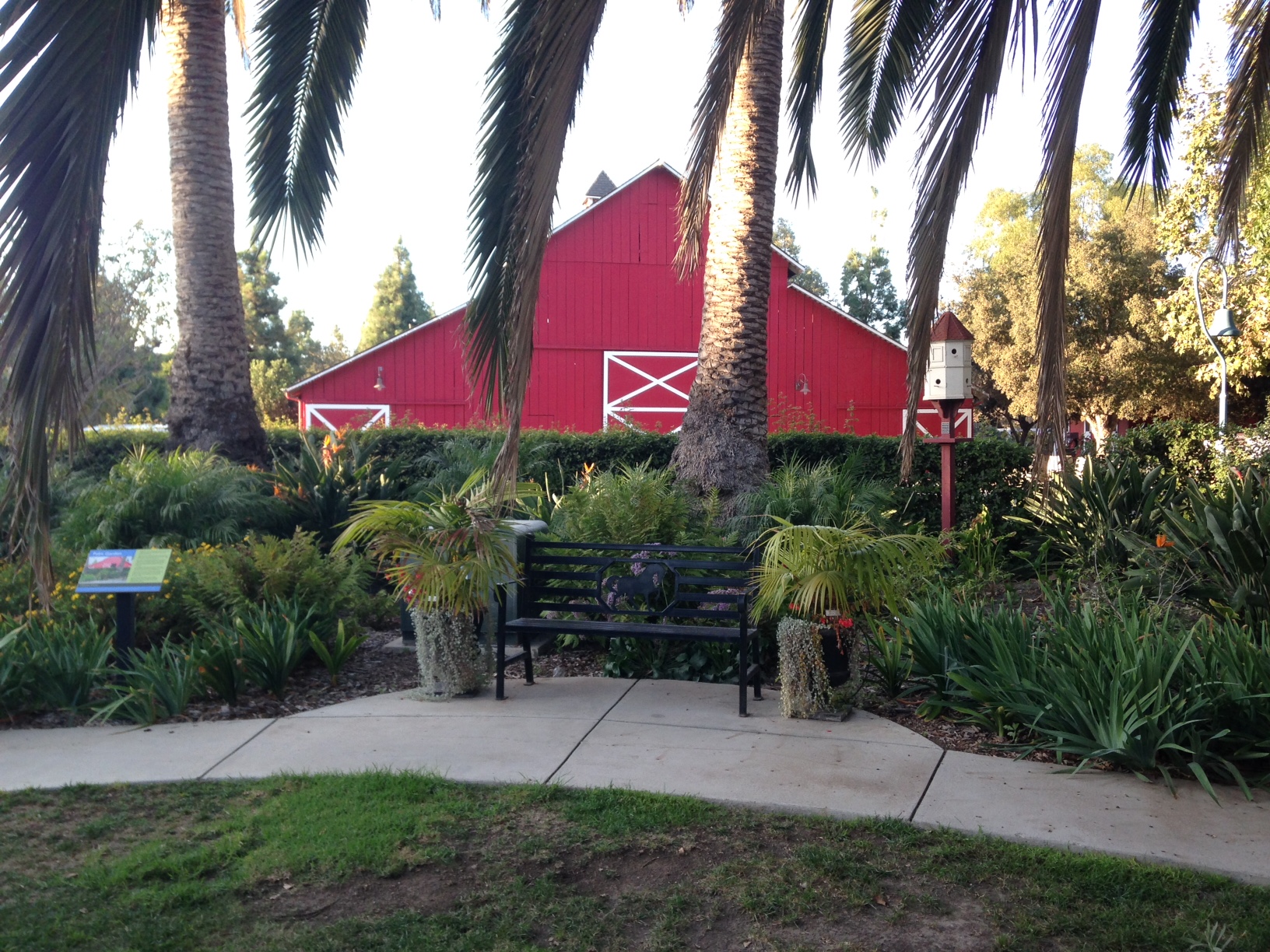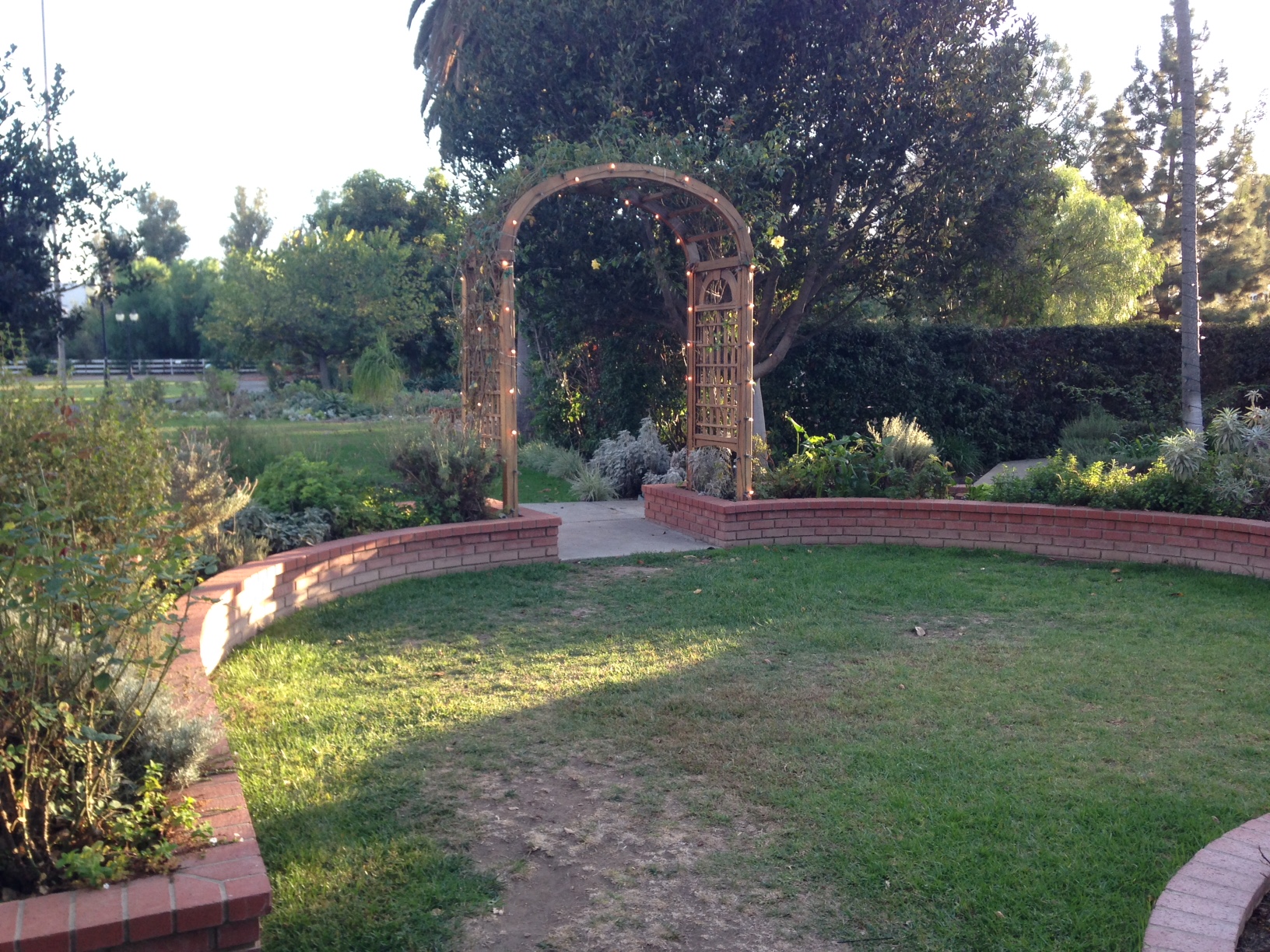 The Camarillo Ranch's lovely gardens feature mature trees, water fountains and extensive planting. Numerous thematic gardens range from a butterfly garden to a formal Victorian garden. These provide the perfect backdrop for photography. The expansive main Front Lawn with its canopy of historic trees can accommodate up to 600 guests. The East and West Garden areas offer more intimate event venues for 50-250 guests.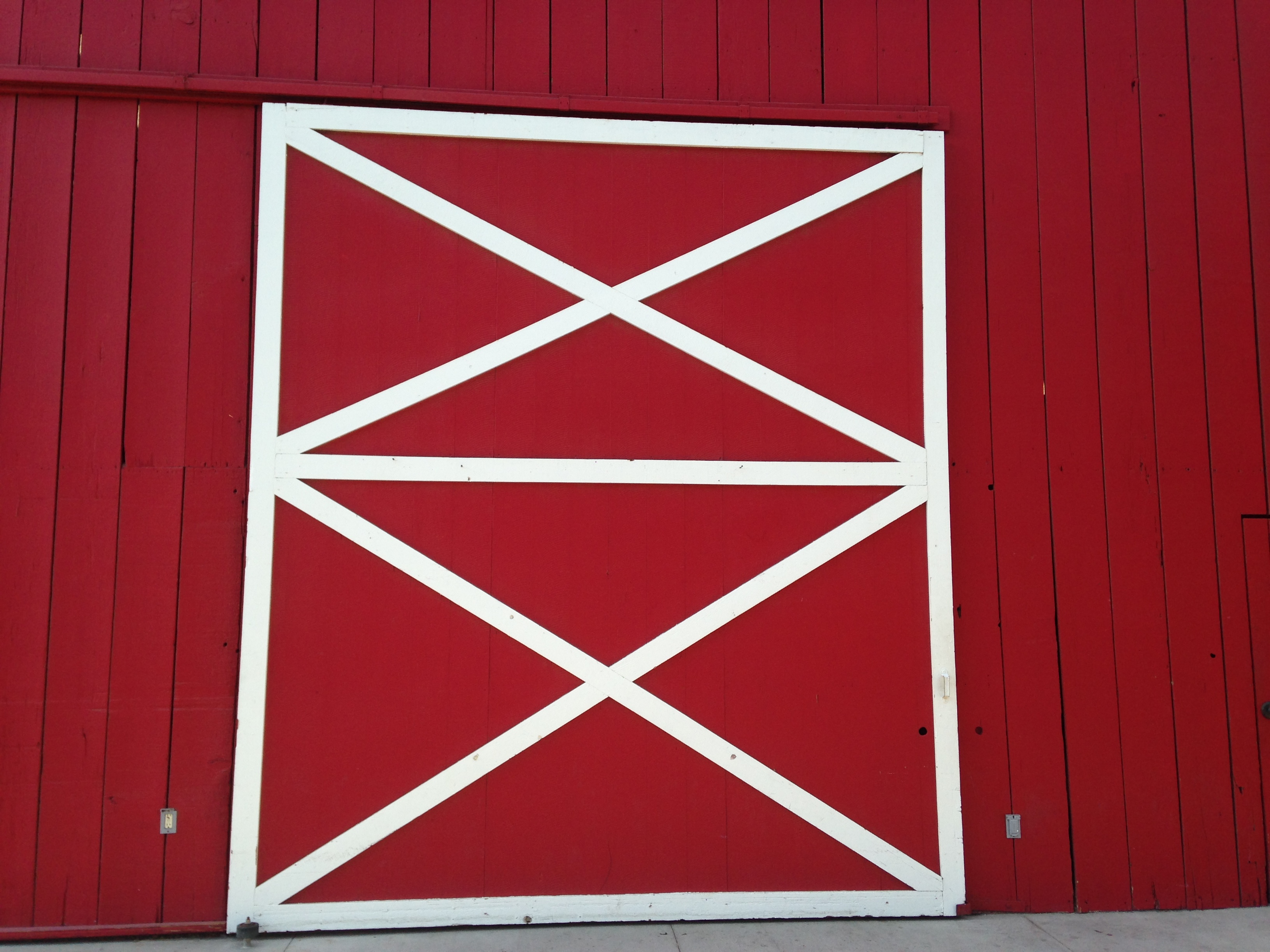 After visiting the Camarillo Ranch you will agree that it is one of the most picturesque settings in Ventura County for your once in a lifetime celebration.


Pricing
The Camarillo Ranch can be rented for weddings in one all-day, 16 hour package, between 9am-1am. Wedding packages include use of the East Lawn, Front Lawn, West Lawn, and Red Barn, as well as use of the Bridal Suite for wedding parties and escorted access to the Ranch House for wedding photography. A $1,000 refundable damage deposit is required.
Package A: Wedding Ceremony & Reception – $6,500
Access to venue on a Saturday for 16 hours, between 9am-1am
Access to East Lawn, Front Lawn, West Lawn, and Red Barn for a ceremony, cocktail hour, and/or reception
Access to catering kitchen & refrigerator inside the Red Barn
Access to Bridal Suite for Bride and attendants prior to ceremony
Escorted access to the Ranch House for wedding photography; must be pre-scheduled with Ranch staff and is limited to 1 hour
Access to the Ranch for a wedding rehearsal; must be pre-scheduled with Ranch staff and is limited to 1 hour
Access to the Ranch for an outdoor engagement photography session; must be pre-scheduled with Ranch staff and is limited to 3 hours
Package B: Wedding Ceremony & Reception – $5,500
Access to venue on a Friday or Sunday for 16 hours, between 9am-1am
Access to East Lawn, Front Lawn, West Lawn, and Red Barn for a ceremony, cocktail hour, and/or reception
Access to catering kitchen & refrigerator inside the Red Barn
Access to Bridal Suite for Bride and attendants prior to ceremony
Escorted access to the Ranch House for wedding photography; must be pre-scheduled with Ranch staff and is limited to 1 hour
Access to the Ranch for a wedding rehearsal; must be pre-scheduled with Ranch staff and is limited to 1 hour
Access to the Ranch for an outdoor engagement photography session; must be pre-scheduled with Ranch staff and is limited to 3 hours
Package C: Wedding Ceremony & Reception – $5,000
Access to venue on a Monday-Thursday for 16 hours, between 9am-1am
Access to East Lawn, Front Lawn, West Lawn, and Red Barn for a ceremony, cocktail hour, and/or reception
Access to catering kitchen & refrigerator inside the Red Barn
Access to Bridal Suite for Bride and attendants prior to ceremony
Escorted access to the Ranch House for wedding photography; must be pre-scheduled with Ranch staff and is limited to 1 hour
Access to the Ranch for a wedding rehearsal; must be pre-scheduled with Ranch staff and is limited to 1 hour
Access to the Ranch for an outdoor engagement photography session; must be pre-scheduled with Ranch staff and is limited to 3 hours
Fees & Discounts
50% Booking Deposit required to reserve date
Damage Deposit of $1,000 required
Barn Audio Visual Package rental of $200
Use of Ranch owned tables and chairs is an additional rental
$25 Discount on Garden Walkway Brick
10% Military Discount (bride or groom on active duty only)
Wedding DJ in Los Angeles, Los Angeles DJ services, California DJ, DJ for southern California weddings, Southern California wedding DJ,
California DJ services, Southern California DJ, Southern California DJ entertainment, Santa Barbara DJ, LA County Disc Jockey, Ventura County DJ,
Ventura Wedding DJ, Los Angeles DJ, Ventura California DJ services, Los Angeles Wedding DJ, California disc jockey, Los Angeles disc jockey,
Santa Barbara wedding DJ, Ventura county weddings, Wedding disc jockey, San Fernando DJ, San Fernando DJ services, San Fernando CA DJ, Ventura CA Wedding DJ,
Reception DJ, Camarillo, Simi Valley, Thousand Oaks, Oxnard, Westlake, Westlake Village, Malibu, Ojai, Woodland Hills