Classic Wedding Photo Booth Hire Santa Barbara Farm Truck Rentals
1951 F2 Ford Farm Truck "Old Yella" Patina Farm Truck photo booth for Weddings.

Wedding Farm Truck Photo Booth Hire Santa Barbara Photobooth Rentals
Having a classic farm truck photo booth at your wedding will give your guests many reasons to smile, excuses to make funny faces, and the ultimate icebreaker for people to socialize and engage with each other. A photo print is a very personalized and meaningful wedding favor which will lead to your guests either framing it or placing on their fridge. They will always remember your special celebration!
Entertainment
Your guests will love it. We always have a queue to get into our booth and when guests come out they are always smiling; so much so they come back again and again! "The photobooth was the highlight of the night and everybody was really pleased with the photographs," said one of our real brides. "Thank you for helping to make our evening one to remember!"
Suitable for all ages
"I have to say I loved the farm truck photo booth and so did the kids!" writes another real bride. "It was amazing, such a giggle and it was nice to have something the children and grandparents could join in with. I have the photos in my purse and am always showing them to people. It's FAB! Thanks again!"
Nostalgia
Back in the good old days we never had cameras on our phones! To grab an instant picture of you and all your friends you had to walk into town and squeeze into a photo booth (normally sporting a nasty pale blue curtain). Well our vintage farm truck photo booth may look more stylish but the concept is the same. And, of course, we add some fun props to make it even more memorable.
Talking point
Want your wedding to have something a little bit different? Well a photo booth from Classic Farm Truck Photo booth rentals will have your guests raving for weeks afterwards. "I just wanted to send you a short note to say thank you once again," says another bride. "Everyone raved about the booth and I will certainly recommend you to anyone in the future."
Fabulous favors
Why give a traditional box of almonds when you could have a fun classic 1951 F2 Ford Farm Truck photobooth photo from the day that guests can look back on for years to come? One nice idea is to give them an empty key ring with a note to go to the photo booth later! We can add a copy of their snaps to this fantastic keepsake gift.
High-quality results
Today's photo booths boast the highest quality pictures and technology and ours is no exception. Our Farm Truck Santa Barbara Booth is packed with the latest professional studio equipment. We make sure your prints are of the very highest quality. So much so we are often asked to make our pictures into large canva prints so guests can display them in their homes.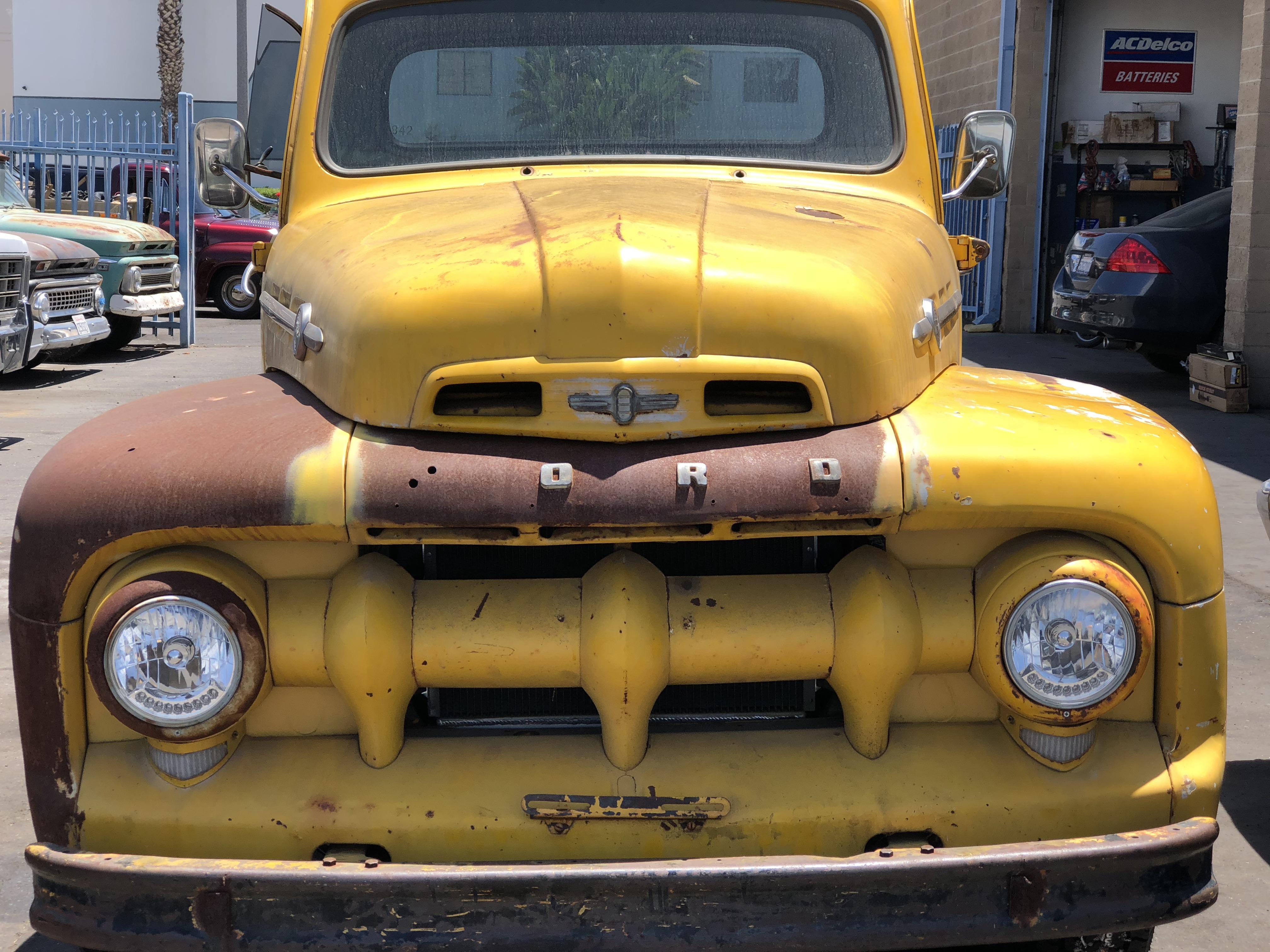 Theme it!
Are you having a theme on your big day? Want a rustic chic farm wedding?
We can bring the props to match your theme.
Share the love
Not only will your guests receive a copy of the fun photographs on the night, we will also upload all your 'clean' pictures to your very own album! This helps carry on the fun for weeks after the big day as friends and family tag, comment and copy their pictures.
Cool guestbook
This may be the biggest reason of all to book a photo booth for your big day. Though you might not even realise we're doing this, you will be glad your booth attendant took the time to make sure everyone adds a snap to your guest book while leaving a message around the photographs. Time and time again we are told how happy brides and grooms are with this part of our service. It's a new twist on the traditional guest books and one that you will want to look at again and again.
A rustic farm truck wedding is a wedding that incorporates country and vintage ideas into the ceremony and reception. Whether you are looking for invitations or decorations, you'll find the best inspiration here to help you achieve the perfect rustic-chic wedding.
To book a vintage farm truck Santa Barbara photo booth rental for your Santa Barbara Wedding, CLICK HERE!