Fabio Lanzoni and Celebrity DJ Scott Topper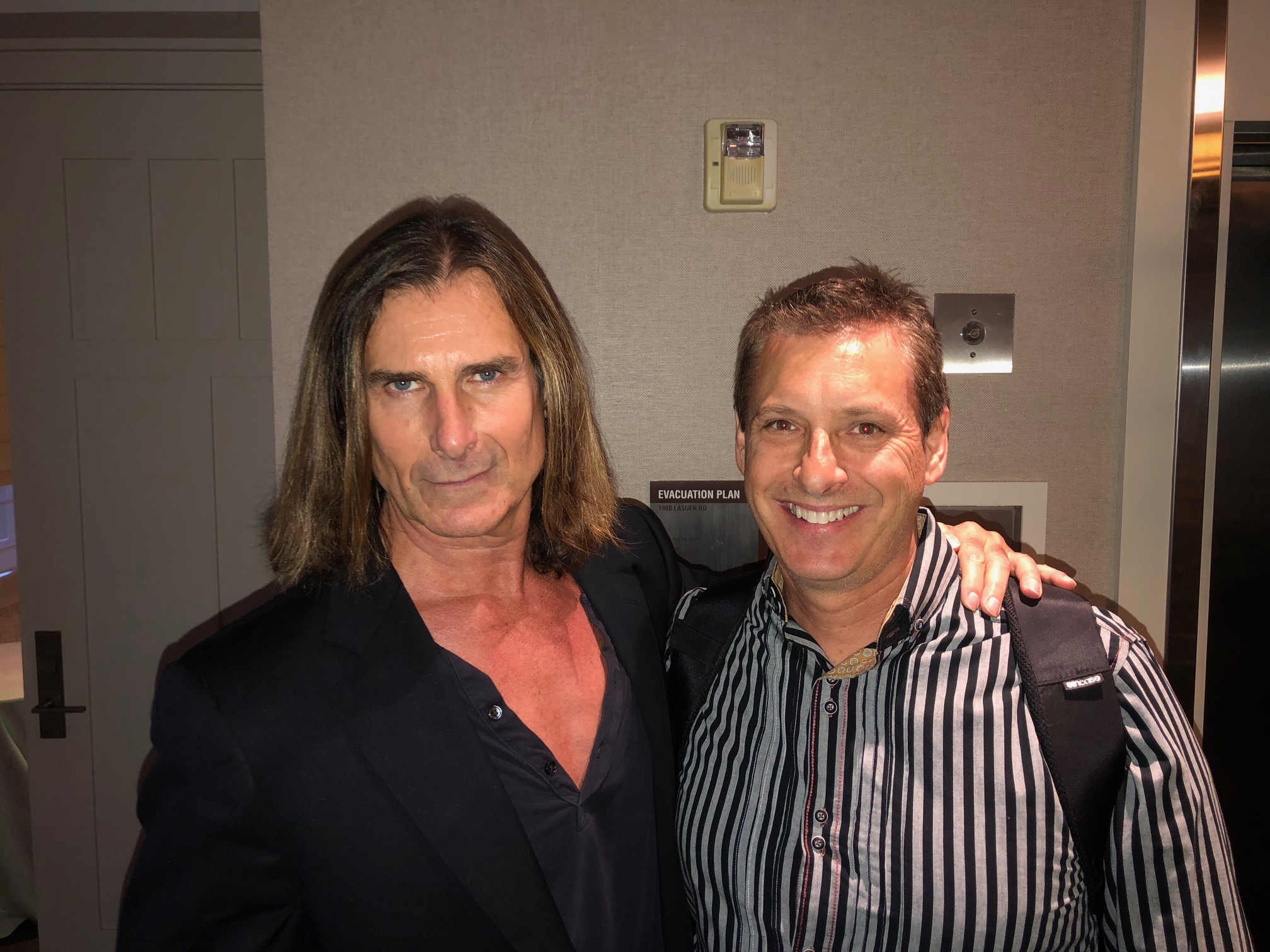 Recently Hollywood DJ and Actor Scott Topper met up with Fabio at a Celebrity function.
Fabio Lanzoni is most widely known by the mononym Fabio, an Italian-born, American-naturalized actor/fashion model and spokesman, who appeared on the covers of dozens of romance novels throughout the 1980s and 1990s.
Scott Topper is most widely known by the mononym Topper, from the FOX Kids TV Show "Topper's Clubhouse," which aired in the 1990s into 2003.
Both Scott and Fabio worked on the movie "Scenes from a Mall" with Woody Allen and Bette Midler back in New York City.