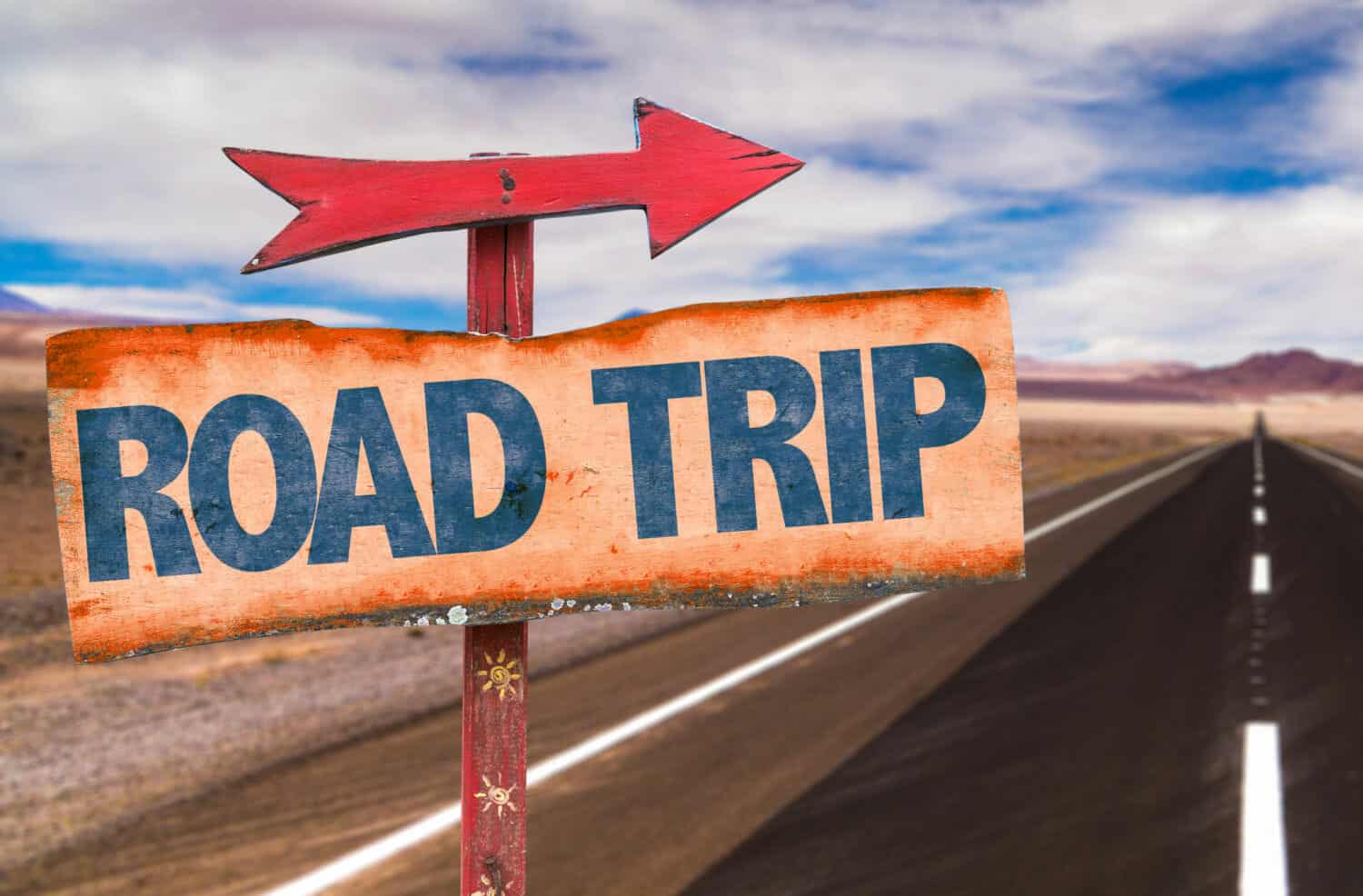 DJ Scott Topper's Top-5 Best Road Trip Driving Songs
5: Prince: Little Red Corvette
Prince seemingly never suffered from either writer's block or a shortage of sexual metaphors, as evidenced on his 1983 classic, "Little Red Corvette." This tale of an ill-fated one-night stand was supposedly inspired by his bandmate Lisa Coleman's pink Edsel, but "little red Edsel" just isn't as catchy a refrain.

4: The Beach Boys: Fun, Fun, Fun, I Get Around
Both of these Beach Boys tunes helped define the 60s driving culture, particularly in the winding highways of Southern California. Tight harmonies and terrific rhythms, these songs will transport you to the windswept cliffs of the Pacific Coast Highway, driving along with the top down.

3: Tom Petty: Runnin' Down A Dream
"Free Fallin'" is a great singalong, but when it comes to essential Tom Petty road trip tunes, "Runnin' Down A Dream" takes the cake. Thanks to the highway imagery and scuzzy guitar riffs, this hard-charging song is best listened to with the windows down and your foot on the gas.

2: Bruce Springsteen: Born To Run
No survey of the best road trip songs would be complete without The Boss. Bruce Springsteen's entire body of work unpacks the experience of small-town living and the feeling that escape is just a car ride away.

1: Steppenwolf: Born To Be Wild
You don't need a bike or road leather to blare this Steppenwolf classic. Most famously featured in the film Easy Rider, Jon Kay's invitation to "head out on the highway" is a song that became an American anthem and a call for rebellion.