We get your party started! Classy, Upscale & Fun!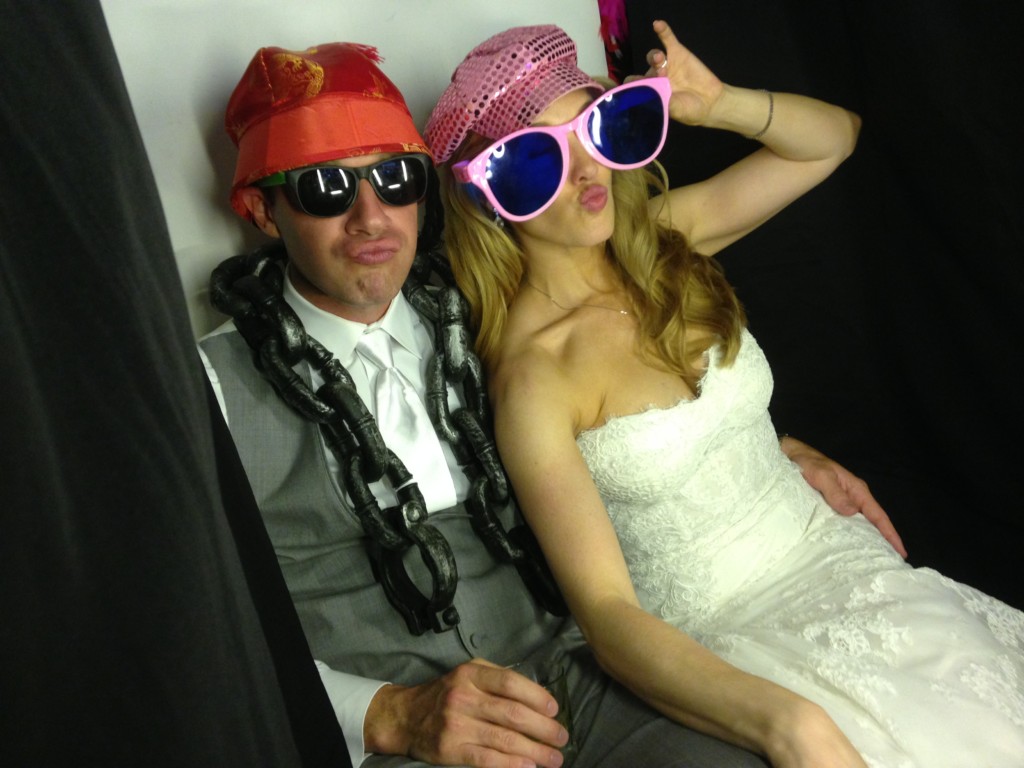 Do you love to dance? We play all of your requested tunes and make sure the dance floor is always filled with your friends and family! We have over a decade of Wedding DJ experience and provide personalized music planning and coordination. We offer Emcee-DJs, Ceremony DJ Systems, Cocktail DJ Systems, Dinner/Dancing DJ Systems, Action Photo Booth Rentals, Teak Dance Floor Rentals, Moving Dance Floor Lighting, and L.E.D. Uplighting. Call or e-mail us today for pricing and information to book and reserve your Wedding date and time. Santa Barbara 805-965-7978 & Los Angeles 818-640-6100
Reviews
Reviewed On 10/31/2016 Anna A
DJ Scott Topper was so fun at our wedding! We're both half Jewish and decided to do a Hora, and I really appreciated that he walked the guests through the whole process since a lot of them are not Jewish and have maybe never been part of one before. It was a big hit! He also… Read More
2016-10-31T23:07:23 Response From The Vendor
What a terrific Wedding! From the ceremony through the toasts during dinner, dancing, and the 2 hour after party, thanks for including us in the FUN! 3 DJ systems rocked the Ranch and Barn!
Excellent wedding DJ experience
Reviewed On 3/24/2014 Bridget S
The quick version is Scott recently served as the DJ for our wedding in Santa Barbara. We could not be more pleased with how everything went and would recommend him without hesitation. The longer version: – Communication was excellent from start to finish. Scott… Read More
Reviewed On 12/31/2016 Dionne H
Scott is extremely friendly and personable and I was able to connect with him immediately over the phone, which was important to me since I was planning our Wedding from out of town. Scott was very patient and professional and took the time to get to know me, my Fiancé and our… Read More
Reviewed On 11/29/2016 Ranjani A
Scott was so great, I can't recommend him enough. He created such an awesome party vibe for our reception – everyone danced until the very last minute. He was very attentive to our requests, which was incredible because my family is Indian and he went out of his way to find… Read More
Reviewed On 10/13/2016 Danielle D
Scott is heaven sent to work with and has been so supportive of our new event venue and catering company in Solvang. He was able to provide us one of his best Santa Ynez Valley based DJ's, Daniel, for our big opening bash. Daniel was super professional, read the crowd… Read More
2016-10-13T20:39:34 Response From The Vendor
Thanks so much K'Syrah Catering and Events. We love working with you and your terrific staff in Solvang, CA and your food is outstanding. Hope to see you again soon!