Corporate Improv Sales Training Online
Virtual Event Improv Sales & Marketing Session
Improv Fun & Games Sales Training Online
Online Improv Sales Training
BOOK YOUR PRIVATE GROUP ONLINE IMPROV TRAINING NOW!
CLICK HERE TO CONTACT SCOTT TODAY!
A fun, interactive one-hour virtual team building Zoom improv sales event session for up to ten co-workers. Great for increasing collaboration, boosting creativity, improving sales communication, Personal Development, and Professional Development. Human selling demands real, authentic conversation, not delivering a rehearsed pitch, and that means creating back-and-forth repartee, give and take, with shared understanding, interest, and meaning.
Improv Fun and Games with Scott Topper from HypeCats Video & Ameravant on Vimeo.
We help Business Professionals, Entrepreneurs, and Public speakers who want to have fun while delivering their sales presentations with confidence. We will teach you key improvisation skills that allow you to stay in the moment with a prospect, how to use the power of storytelling to establish rapport, and how to connect authentically as a human being and enjoy the process!
Listening like an improviser keeps you focused on the conversation, your relationship, and on co-creating with your counterpart. With our Yes, and exercise, you're co-creating a process together with your counterpart, and when you make a sale, close a deal, or get buy-in for your idea, it's simply a moment in that process. You can't control the outcome, but you can have an enormous impact on the scene and the relationship.
Our Virtual organizational team building improv one-hour Zoom session is terrific for Admin teams, Operations teams, Engineering teams, Marketing Teams, Design teams, Sales teams, Human Resources, and Organizational Development Teams.
Company Meeting Planners and Corporate Event Planners love Scott's Improv Fun and Games online course when their teams need confidence to speak at sales seminars, marketing events, and sales conferences. You'll learn to be present and engaged with business prospects, speak with confidence, treat objections as a gift, and quickly build client rapport.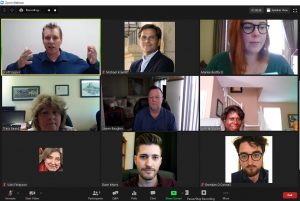 Scott offers a fun, unique, and educational improvisational learning online interactive improv session for forward-thinking organizations, teams, and companies. Your team will learn valuable improvisation skills. Are you a Director of Marketing, a Chamber of Commerce Executive Director, Intern Sales Coordinator, or an Event Marketing Manager? Looking for a FUN Interactive online improv sales and marketing training workshop session? Discover the proven benefits of improv skills for your organization.
Sign up your company now for Improv Fun & Games online sales marketing training workshop one-hour Zoom session with Emmy TV Show Host Scott Topper.
BOOK YOUR PRIVATE GROUP ONLINE IMPROV TRAINING NOW!
CLICK HERE TO CONTACT SCOTT TODAY!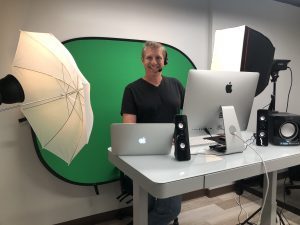 Online team participants will learn improvisational technique through exercises and virtual interaction with their peers and develop their own sense of comedy and timing. Scott's teachings will also sharpen students' ability to think fast on their feet.
TESTIMONIALS:
June 2020
"Scott was great fun and really knowledgeable! It was a wonderful introduction to improvisation. Thanks for a great session the other week, Scott! We're still working out how we could run a virtual event for clients, and I will be touch once we decide on a plan!"
Judy Connolly
Event Marketing Manager at Liftoff
London, Greater London, United Kingdom
May 2020
"Scott's experience was really great! While we had absolutely zero experience with performing improv he helped us learn the ropes and made it fun and enjoyable while sharing insights about how to get into improv and how to perform in front of an audience. We laughed a lot and definitely learned a lot."
Scott, Oviedo, FL
Companies, Colleges and Universities that have experienced Scott's Improv FUN & Games online sales marketing training workshop one-hour Zoom virtual session: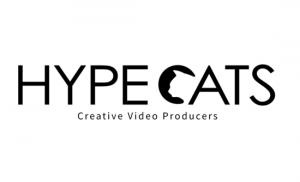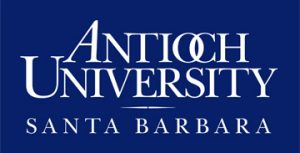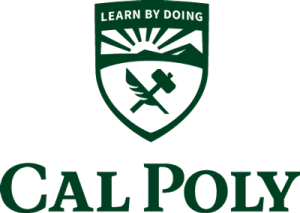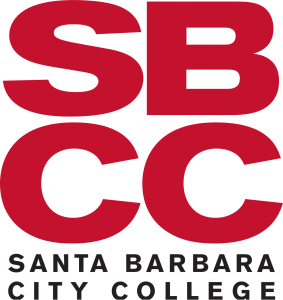 BOOK YOUR PRIVATE GROUP ONLINE IMPROV TRAINING NOW!
CLICK HERE TO CONTACT SCOTT TODAY!
Educational and fun breakout sessions, improv, virtual teambuilding, team building, event, events, fun communication training, workshops, business skills, classes, Engaging keynote speeches, Event hosting, facilitation.