Moneluv band to play First Thursday Santa Barbara July 3rd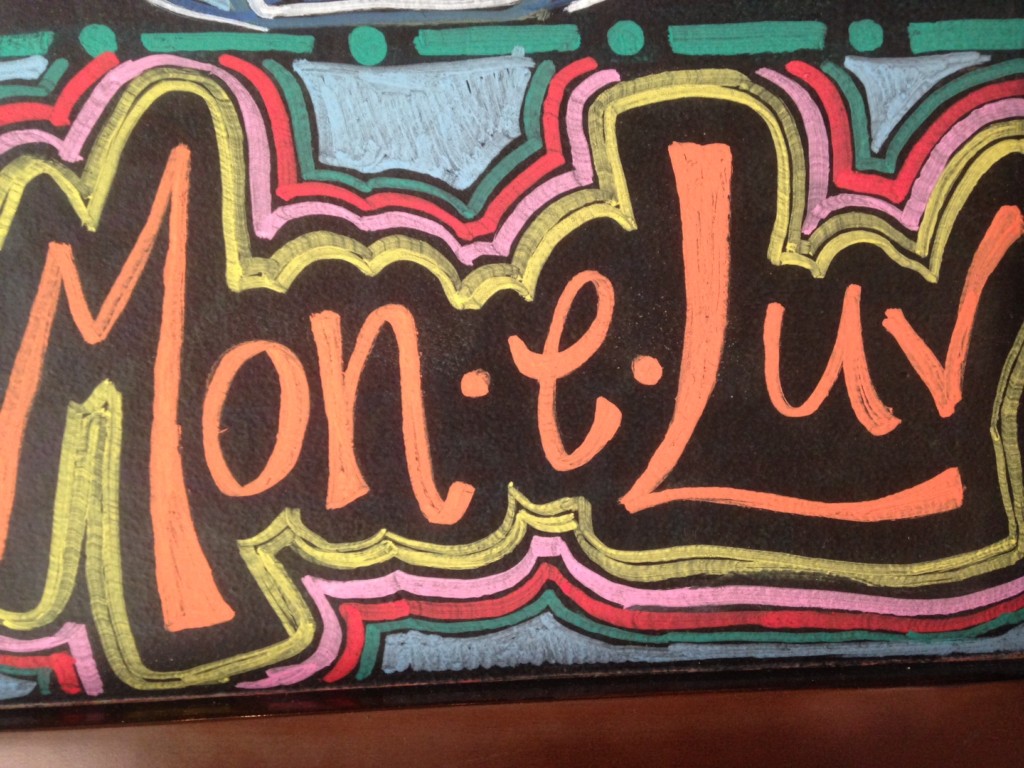 MON-E-LUV
Paseo Nuevo Center Court, 5-7pm
Who are Mon-e-luv? Santa Barbara local musicians Mitch Karno, ukulele, keyboards, vocals, Scott Topper, guitar and vocals, with special guest drummer Barry J. Birmingham of SB Drum Lab. This dynamic duo play fun, lively, danceable originals and cover songs familiar to all such as "Margaritaville," Brown Eyed Girl," Twist & Shout," and "Sweet Home Alabama." Great for Corporate or Reception Easy Listening background cocktail-dinner music or main stage dance-floor Entertainment. We will create the music vibe that's fun and perfect for any event size and budget.
1st Thursday
1st Thursday is an award winning program highlighting downtown arts, culture and entertainment on the first Thursday of every month. All 1st Thursday attractions are free from 5-8pm.
ABOUT 1st THURSDAY
1st Thursday is an evening of art and culture in downtown Santa Barbara. On the first Thursday of each month, participating galleries and art-related venues offer free access to visual and performing art in a fun and social environment from 5-8pm. 1st Thursday venues feature attractions, such as art openings, live music, artists' receptions, lectures, wine tastings and hands-on activities. Many Downtown partners partake in this event including non-conventional galleries, retailers and restaurants. In addition, State Street comes alive on 1st Thursday with performances and interactive exhibits. Look for previews of forthcoming plays, symphony performances, concerts and dance productions, as well as local up-and-coming performers. The Downtown Organization also partners with Santa Barbara cultural groups for one-time 1st Thursday attractions.
1st Thursday is for locals and visitors alike. It provides an opportunity for residents to indulge in local culture, mingle with neighbors and participate in the arts community. The program also offers visitors the chance to experience, in one evening, the diversity of downtown Santa Barbara's visual and performing arts scene. is aimed at developing a lively atmosphere downtown as well as showcasing the cultural variety that Santa Barbara has to offer.
The 1st Thursday Passport is a printed guide and map to all of the 1st Thursday attractions and are available at participating galleries and venues, MTD shuttles, The Visitors' Center and hotel concierge desks. OR you can download a printable version above.
The next 1st Thursday event is August 7th.