Meet Cristina Bentley with Bella Vista Designs, Inc.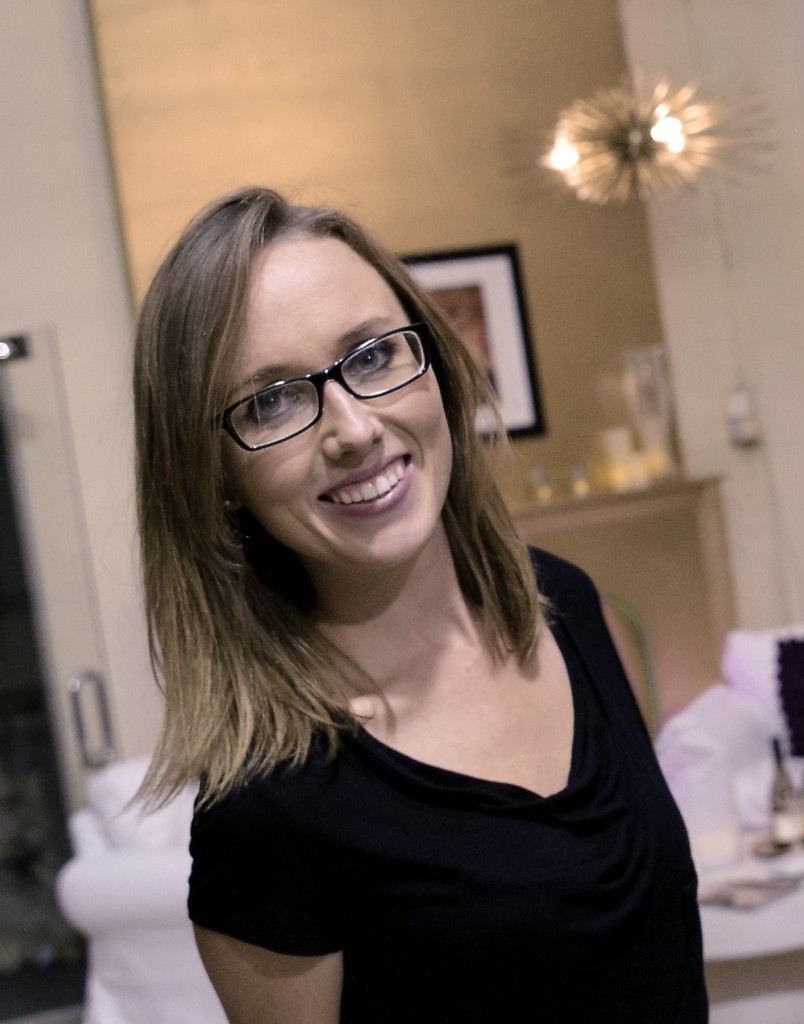 She's our next guest on Party Time with Scott Topper airing on COX 17 TV!
About Cristina:
Born and raised in Santa Barbara, CA, Cristina Bentley is a premiere event and design consultant for Bella Vista Designs, Inc. After attaining her bachelor's degree at the North Carolina School of the Arts in Design and Production, Cristina spent the next several years working at multiple professional opera companies around the world. She lived her last year abroad in Australia before realizing that Santa Barbara is where she wanted to be. Since returning in 2011, she has teamed up with her brother, Trevor, at Bella Vista Designs and has helped to design ample amounts of major local events and weddings, including her own. In the past year Cristina and her husband welcomed their adorable one year old son, Jackson, and is also a mom to 2 year old, Stella, their beloved mutt.
About Bella Vista Designs, Inc.:
Bella Vista Designs is the premier lighting and décor company in Southern California and the Central Coast. At Bella Vista Designs, we combine lighting design with audio, video, and décor elements to provide technical and innovative solutions with efficient, professional service. We understand that every event is unique and take great pride in our renowned attentive service to each and every client. Through close collaboration with the client, we fine-tune the technical and décor elements and create a flawless and innovative event experience. Our seasoned team of event professionals and technicians combine utility and innovation to create an environment that exceeds your aesthetic vision, while meeting the practical needs of your chosen location.
Here's the Name That Tune Video with Foley Family Wines as the Sponsor of Name That Tune!