Dance Party At Unity Of Santa Barbara Featuring Santa Barbara Event Party DJ Scott Topper of K-LITE 101.7FM
Friday, July 16, 2021
7:30pm – 9:00pm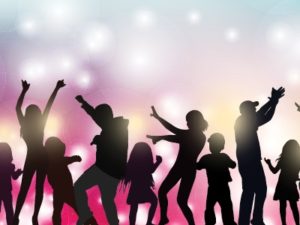 Dance the night away outdoors at the Unity of Santa Barbara Courtyard with Santa Barbara Party Event DJ Scott Topper!
$20 per person
Unity of Santa Barbara
227 E Arrellaga St.
Santa Barbara 93101
805-966-2239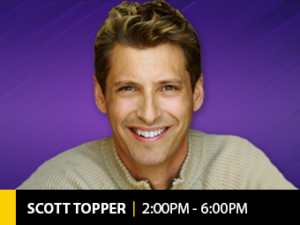 See more at Visiting Santa Barbara.com
and…
MONELUV BAND FUN DANCE MUSIC
SATURDAY, JULY 17 @ 6:00 PM – 8:00 PM
M. SPECIAL GOLETA TAPROOM
California dance pop alternative rock music. Retro vibe with cool synth-bass style undertones and hypnotic vocals. If you like Maroon 5, Nirvana, Smashing Pumpkins, The Rolling Stones, or John Mellencamp, you will LOVE MoneLuv Band!
Their overall compositions have a Beatle-esque song and singing style with groovy tension & instrumentation.