Watch Party Time with Scott Topper on COX 17 TV Season 3, Episode 1.
The following are the COX 17 TV air times:
Monday 9:30pm
Tuesday 7:30am
Thursday 8:00pm
Sunday 2:00pm
Or you can Watch Season 3, Episode 1 of Party Time with Scott Topper right HERE on YOU TUBE:

Montecito Event Center is at your service to provide the perfect atmosphere for your unique celebration. The venue features versatile settings, a bar area, dance floor, and a beautiful outdoor patio overlooking the bird refuge.
On Party Time with Scott Topper, Warren Butler will answer the following questions:
1. What got you into the event business?
2. What are the important components to a successful event?
3. What has been your most fun event hosted at Montecito Event Center?
4. What are some of the memorable events that you hosted at Montecito Event Center?
5. What makes The Montecito Event Center special?
6. What is in the future for Montecito Event Center?
Santa Barbara DJ's Scott Topper Productions has DJ'd many events at Montecito Event Center.
About Warren:
The Montecito Event Center is owned and operated by Warren Butler. He has also been the General Manager for the venue's premier caterer, the Marmalade Café in Santa Barbara for over two years. A Boston native, Butler was formerly the managing partner and minority owner of downtown's Stateside restaurant, which hosted many political events and fundraisers. Butler has also owned and managed a number of high-end restaurants in the Los Angeles area, such as Morton's Steakhouse and The Crustacean restaurant in Beverly Hills. With over 20 years of dining management and entertaining experience, Warren Butler is committed to providing top service and a successful event environment for your next celebration!

For easy contact booking, click here.
Chef Harold from World Cuisine Express
About World Cuisine Express
We specialize in personalized dietary preferences for diabetic, low-carb and low-fat regimes. The finest quality nutrition-specific meals are delivered to your home or office. You make healthy choices from our menu for your low-carb, low-sugar, or low-fat dietary requirements.
World Cuisine Express will also cater at your home, office or special event. Chef Harold has put together a unique offering of gourmet delights in a fusion of tastes from all around the world.
Guarantee of Nutritional Value and Excellence
Each item in the menu is subjected to rigorous nutritional analysis by Gerri French, M.S., R.D., C.D.E. Clinical Dietitian and Certified Diabetes Educator
Gerri is also the Food and Nutrition Editor for Diabetes Health Magazine
Entrees are fresh-cooked to order, never frozen
Your personal order is delivered weekly to your home or office
Chef Harold Welch creates weekly menus with sophisticated flavors and best-quality ingredients. The entrees and side dishes you select will have concentrated nutritional value lacking nothing in flavor.
Organic, Local, Fresh Fine Dining: that is World Cuisine Express.
Chef Harold creates delicious fine-dining gourmet foods with the freshest local & organic ingredients and expert skills. World Cuisine Express & Events creates healthy food for people who love to eat!
World Cuisine Express offers full service catering at your home, office or for your special event: Dinner Party, Cocktail Party, Graduation, Birthday, Wedding, & Anniversary.
Chef Harold has put together a unique offering of gourmet delights in a fusion of tastes from all around the world.
Where can you find Chef Harold? Stop by the UPTOWN Lounge, 3126 State Street for amazing hot fresh flatbread pizza and gourmet happy hour hors d'oeuvres.
All meals are fresh-cooked, made-to-order, and personally delivered by the Welch Family Team. All ingredients are local and organic when possible, never frozen, and carefully prepared by Chef Harold Welch.
Who can order this? Anyone! Treat yourself to a couple days of no-cooking; surprise your friends with a delicious gourmet meal that you (almost) cooked yourself; ease up your weekday routine with a quick and simple delivery from World Cuisine Express. It really doesn't get any better than that.

Chef Harold creates delicious fine-dining gourmet foods with the freshest local & organic ingredients and expert skills. We will sample his…Vegetable Tagine and Chicken Tagine, served with Couscous, a traditional North African dish of semolina, which is cooked by steaming. It is traditionally served with a meat or vegetable stew spooned over it.
First, many of you may not know what a tagine is; a tagine (or tajine) is a clay pot used in Moroccan cooking that helps the food cooked within it evenly cook and keeps it hot long after cooking. The cone shaped lid has a purpose, it's to allow the condensation from the bottom (where the food is) to rise and fall back to the base while cooking. No worries if you don't have a tagine in your home, you can simply use a large/deep skillet with a lid, but having a tagine recreates a traditional feel to the dish and the presentation is gorgeous.

Angelina Toporov-Vintage Rentals USA "Vintage Glamour"
Vintage Rentals USA
Your hometown vintage rental company.
WELCOME TO OUR RENTAL SHOP!
We rent one-of-a-kind vintage furniture, vintage trailers, and classic vintage GMC farm trucks for parties and events.
Be sure to give us a call or send us an e-mail to complete your wish list. We'll get back to you soon with availability. Minimum rentals start at just $1100.00.

1. What inspired you to create Vintage Rentals U.S.A.?
2. Why are brides attracted to Hollywood Grace Kelly style vintage glamour?
3. How does your love of Vintage and passion for photography work together?
4. We are about to see a video from your recent stylized vintage photo shoot at Montecito Event Center, can you share with
us all the amazing vendors who participated in the styled shoot?
5. What advice would you share with a couple looking to incorporate vintage pieces into their wedding?
6. What non profit events have you provided Vintage Rentals for?
7. Besides weddings, who else can utilize your Vintage Rentals?

Vintage Rentals Santa Barbara…Think American flag, apple pie, Chevrolet, and lemonade…
We offer unique and authentic vintage furniture and accessories sourced throughout the USA. We rent one-of-a-kind vintage furniture, vintage trailers, and classic vintage GMC farm trucks for parties and events. Our specialty rentals include tables, chairs, couches, backdrops, and much more.
Vintage Rentals USA
Vintage Stylized Shoot Video Credits:
Vendor List
Production SF Productions www.theinspirebrand.com
Coordinating & Styling Brenda Cali, Gathering for Good www.gatheringsforgood.com
Furniture Vintage Rentals USA www.vintagerentalusa.com
Rentals/Decor Otis and Pearl Vintage Rentals www.otisandpearl.com
Venue Montecito Event Center www.montecitoeventcenter.com
Catering Seasons Catering www.seasonscatering.com
Wine Sunstone Winery www.sunstonewinery.com
Cake Christine Dahl Pastries www.santabarbaracakes.com
Cupcakes Your Cake Baker www.yourcakebaker.com
Flowers Jill Redman, Forage Flowers www.forageflorals.com
Gowns Dolly Couture www.dollycouture.com
Photography La Femme Photography www.lafemmephotography.com
Hair Lisa Gaede, Carlyle Salon www.carlylesalon.com
Make-up Shanie Crosbie www.shaniecrosbie.com
Stationary Just a Little Sparkle www.justalittlesparkle.com
Female Models Haley Kiniry & Erin O'Conner
Male Model Beau Terwilliger
Music by Sam Adams, www.sbguitarist.com

Moroccan Cabana/Tent Themed
Set Design by Kerry Lee Dickey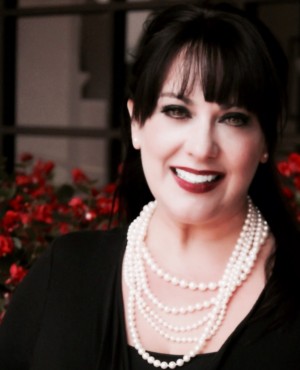 Scott monologue: 10 Grand Entrance Video Alisal Ranch Santa Maria video 3:00

Scott Fun New Wedding Trends…Wedding Party Grand Entrance video from Jeff and Amy Biersch Alisal River Terrace Wedding with Kerry Lee.5-24-2015
Action Photo Booth, Photo Booth Rentals for all Occasions

"Top-10 Wedding Anniversary Dance Songs"

Here's DJ Scott Topper's Top-10 Most Requested Wedding Anniversary Dance Songs
10. The Way You Look Tonight by Frank Sinatra
9. You're Still The One by Shania Twain
8. Can't Help Falling In Love by Elvis Presley
7. When I'm Sixty Four by The Beatles
6. I Got You Babe – Sonny & Cher
5. (I've Had) The Time of My Life – Bill Medley & Jennifer Warnes
4. Here and Now by Luther Vandross
3. A Thousand Years by Christina Perri
2. Endless Love by Diana Ross & Lionel Richie
1. This Will Be (An Everlasting Love) by Natalie Cole
________________________
Ventura Rental Party Center Furniture

SPARK Creative Events Draping & Lighting

Hair & Makeup by Mira Bella Salon & Spa


Lompoc Tortilla Shop Famous and Delicious Chips for Name that Tune with Mitch Karno of Moneluv Band

Moneluv Music Video "She's What I Want" 2:28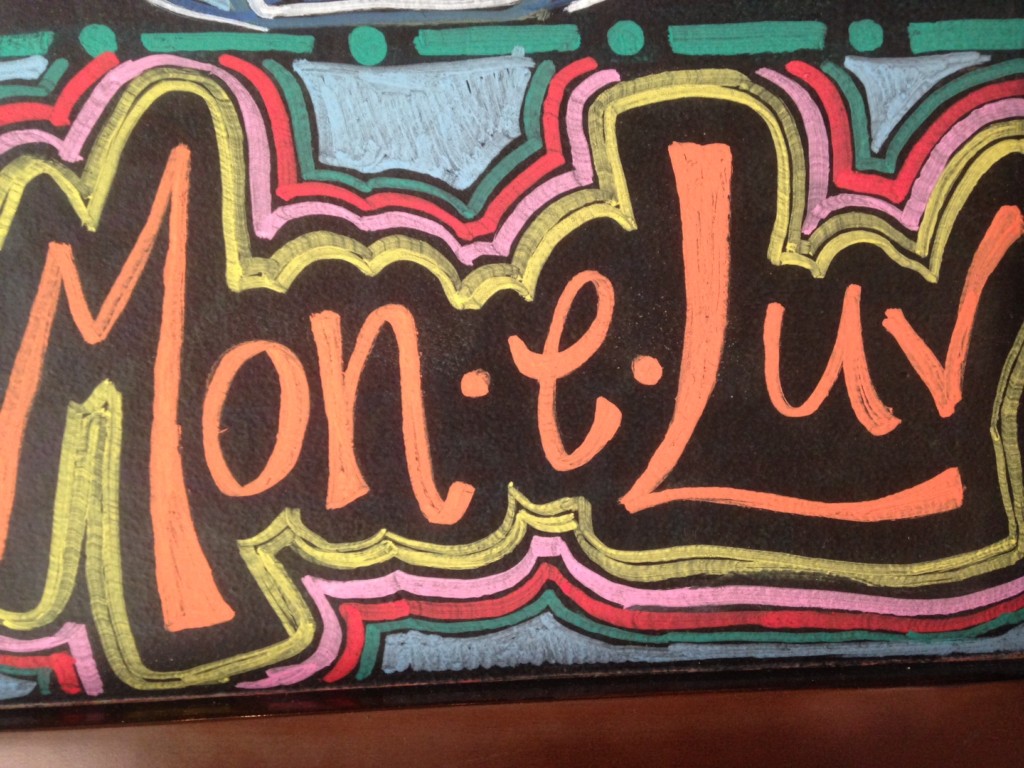 Photography by Angelina of LaFemme Photography
Angelina Toporov


Angelina Toporov is an award winning published Santa Barbara professional photographer. She specializes in wedding photography, event photography, portrait photography, and lifestyle photography. Her style is photojournalistic with an editorial flair.
She loves photographing weddings and people in love. "We capture those brilliant moments of love, laughter, and excitement."
Special thanks to…


Victorian Vogue and The Costume Shoppe is Santa Barbara's only year round vintage and costume shop, featuring authentic period clothing and accessories for sale or rent. We specialize in one of a kind outfits for every decade between the 1880's and 1980's. We also carry vintage wedding gowns and formal wear for men and women.
The store carries thousands of costumes from cavemen to space men. We have an entire section for Renaissance and Medieval as well as for cowboys, pirates, Greek, Roman and Egyptian. Our ethnic selection covers the globe. Theme parties are a staple in town, such as Fiesta, flapper, Mardi Gras, Safari, Luau, and Murder Mystery. We carry Venetian masks as well as a full array of theatrical make-up, wigs and beards.
Our knowledgeable staff can put together a head to toe outfit that will give the most timid party guest confidence. To us, helping you to have fun is our idea of a good time!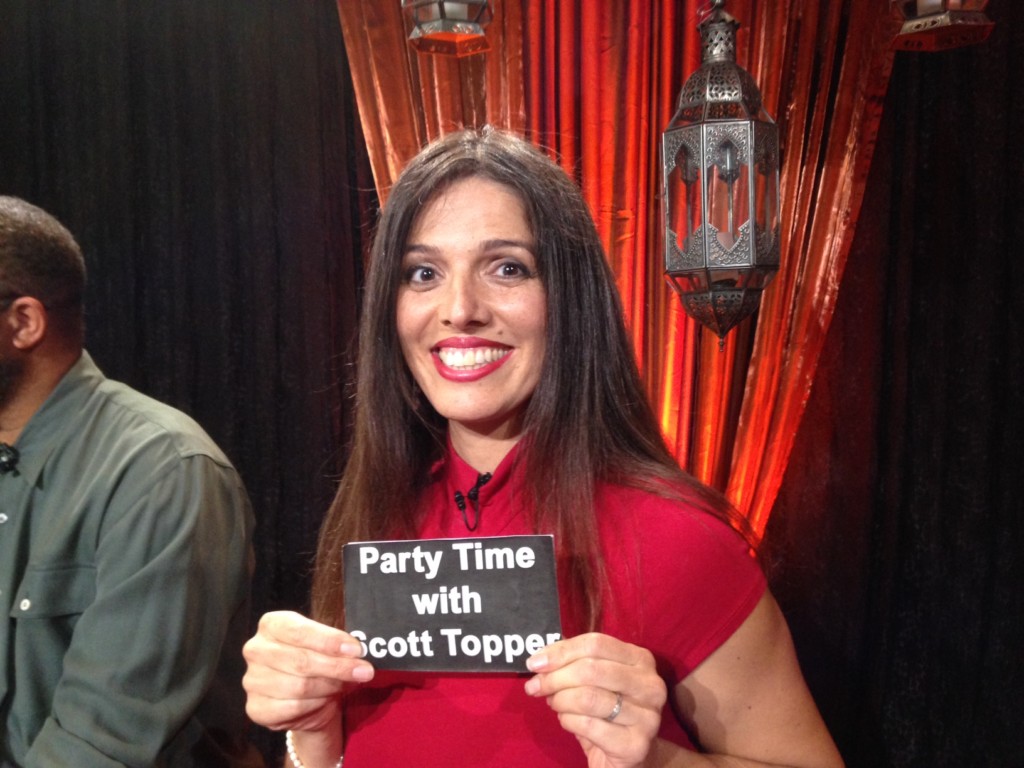 Tuesday, January 19th – Moroccan Theme (jewel tones, sheer fabrics- think Moroccan cabana )
Tuesday, February 16th – Sumptuous Garden
Tuesday, March 29th- Gentlemen's Lounge- think warm leather tones, Masterpiece Theater :), cigars and brandy